2009
eLearning Consultant
Related Topics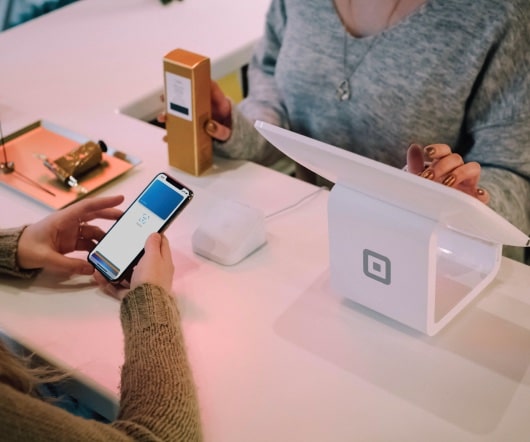 2009 Top Posts and Topics: Kapp Notes
Kapp Notes
DECEMBER 4, 2009
The ASTD Big question this month is an annual question: What did you learn about learning in 2009? So one of the tasks I will do to answer this question is to see what posts were the Best of 2009 from several different sources. First from eLearning Learning , Here are my top posts. How Long Does It Take to Develop One Hour of E-Learning-Updated for 2009. I had done some work in this area in 2003 and wanted to see if any information had changed. In my consulting practice, I get asked a lot about how to pilot test new technologies within an organization. Bored?-Try
eLearning Strategy
Tony Karrer
SEPTEMBER 14, 2009
I spend a fair amount of my consulting time working with large organizations to help define how they will apply technology to particular business / performance / learning needs. This is either in terms of specific needs, e.g., improve customer satisfaction, or as part of an overall eLearning strategy. Predicting Needs The starting point for an eLearning Strategy is predicting needs.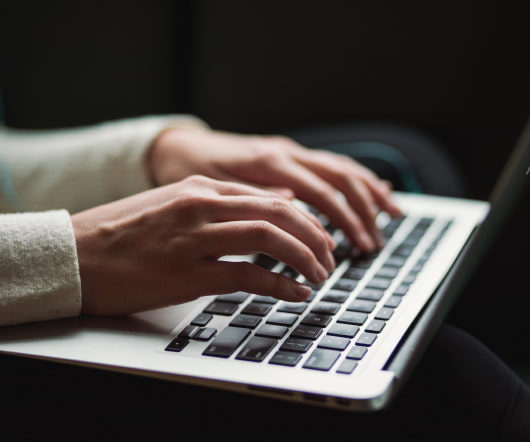 These Are NOT Serious Games!
Upside Learning
AUGUST 7, 2009
Recently I've been consulting with a customer on the design of a series of digital learning games for sales training. So what really makes a 'serious' game? A lot of casual game solutions available in the elearning development market claim to be 'serious' games. Tags: Game Based Learning Learning Design eLearning Development Casual Games DGBL Serious Games Most clients have done their research online about serious games, and find the whole gamut of samples, demos, etc. Are they? Here are five clues to what serious games are NOT: 1. Objects. 3.