2009
Resources
Technology
Related Topics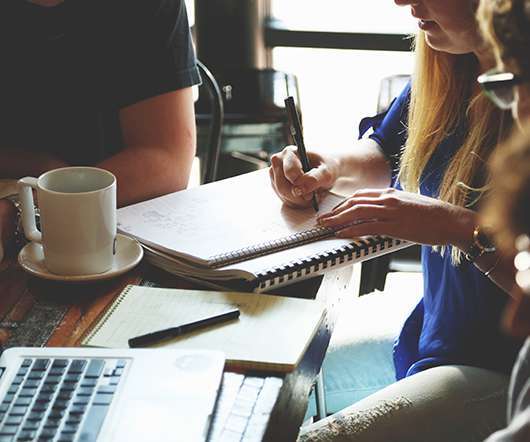 Top 100 Learning Game Resources
Upside Learning
JUNE 24, 2009
So here they are – a Top 100 Learning Game Resource list. Building Better Learning Games- Learning Visions, April 9, 2009. Marc Prensky – Twitch Speed, June 17, 2009. Using computer games in education- ThirdForce Blog, January 30, 2009. Digital games and learning gains (PDF), June 17, 2009. Army War College – digital game resources.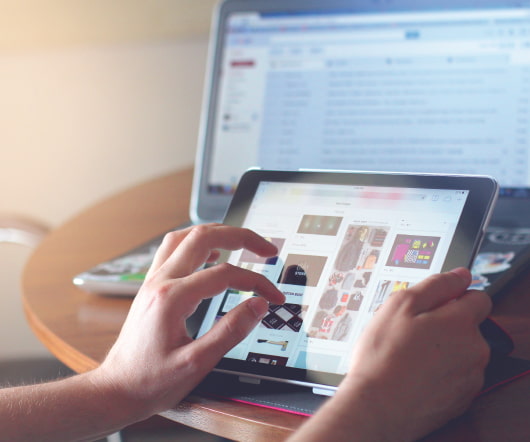 Top 50 Mobile Learning Resources
Upside Learning
NOVEMBER 2, 2009
One of the travails of my paper writing (still continues) was that good web resources were quite hard to find, so be spared the ordeal, this is a good place to start. Using Mobile Technology to Enhance Students' Educational Experiences. Mobile technologies and Learning. Mobile Learning Technologies and the Move towards 'User-Led Education'. The ECAR Study of Undergraduate Students and Information Technology, 2009. 2009 Horizon Report. Related posts: Top 100 Learning Game Resources Five Myths of Mobile Learning Mobile Learning in India.
Blending Learning with Social Technology Components
Upside Learning
DECEMBER 22, 2009
A lot of companies today face a resource situation that's not unique in this age. A few key individuals holding important technical and project management knowledge is quite common. Related posts: How the Fastest Growing Companies are Using Social Media The Social Media and Mobile Computing Explosion Boomers Adopt Consumer Technology 20x Faster! Web 2.0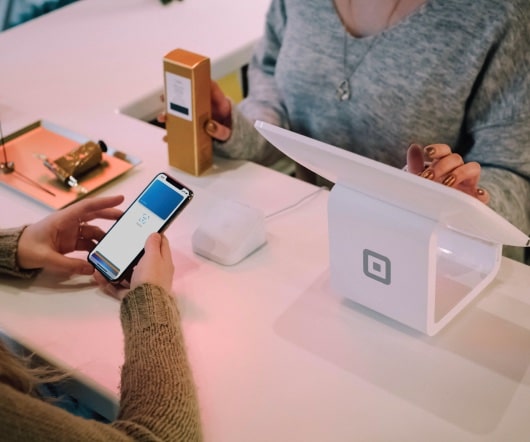 2009 Top Posts and Topics: Kapp Notes
Kapp Notes
DECEMBER 4, 2009
The ASTD Big question this month is an annual question: What did you learn about learning in 2009? So one of the tasks I will do to answer this question is to see what posts were the Best of 2009 from several different sources. This entry was made because I was doing a presentation on the topics and I wanted to use my blog as the platform for presenting the information and as a "leave behind" resource so that the teachers could reference and find the games all in one place when they wanted to use them for the classroom. Resources for Researching Virtual Worlds.
Free report durable Technology Enhanced Learning #Telearning
Ignatia Webs
APRIL 3, 2014
The Beyond Prototypes report provides a UK-based in-depth examination of the processes of innovation in technology-enhanced learning (TEL) with a special emphasis on building online learning solutions that are durable. MEP took into account areas as diverse as curriculum development, teacher training, resource organisation and support. The focus is also on design-based research.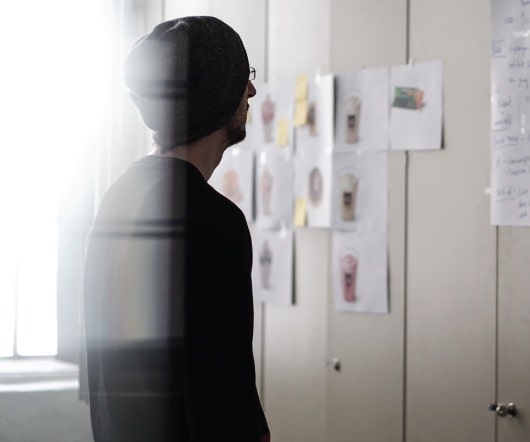 Teaching Online Courses – 60 Great Resources
Tony Karrer
OCTOBER 25, 2010
I received an inquiry about resources that would help instructors who are about to move into teaching online courses. The topic was roughly (surprise) New Technology for eLearning. So, what I thought I would do is go back and see what resources I could find some good resources that would help me and could be used by instructors be better prepared to teach online. So together, I've collected a bunch of resources pretty quickly. Still here are 60 great resources. It made me immediately think back to my first experience with an online session.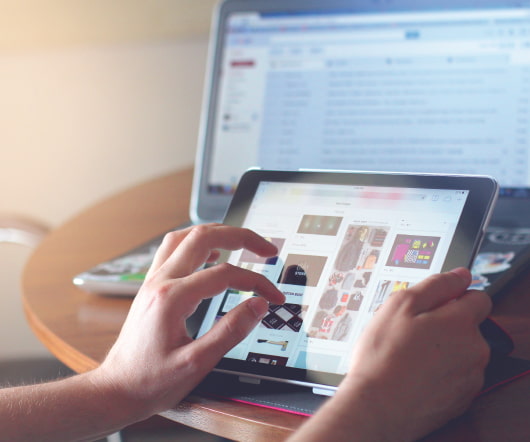 Best of eLearning Learning - First Half of December 2009
eLearning Learning Posts
DECEMBER 21, 2009
December 1, 2009 to December 15, 2009. eLearning Templates – 20 Resources - eLearning Technology , December 7, 2009. It's Culture, Leadership and E2.0 … or fail - trainingwreck , December 13, 2009. Hot Topics in eLearning for 2009 - eLearning Learning Posts , December 2, 2009. Collaborative learning using Captivate and Twitter - Adobe Captivate Blog , December 11, 2009. Dont Waste Your Time , December 10, 2009. Top 125 Workplace eLearning Posts of 2009 - eLearning Learning Posts , December 7, 2009. Go Online!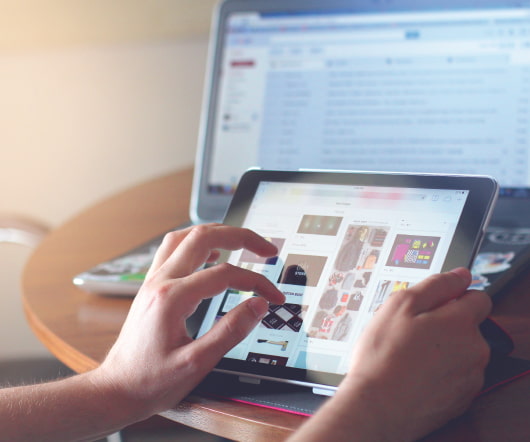 eLearning Templates – 20 Resources
Tony Karrer
DECEMBER 7, 2009
Recently, I've been seeing a lot of posts come through eLearning Learning that provide eLearning templates or toolkits or other kinds of interesting resources. eLearning Technology. And the list would be even better with help - see Curator Editor Research Opportunities on eLearning Learning. Subscribe to the Best of eLearning Learning for updates from this blog and other eLearning blogs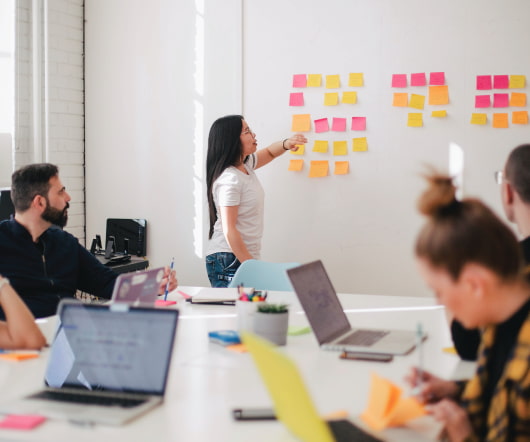 30 Top Online Resources For Instructional Designers To Keep Up With
Upside Learning
MAY 20, 2010
The domain is itself constantly evolving with the advances in technology & tools and and a better & deeper understanding of how we learn'. The very nature of the domain, evolution of technology, and the changing role of instructional designers makes it difficult but essential to keep learning and quite simply, to keep up. eLearning Technology by Tony Karrer.