2009
Social Media
Related Topics
Revisiting My Learning Journey on Social Media
ID Reflections
SEPTEMBER 12, 2014
On my way to office today, I was pondering about my evolving use of social media. As I see colleagues and friends and peers still struggling to comprehend how to use social media for "learning" and often expressing skepticism, I thought I'd share my journey in brief. Just like I am blogging now to delve into how I've learned from social media and my PLN.
How not to do social media
E-Learning Provocateur
DECEMBER 1, 2010
Grace was busting social media myths when she mentioned a brand that piqued my interest: Bubble O' Bill. In 2009, customer Nick Getley liked the brand so much he created a Bubble O' Bill page on Facebook that – at the time of writing – has 844,276 fans! You approached social media in the spirit that was intended, and now you are reaping the rewards.
Spending Some Time At Penn State to Learn about Games and Social Media
Kapp Notes
OCTOBER 21, 2009
Next, I returned to learn about the use of Social Media across the Penn State Campus and the development of Penn State's Educational Gaming Commons area. Cole has been pioneering innovate uses of social media in an educational setting for a long time. Beaver Stadium, home of Penn State Nittany Lions. First I visited for the football game against Minnesota. Good stuff!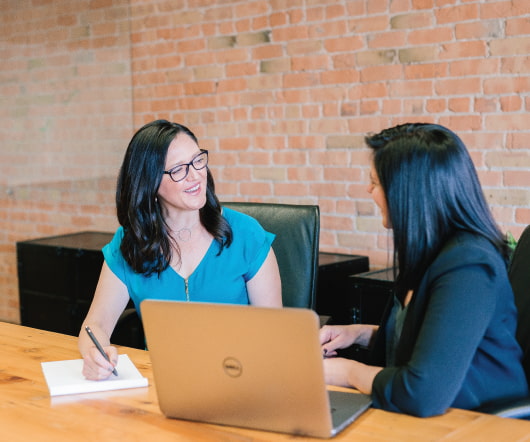 Social Media Libraries for Flash
Upside Learning
FEBRUARY 2, 2010
As social technology growth continues to march on and dynamic learning grows to be the need of the day, it is little surprise that social media has now become an integral part of learning as well. Various elearning development companies are integrating the popular social media services like Twitter, YouTube etc. right into their courses and LMS. libraries.
Knowledge Management in the age of Social Media
The Learning Generalist
MARCH 21, 2011
Last week Dinesh , Nikhil and I encountered the second stage of our social business journey at ThoughtWorks. Coming back to our social business platform though, the primary driver for this initiative was to answer a long standing knowledge management challenge at ThoughtWorks. How does the traditional world view of knowledge management fit in the world of social business?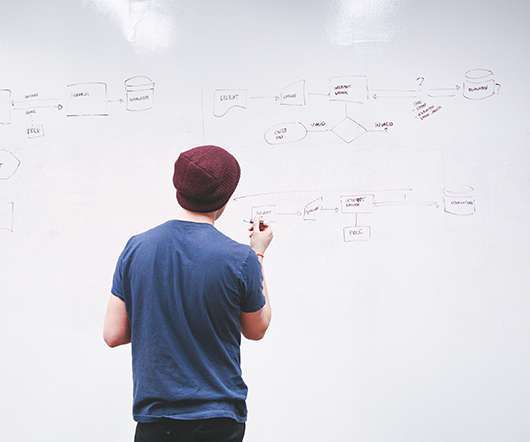 Social Media And Learning
The eLearning Coach
NOVEMBER 12, 2009
In this article, I'm featuring a wonderful interview with successful social media expert, Jane Hart. She provides compelling reasons to implement a social and collaborative environment as part of workplace learning. You can read more from Jane at her blog, Social Media in Learning. eLearning Coach: What are your criteria for defining a technology as social ?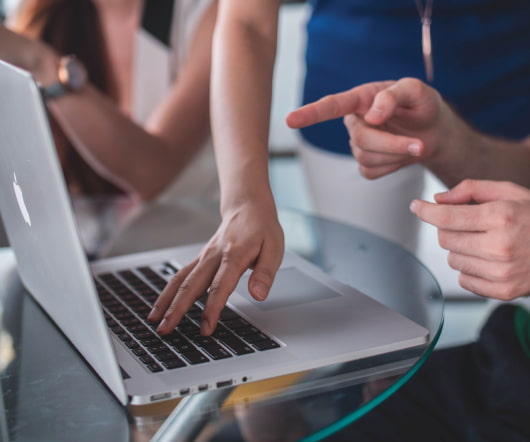 The Social Media and Mobile Computing Explosion
Upside Learning
OCTOBER 26, 2009
Interesting numbers about the Social media and mobile computing revolution, while we wont really vouch for the numbers, Gary goes to great lengths to provide sources and substantiation for the basis of his calculation. Regardless of what aspect of learning you're interested in, you can be sure that learners are using mobile technology and social media, are you ready for it? Related posts: Types of Social Media Users Five Myths of Mobile Learning The Semantic Web Cometh – 2.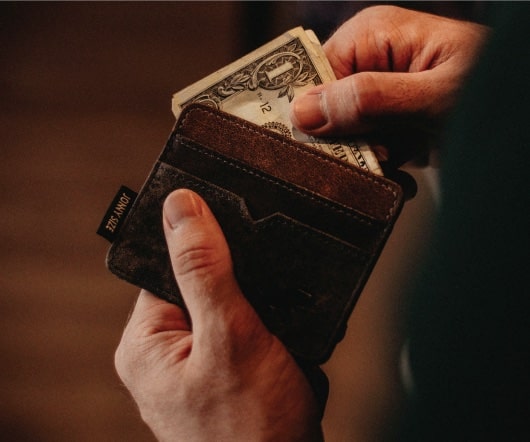 Six Social Media Trends
Upside Learning
NOVEMBER 13, 2009
Trawling through my feeds earlier this weeks I came across this link-up post by Ricard Nantel over at the Workplace Learning Blog pointing to a blog post on Harvard Business Publishing about six social media trends. Social media begins to look less social. 2. Social business becomes serious play. 4. Your company will have a social media policy (and it might actually be enforced). 5. Mobile becomes a social media lifeline. 6. Worth a quick recount: 1. Corporations look to scale. 3. Sharing no longer means e-mail.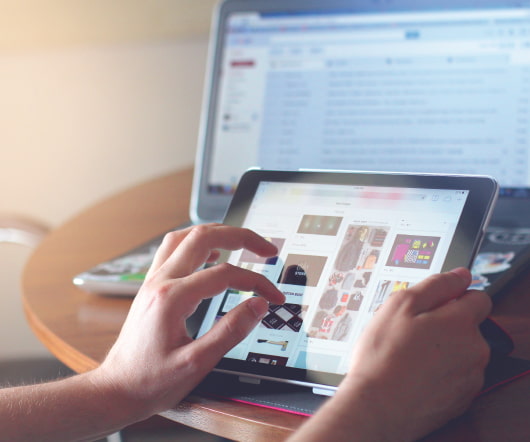 Best of eLearning Learning - First Half of December 2009
eLearning Learning Posts
DECEMBER 21, 2009
December 1, 2009 to December 15, 2009. eLearning Templates – 20 Resources - eLearning Technology , December 7, 2009. It's Culture, Leadership and E2.0 … or fail - trainingwreck , December 13, 2009. Hot Topics in eLearning for 2009 - eLearning Learning Posts , December 2, 2009. Collaborative learning using Captivate and Twitter - Adobe Captivate Blog , December 11, 2009. Dont Waste Your Time , December 10, 2009. Free-to-Use E-Learning Development 19: Techsmith Jing (Part 3) – Conclusions - The E-Learning Curve , December 8, 2009.