2009
Technology
Related Topics
Blending Learning with Social Technology Components
Upside Learning
DECEMBER 22, 2009
Related posts: How the Fastest Growing Companies are Using Social Media The Social Media and Mobile Computing Explosion Boomers Adopt Consumer Technology 20x Faster! Tags: Blended Learning Social Learning eLearning eLearning Development Blending Learning Social Technology Recently, I was asked to propose a solution that addressed just such a business concern. Web 2.0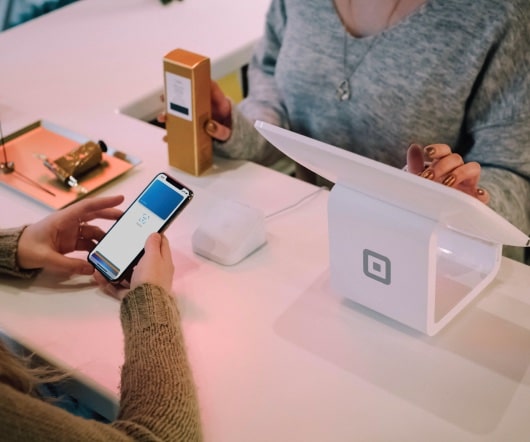 2009 Top Posts and Topics: Kapp Notes
Kapp Notes
DECEMBER 4, 2009
The ASTD Big question this month is an annual question: What did you learn about learning in 2009? So one of the tasks I will do to answer this question is to see what posts were the Best of 2009 from several different sources. How Long Does It Take to Develop One Hour of E-Learning-Updated for 2009. I had done some work in this area in 2003 and wanted to see if any information had changed. Implementing New Learning Technology? In my consulting practice, I get asked a lot about how to pilot test new technologies within an organization. Random Web 2.0 Bored?-Try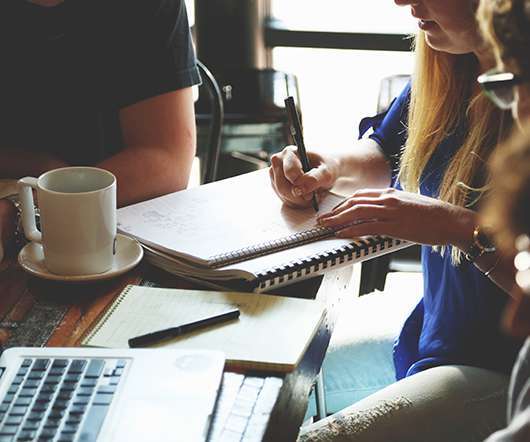 Top 100 Learning Game Resources
Upside Learning
JUNE 24, 2009
Building Better Learning Games- Learning Visions, April 9, 2009. Marc Prensky – Twitch Speed, June 17, 2009. Using computer games in education- ThirdForce Blog, January 30, 2009. Digital games and learning gains (PDF), June 17, 2009. Examples from TWITCHSPEED.COM Digital Game-Based Learning, June 17, 2009. Casual Games get Serious, June 17, 2009.
Four Emerging Technologies that L&D Leaders Need to Consider
Bottom-Line Performance
JANUARY 21, 2015
I attended the 2015 Consumer Electronics Show two weeks ago with an eye to seeing what technologies have potential application within the L&D industry. Keep in mind as you review this list that I am fully aware of how L&D is is notoriously slow to adopt new technologies. Sensor Technology. Mobile in Cars… Really. Let's face it. Interactive Video + Mobile.