2009
Technology
Related Topics
2009 Top Posts and Topics: Kapp Notes
Kapp Notes
DECEMBER 4, 2009
The ASTD Big question this month is an annual question: What did you learn about learning in 2009? So one of the tasks I will do to answer this question is to see what posts were the Best of 2009 from several different sources. How Long Does It Take to Develop One Hour of E-Learning-Updated for 2009. I had done some work in this area in 2003 and wanted to see if any information had changed. Implementing New Learning Technology? In my consulting practice, I get asked a lot about how to pilot test new technologies within an organization. Random Web 2.0 Bored?-Try
Blending Learning with Social Technology Components
Upside Learning
DECEMBER 22, 2009
Related posts: How the Fastest Growing Companies are Using Social Media The Social Media and Mobile Computing Explosion Boomers Adopt Consumer Technology 20x Faster! Tags: Blended Learning Social Learning eLearning eLearning Development Blending Learning Social Technology Recently, I was asked to propose a solution that addressed just such a business concern. Web 2.0
Four Emerging Technologies that L&D Leaders Need to Consider
Bottom-Line Performance
JANUARY 21, 2015
I attended the 2015 Consumer Electronics Show two weeks ago with an eye to seeing what technologies have potential application within the L&D industry. Keep in mind as you review this list that I am fully aware of how L&D is is notoriously slow to adopt new technologies. Sensor Technology. Mobile in Cars… Really. Let's face it. Interactive Video + Mobile.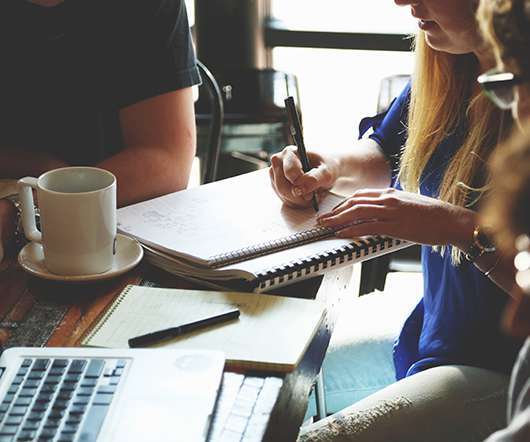 Top 100 Learning Game Resources
Upside Learning
JUNE 24, 2009
Building Better Learning Games- Learning Visions, April 9, 2009. Marc Prensky – Twitch Speed, June 17, 2009. Using computer games in education- ThirdForce Blog, January 30, 2009. Digital games and learning gains (PDF), June 17, 2009. Examples from TWITCHSPEED.COM Digital Game-Based Learning, June 17, 2009. Casual Games get Serious, June 17, 2009.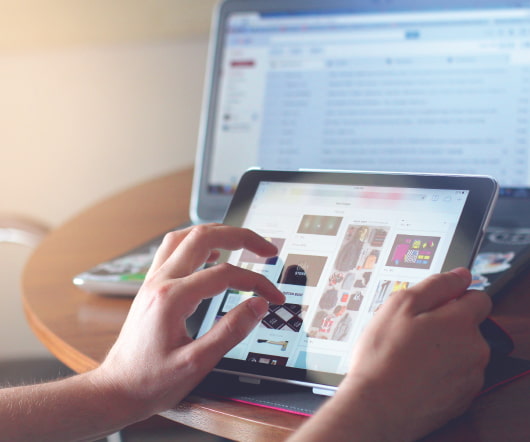 Top 50 Mobile Learning Resources
Upside Learning
NOVEMBER 2, 2009
Using Mobile Technology to Enhance Students' Educational Experiences. Mobile technologies and Learning. Mobile Learning Technologies and the Move towards 'User-Led Education'. The ECAR Study of Undergraduate Students and Information Technology, 2009. 2009 Horizon Report. Tags: Learning Technology Mobile Learning Design Mobile Technology Again, as with the links I posted about Games and Simulation, these aren't categorized in any way nor does the order assume any significance. Apple Education. Marc Prensky Blog. Learning Org. Kapp Notes.
Effective virtual facilitation
E-Learning Provocateur
OCTOBER 13, 2009
Not only does this initiate socialisation (see Stage 2), but it also checks that they know how to use the technology. As virtual classes rapidly become de rigueur , the need for an effective virtual facilitation framework accelerates. propose the 5-stage model of e-moderation developed by world-renowned networked learning guru,  Gilly Salmon. The Model. Stage 2: Online socialisation.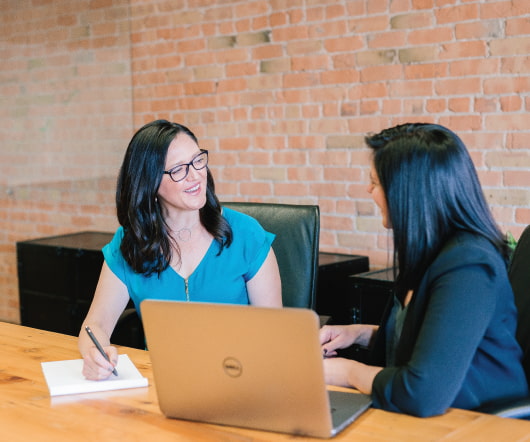 Top 47 eLearning & Workplace Learning Blogs
Upside Learning
AUGUST 20, 2009
We follow a whole lot of blog – most of them focused on the learning, workplace learning, eLearning, and learning technology domain. eLearning Technology. Tags: Learning Technology Upside Learning eLearning eLearning Blogs eLearning Technology Top Blogs Workplace Learning Blogs As a company, we have now been active in the blogosphere for about 6 months. We have learnt a lot from these blogs and thank all those blog writers for their invaluable insights on various topics. Here is a list of top 47 blogs (in alphabetical order) that Upside Learning team follows. 1.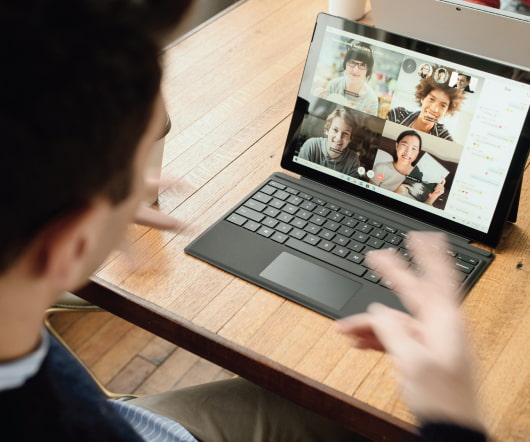 Webinars: Past, Present and Future
Kapp Notes
DECEMBER 15, 2009
Description of the webinar:Today's classrooms can containing up to four different generations of students - each generation having unique motivators, learning styles, and technology preferences. The webinar begins on December 17, 2009, at 2 p.m. Professor of Instructional Technology Bloomsburg Univ., It was a lively discussion with good input from the attendees. Eastern Time.
Apple Keynote.no.not that one
Kapp Notes
JANUARY 8, 2009
Yes, I am in San Francisco and yes I am at a conference where a representative from Apple is the Keynote speaker but no.it's not Macworld. I am at the Winter 2009 ICT Educator conference. He spoke a great deal about the disconnect between student technology expectations and the technology available in community college and university classrooms.