2010
DevLearn
eBook
Related Topics
Why You Need PowerPoint 2010 for Rapid E-Learning
Rapid eLearning
JULY 12, 2011
I get a lot of questions about upgrading to PowerPoint 2010. PowerPoint 2010 has built on that success and added a lot of features that will make the production process that much more efficient. I can't cover everything in a single post, so I am going to share five of the features I use most when creating elearning content with PowerPoint 2010. 1. Enhanced Picture Editing.
How to Create Color Schemes in PowerPoint to Match Your Brand
Rapid eLearning
OCTOBER 26, 2010
Tidbits: San Francisco at Devlearn on November 3-5. I'm presenting on how to create instructional design templates and creating shared practice communities. I'll also be facilitating a couple of Breakfast Byte sessions. More from Devlearn. Download your free 46-page ebook: The Insider's Guide to Becoming a Rapid E-Learning Pro Quick Look at Color Schemes.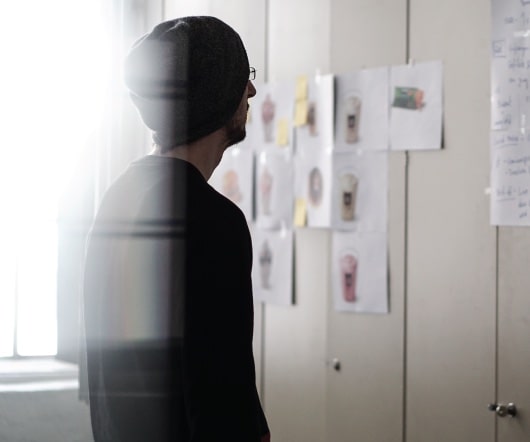 Textbooks are dead. Or Should Be.
Xyleme
JANUARY 31, 2012
By the time the teachers hands out the assignment, the kids do it, turn it in and it's graded, a week can go by." – Jeff Katzman at DevLearn 2011. College students are the most effected by cost of any student group, averaging around $900 a year on textbooks, according to a 2010 study by Nicole Allen. iPad mobile learning cloud learning eBooks elearning tablet textbooks XylemeWhere students can receive and complete assignments, and follow their grades on their tablet. The idea is called People's Publishing. First things first; getting in Jeff's head. Where we are now.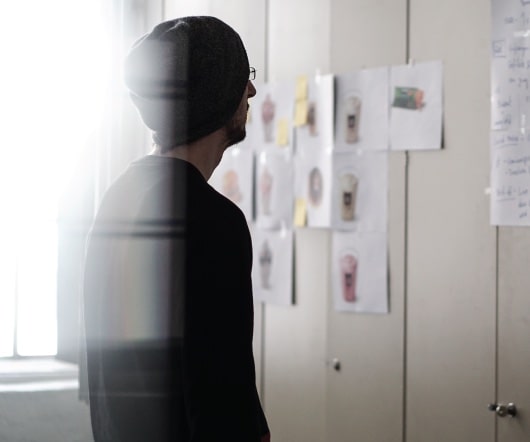 PowerPoint Animations Made Easy with This Free Tool
Rapid eLearning
SEPTEMBER 28, 2010
Sign up and use RAPIDBLOG to get a $50 discount! I'll be at Devlearn in San Francisco , November 3-5. I'm doing two sessions. Download your free 46-page ebook: The Insider's Guide to Becoming a Rapid E-Learning Pro PowerPoint has some great animation features. They're simple and easy to use. Using the motion path feature is straightforward. PowerPoint Motion Paths 101. Tidbits.