2010
Knowledge Worker
PKM
Related Topics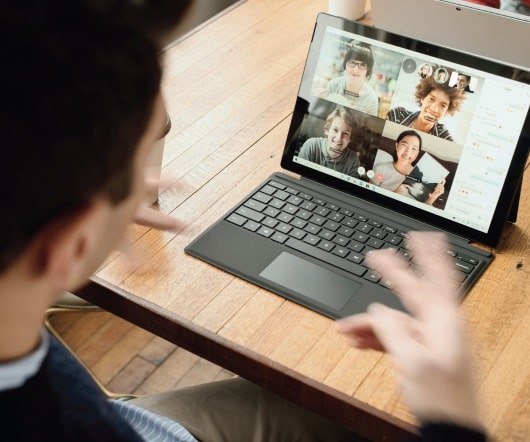 Social Media for Knowledge Workers
Tony Karrer
MARCH 30, 2010
tools to improve your performance as a knowledge worker. That said, I thought it would be worthwhile for me to collect a few of the resources that provide good starting points that can help Knowledge Workers improve their performance using Social Media. Last week I had a presentation around using Social Media and Web 2.0 One of the questions that always comes up is: How do I find more information to help me get started? The answer is that this information is a bit hard to come by. This was a major reason that I started down the path with Work Literacy.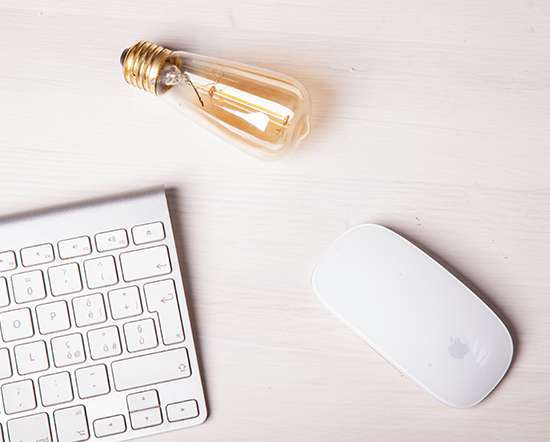 Agile, Lego and Training: The common factors.
ID Reflections
APRIL 22, 2010
Other PKM processes (Harold Jarche) 4. Social Media for Knowledge Workers: eLearning Technology (Tony Karrer) 10. Harold Jarche's posts as always hits the nail on the head and this one is no exception. Before I launch into my thoughts, here's what Sara Ford (Program Manager of CodePlex) has to say about Agile: 1. Break down work into smallest possible sets. In byte sizes.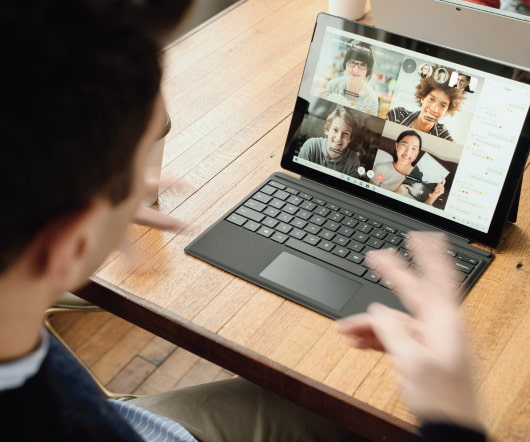 eLearning Innovation 2010 – Top 30
Tony Karrer
APRIL 13, 2010
I had an interesting conversation the other day about whether there's that much new going on in eLearning here in 2010. That said – I'm still under the impression that my central eLearning Predictions for 2010 is going to come true. At the end of the year, we will be saying: "Wow, 2010 was a crazy year!" I was asked for some specifics and at the time I didn't come up with really good answers. But I also thought I'd cheat and use what eLearning Learning is telling me the hotter topics are for the first 3 months of 2010. So, I'm afraid that I've a skewed perspective.
Personal Knowledge Management
Learning in a Sandbox
FEBRUARY 12, 2010
Lilia Efimova has done her Phd on the blogging practices of knowledge workers. As part of that, she has developed a framework for knowledge work. Yesterday (thursday 12 feb) I spoke a little at a CSTD workshop in Ontario (Canada) on the topic of personal knowledge management. Using Web Tools For Personal Knowledge Management. See the picture below.