2010
Knowledge Worker
PKM
Related Topics
my pkm story
Learning and Working on the Web
FEBRUARY 27, 2015
It has been over 10 years that I have examined, practiced, and developed models for personal knowledge management/mastery. PKM shifts responsibility. Creativity, learning or desire to help others cannot be controlled, so knowledge workers need to be intrinsically motivated to deliver quality results. By late 2009, I described PKM as our part of the learning contract.
PKM: aggregate, filter, connect
Learning and Working on the Web
JANUARY 25, 2010
Knowledge Squared equals Power Squared, says Craig Thomler : However the knowledge hoarding model begins to fail when it becomes cheap and easy to share and when the knowledge required to complete a task exceeds an individual's capability to learn in the time available. In 1986 the answer was typically about 75%. You cannot control serendipity.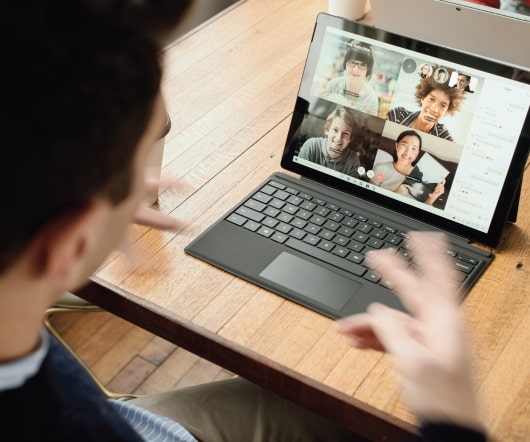 Social Media for Knowledge Workers
Tony Karrer
MARCH 30, 2010
tools to improve your performance as a knowledge worker. That said, I thought it would be worthwhile for me to collect a few of the resources that provide good starting points that can help Knowledge Workers improve their performance using Social Media. Last week I had a presentation around using Social Media and Web 2.0 One of the questions that always comes up is: How do I find more information to help me get started? The answer is that this information is a bit hard to come by. This was a major reason that I started down the path with Work Literacy.
Network Learning: Working Smarter
Learning and Working on the Web
OCTOBER 22, 2010
2010) uses a Web-based note system to store messages, manage his financial risk and stay on top of the multiple factors necessary to run a successful dairy farm. Workers have access to more information than ever before, but often don't know if it's the right information or if it's current. The closest people are not always the best sources of knowledge. Network Learning. 2010a.