2010
LinkedIn
Related Topics
How LinkedIn works
Dont Waste Your Time
APRIL 25, 2012
billion searches on the LinkedIn platform. LinkedIn now has over 2,116 employees (up from 500 in 2010). Social Network Facebook Google Instagram LinkedIn PELeCON Pinterest Presentation Social Media Twitter youtClick to view full Infographic]. 2011:  4.2 The fastest growing demographics are students and recent college graduates. Revenues for 2011 reached $522 million.
4 Implications of Microsoft's Acquisition of LinkedIn
CommLab India
JULY 5, 2016
Microsoft's recent acquisition of LinkedIn has created ripples in the world of technology. believe the deal between Microsoft and LinkedIn could have 4 major implications for the corporate world. Microsoft's purchase of LinkedIn could lead to the integration of LinkedIn, SharePoint, Yammer, and Excel, resulting in the emergence of a comprehensive talent management platform.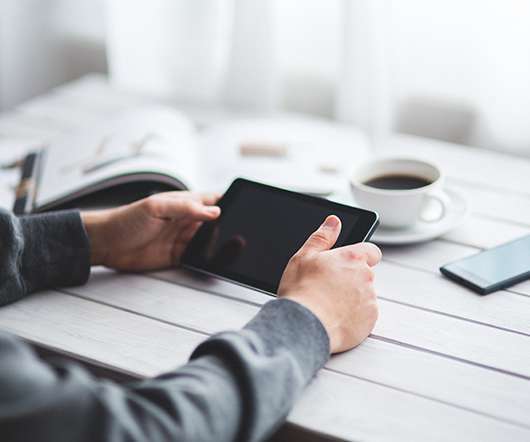 Top 10 e-Learning Blog posts for 2010
eFront
DECEMBER 26, 2010
News from the e-learning frontier Pages Home About Community Free e-Learning Resources Contribute to the e-Learning Community 12/26/2010 Top 10 e-Learning Blog posts for 2010 Getting new ideas and tips concerning e-Learning is important to me. Based on my favorite e-Learning blogs I created the following list with my Top 10 e-Learning blog posts for 2010. Enjoy! => Which is your favorite e-Learning blog post for 2010? Best, Connie December 27, 2010 11:24 AM Christoforos Online said. Christopher Pappas December 27, 2010 12:39 PM Good Deeds Society said.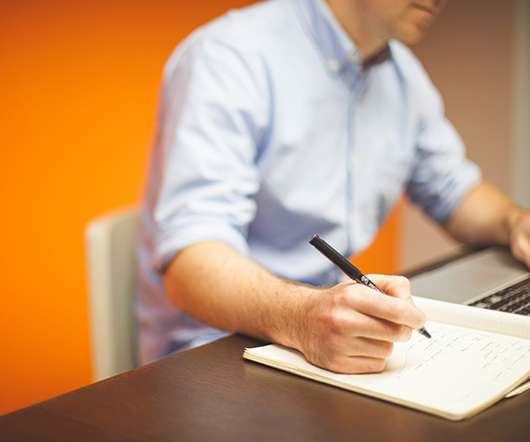 22 Books For Beginner Instructional Designers
Upside Learning
JULY 20, 2010
Recently I came across this discussion on LinkedIn – best book for beginning instructional designers. A couple of month back I had shared a list of top 30 online resources for instructional designers to keep up with. That post seems to have got good circulation. The discussion has thrown up a great list of books for instructional designers worth sharing with our readers too. e- Learning and the Science of Instruction by Ruth Colvin Clark & Richard E. Mayer. Making Sense of Online Learning : A Guide for Beginners and the Truly Skeptical by Patti Shank & Amy Sitze. Mager.