2011
2014
Related Topics
Top Ten Tools for Learning 2014
Experiencing eLearning
AUGUST 26, 2014
You can vote for your top tools until September 19, 2014. haven't done my list in a few years, but you can see my past lists from 2011 ,  2009 , 2008 , and 2007. Jane Hart is collecting her eighth annual list of top tools for learning. My list is divided into personal learning and course design/development. Personal Learning. Diigo is my social bookmarking option.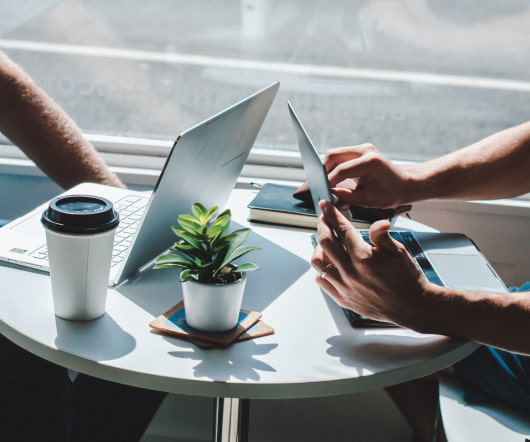 2014 EduBlogs Awards #eddies14
Dont Waste Your Time
NOVEMBER 18, 2014
Related posts: Nomination(s) for the 2011 Edublog Awards #eddies11. Yes, thanks to Chris Rowell  (and for the nomination), I've realised it's that time of year again … Edublog Awards. The purpose of the Edublog awards is  promote and demonstrate the educational values of these social media." " A thoroughly good event to get involved in, and be nominated for too.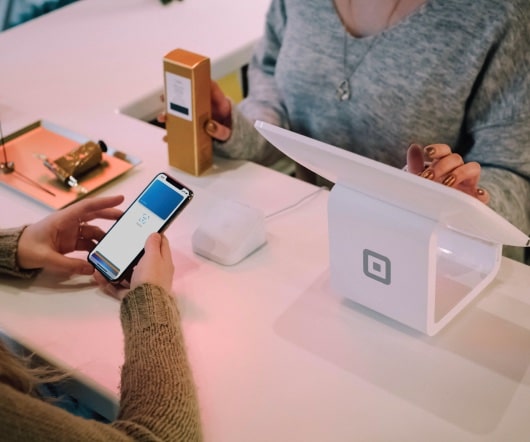 2014 E-Learning Awards
eLearning 24-7
DECEMBER 29, 2014
With that in mind, I'd like to present my e-learning awards for 2014. Top three nominees for E-Learning Conference of 2014. Top three nominees for Web Conferencing Tool of 2014. Top three nominees for Authoring Tool of 2014. Top three nominees for Free Digital Tool of 2014. Top three nominees for Learning Management System of 2014. ExpertusOne - 2011, 2012, 2013-14 LMS of the year.  Everyone loves to win awards. In fact, I can't recall someone not being happy to win an award. Okay, Marlon Brando and George C. 20th). Nominees. Review.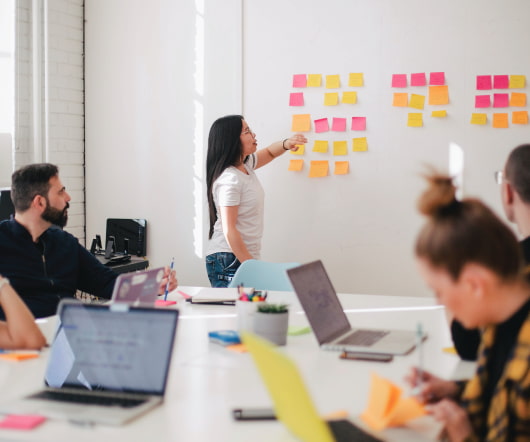 E-Learning Forecasts & Trends for 2014
Learnnovators
SEPTEMBER 22, 2014
What were some of the interesting predictions for the global e-learning market for 2014? Top 9 e-Learning Predictions for 2014: To start with, here is our post that carries our predictions for the e-learning industry for the year 2014. eLearning Trends That Will Fizzle, Sizzle, or Simmer in 2014 : This post by Sharon Boller (of BottomLine Performance) lists her interesting e-learning predictions for 2014. 2014 Live Benchmark Trends : Here is a report on what is trending in this year's learning strategies. In 2011, it was estimated that about $35.6
Microlearning Whitepaper: Small Bites, Big Impact
Advertisement
Science 20 January 2011 8. Axonify end user survey, 2014 Fuel your people + Power your organizationMicrolearning: Small Bites, Big Impact. must-haves every organization needs to be. successful with microlearning W H I T E P A P E R 2Table of Contents. The times they are a-changin'.3 When done properly, Microlearning works.10 Microlearning in action.11 About Axonify.14 knowledge.
Behavior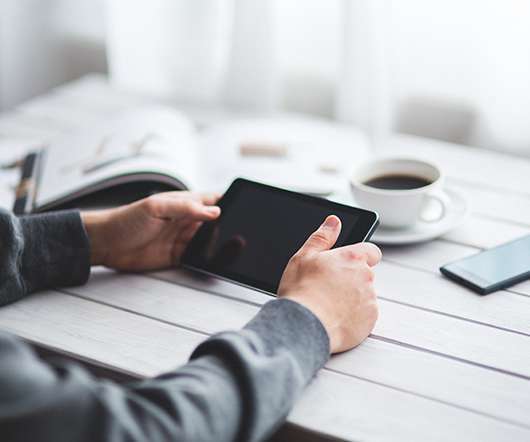 Vote for the Top 100 Tools for Learning 2014
Coffee and Design
APRIL 22, 2014
Originally posted by Jane Heart's Jane's Pick of the Day: Vote for the Top 100 Tools for Learning 2014.  The 8th annual survey is now open to find the Top 100 Tools for Learning 2014. It has had millions of views both  on the website  and on Slideshare ( 2013 , 2012 , 2011 , 2010, 2009 , 2008 ). For voting guidance and a voting form (you can remain anonymous if you wish), please visit the Vote for the Top 100 Tools for Learning 2014 page. Thank you so much Jane for curating this list every year. Looking forward to it.
The Changing Face of Corporate L&D
Learnnovators
AUGUST 15, 2014
Learning in the Workplace Survey 2014 : Here are the results of the 2014 Learning in the Workplace Survey (conducted annually by Jane Hart ) in which over 1,000 respondents worldwide rated the importance of 10 different ways of learning in the workplace. It presents some brilliant insights in the form of top ten tasks for L&D (in 2014). 2014: The Year For Change In L&D?
14 Interesting ELearning Facts
LearnDash
JANUARY 22, 2014
As we forge ahead into 2014, the elearning industry is certainly carrying some momentum. It is reasonable to expect an increased growth (and interest) in elearning for 2014. In 2011, it was estimated that 35.6 Last year was exciting on many fronts – from new technologies, new services, and tools. Proof of Industry Strength & Growth. Today, elearning is a 55.6
What a MOOC Is and What It Isn't
Your Training Edge
OCTOBER 22, 2014
In barely three years, they have expanded from a single course on artificial intelligence taught by Sebastian Thrun and Peter Norvig in the fall of 2011 to thousands of MOOCs taught by instructors from leading colleges, universities, and companies on various platforms around the world. Copyright 2014 Bryant Nielson. It's impressive. Many types of courses fall under the MOOC umbrella.
I Believe in the Importance of a Personal Learning Network
Tom Spiglanin
DECEMBER 29, 2014
Before joining Twitter in 2009 (and really starting to use it in 2011), my PLN was limited to those I had worked with or perhaps saw once a month at a SIG meeting.  When I started using Twitter for my professional growth and development, I didn't realize that I was also starting to build my personal learning network. even gave it my own name: "On-fire learning." Andrea May.