2011
Companies
Related Topics
Top 10 eLearning Predictions 2011 #LCBQ
Tony Karrer
FEBRUARY 22, 2011
This month's LCBQ is What are your Predictions and Plans for 2011? Tony Bates - eLearning Outlook for 2011 1. Of course, you can't look at learning in 2011 without mentioning mobile learning. Some Mobile Learning Predictions for 2011 Mobile learning will get its own identity. Here are my top 10 eLearning predictions for 2011. We would welcome lots of discussion.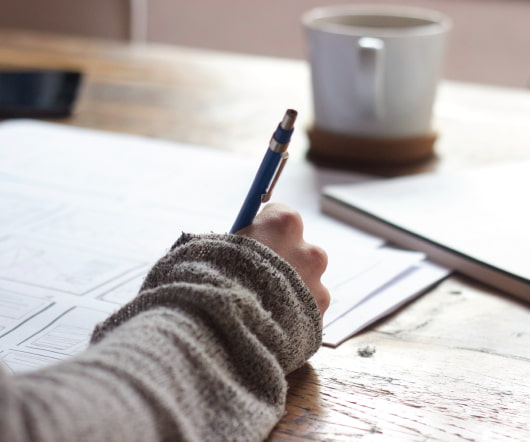 Fall 2011 CAC
Kapp Notes
NOVEMBER 17, 2011
Search Engine Optimization: Improving Your Company's Online Visibility. Our Corporate Advisory Council kicked off yesterday with some great presentation by our Corporate Advisory Council members, we had a great day of presentations and learning. Here are recordings of the great presentations. Red Card Cancer: Uniting the Global Game of Soccer. Building Best Practices for Online Education. Design, Art and Learning. Today students are presenting. The first group is Technos Learning Design, LLC. More on this presentation and the others to come.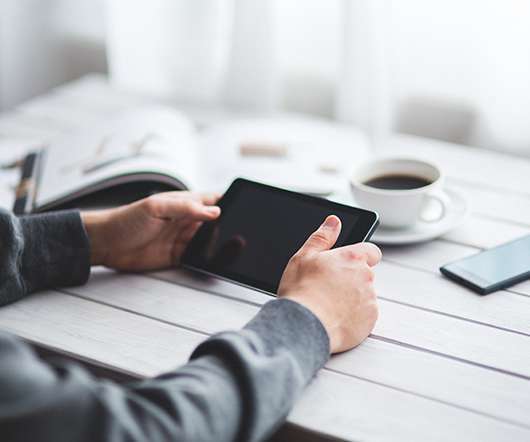 12 Most Popular eLearning Posts: January 2011 Monthly Roundup
Upside Learning
FEBRUARY 7, 2011
LMS for Training Companies – Then & Now: Get The Free eBook. Monthly Roundup Beginner Instructional Designers eLearning Game Based Learning January 2011 Monthly Roundup Learning Games LMS LMS Wiki Microlearning Monthly eLearning Roundup Training Companies WikiJanuary was a month of varied topics. Two guys with immense potential, I promise you. This LMS Has No Traps!
Why Companies Should Spend More on Social Learning | Social.
Social Learning
MAY 4, 2011
Social Learning Blog Training and Performance Improvement in the Real World Home About Bios Subscribe to RSS Why Companies Should Spend More on Social Learning by Paul on May 5, 2011 in Informal Learning , blended learning , social learning Companies are spending next to nothing on social learning, and their frugality is going to come back to haunt them.  Blog this! Properly d.
Microlearning Whitepaper: Small Bites, Big Impact
Advertisement
companies to lose millions or even. Smart organizations understand this: Aberdeen Group's Best-in-Class companies are 60% more likely to consider microlearning. visible, and not-so-visible mistakes can cost companies millions, even billions of dollars. Companies plan. companies at 39%1. Companies are 22%. Although the company produced world-class.
Performance Support