2011
Companies
Product
Related Topics
Top 10 eLearning Predictions 2011 #LCBQ
Tony Karrer
FEBRUARY 22, 2011
This month's LCBQ is What are your Predictions and Plans for 2011? Tony Bates - eLearning Outlook for 2011 1. Of course, you can't look at learning in 2011 without mentioning mobile learning. Some Mobile Learning Predictions for 2011 Mobile learning will get its own identity. Here are my top 10 eLearning predictions for 2011. We would welcome lots of discussion.
Why Companies Should Spend More on Social Learning | Social.
Social Learning
MAY 4, 2011
Social Learning Blog Training and Performance Improvement in the Real World Home About Bios Subscribe to RSS Why Companies Should Spend More on Social Learning by Paul on May 5, 2011 in Informal Learning , blended learning , social learning Companies are spending next to nothing on social learning, and their frugality is going to come back to haunt them.  Blog this! Properly d.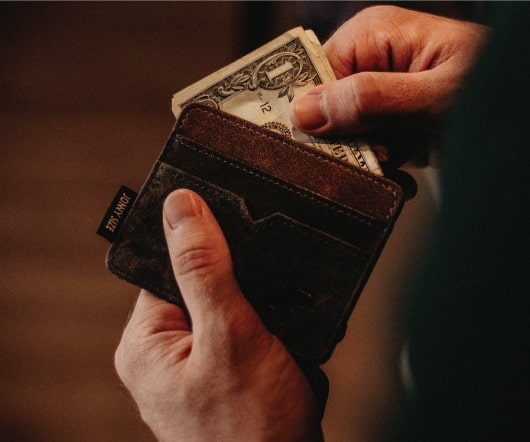 13 Top Learning, Technology & Media Links: Weekly Digest – 25
Upside Learning
JULY 5, 2011
We recently concluded a great show at mLearnCon 2011. mLearnCon 2011 Backchannel – Collected Resources. This post collects the resources shared via the backchannel of the mLearnCon 2011, that was held between June 21 and 23 in San Jose, California. 2. Digital marketing production house Imano surveyed 2,000 UK iPad users in May to find out. Know more here. 3.
Product Review: Saba Social
eLearning 24-7
AUGUST 12, 2011
Saba Social is a very solid product, that despite a few hiccups and "huh moments, achieves what it sets out to do, provide a user friendly social experience. Generally speaking, nothing innovative – there is so much potential there and it is wasted – I mean this can be a really awesome product, but they missed the boat. They finally figured it out. Average. People.
Microlearning Whitepaper: Small Bites, Big Impact
Advertisement
companies to lose millions or even. Smart organizations understand this: Aberdeen Group's Best-in-Class companies are 60% more likely to consider microlearning. more information than ever before to keep up with growing product complexity, highly. visible, and not-so-visible mistakes can cost companies millions, even billions of dollars. Companies plan. knowledge.
Performance Support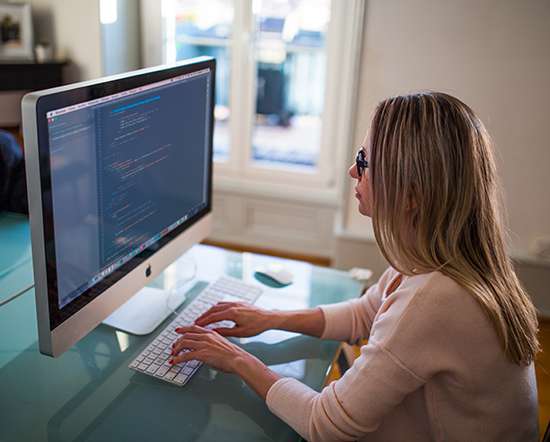 20 Top Learning, Technology & Media Links: Weekly Digest – 13
Upside Learning
FEBRUARY 15, 2011
Read this article to know how blended learning will empower hundreds of millions of youth to lead healthy and more productive lives. 2. Learning Trends 2011. Learning Tools Directory 2011. This post gives a walk through nine clusters of education tech companies. 9. TechKnowledge 2011: Why Learning Professionals Still Have a Lot to Learn. wonder. Know how. 6.
Flash Dead for eLearning
Tony Karrer
NOVEMBER 14, 2011
In February of 2011, Mobile Learning and the Continuing Death of Flash , I pointed to the smart moves by Rapid Intake to work around this problem. Authoring Tool Companies => you must immediately talk to your product roadmap and how you will be able to deliver HTML 5 content. And said, The death of Flash is continuing. What does all of this mean? No More Fence Sitting!
Enterprise Mobile Learning 2011 - Year in Review
mLearning Trends
DECEMBER 28, 2011
How On Target Were My 2011 Predictions? It's time once again to take stock of what happened in enterprise mobile learning and see if any of my 2011 predictions hit their intended targets. If 2010 was the year of the pilot, 2011 will be the year of the deployment. Flash will still not be supported on iOS devices in 2011 but this fact will matter far less over time. a.k.a.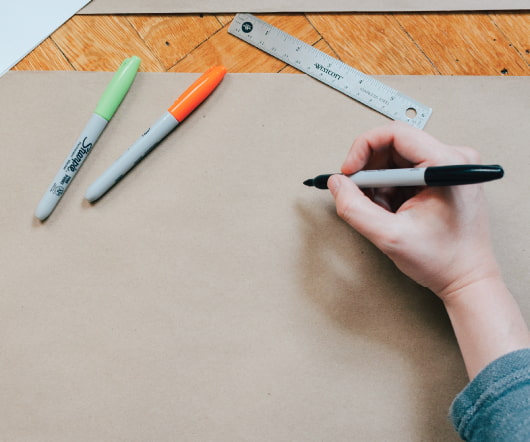 Enterprise mLearning Predictions for 2011
mLearning Trends
JANUARY 2, 2011
It is time once again to ponder the research, extrapolate on recent experience, and attempt to read the tea leaves so we can predict the future of enterprise mobile learning in 2011. If 2010 was the year of the pilot, then 2011 will be the year of the deployment. Sure, companies may still provided workers with an old BlackBerry (on a 2-year contract), but increasingly more people will opt to use their own iPhones/iPads or Android handsets or tablets once their devices can be secured and supported within their organizations. 3. mLearning Engagements Expand. Buyer, beware! 9.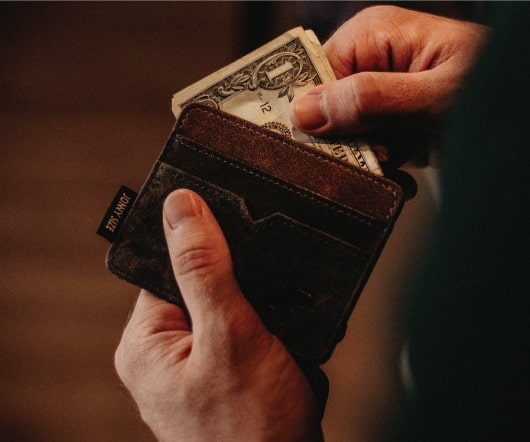 Mobile Learning Revolution – Round-Up Of Our Best mLearning Posts
Upside Learning
JUNE 21, 2011
Today, mLearnCon 2011 opens it doors to hundreds of visitors from in and around the US. Leveraging Mobile Learning Platforms As Performance Support Systems. A 'Performance Support System' or PSS refers to any system that improves worker productivity by providing on-the-job access to integrated information, advice and learning experiences. See you there. What Is Mobile Learning?