2011
DevLearn
Related Topics
DevLearn 2011 Takeaways & Reflection
Jay Cross
NOVEMBER 4, 2011
Harold, Jane, Charles, Clark, and I led a session this morning that recapped people's DevLearn experience. This video was one of several catalysts for our conversation: We reviewed summary points from our associate Paul Simbeck-Hampson who attended DevLearn virtually, from Bavaria. We used a minute of silence to clear our heads of the noise of overstimulation. Just Jay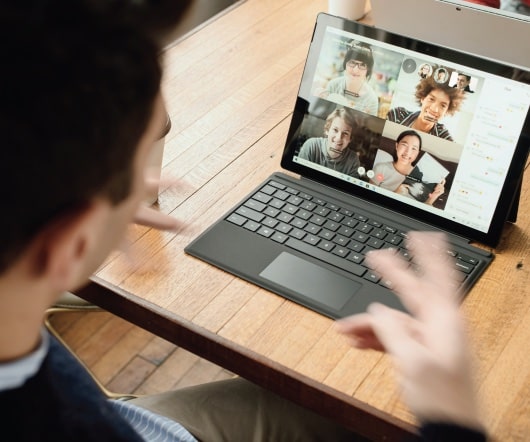 DevLearn 2011: I'm Speaking
Learning Visions
OCTOBER 4, 2011
One of my favorite conferences of the year quickly approaches: the eLearning Guild's fantastic DevLearn 2011. This year, we converge on Las Vegas for some high tech wonderment and education. Come join my session! Thursday @ 1:00-2:00 pm. Avoiding Clicky-Clicky Bling-Bling: Top Tips for Making Your eLearning Designs Shine from the Inside. Hope to see you there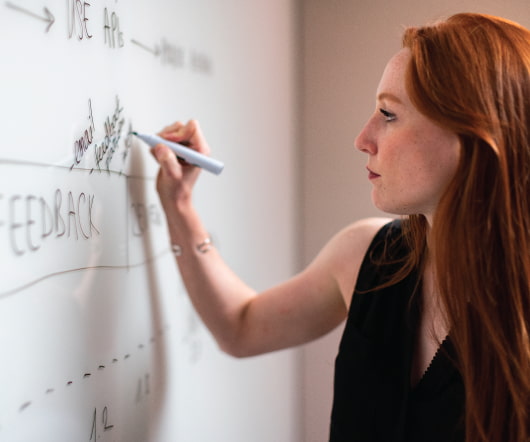 Avoiding the Trap of Clicky-Clicky Bling-Bling #devlearn
Learning Visions
NOVEMBER 6, 2011
OK – so I can't live blog my own session, but I can share my slides: presented Thursday, Nov 3 2011 at DevLearn in Las Vegas. devlearn instructional designIt was a great session – lots of conversation with the group which you won't see on the slides, a few side bars and tangents, and some free t-shirts at the end! Thanks to everyone who joined in.
eLearning Conferences 2011
Tony Karrer
NOVEMBER 11, 2010
This list is focused mostly on the first half of the year: January to June 2011. link] January 2011 January 2-5, 2011 International Conference on Distributed Computing and Networking (ICDCN), 12 th , Bangalore, India. link] January 3-5, 2011 International College Teaching and Learning Conference, sponsored by the Clute Institute for Academic Research, Maui, Hawaii, USA.