2011
Easygenerator
Related Topics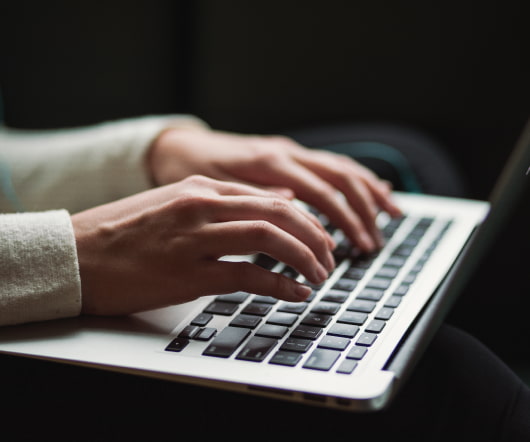 Product Review: EasyGenerator Rapid Content Authoring Tool
eLearning 24-7
APRIL 26, 2011
EasyGenerator. EasyGenerator is a SaaS based content authoring tool that is like a piece of fine sculpture, with some cracks, but beauty that is hidden within. When you enter EasyGenerator the first thing you will notice is the main screen – which is dubbed the "Workspace screen. For myself, the speed is more than robust, but with EasyGenerator it was painful.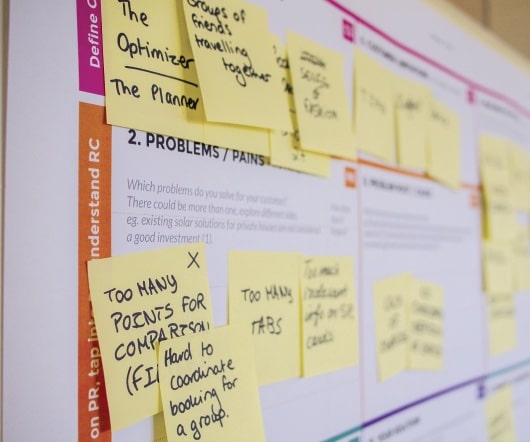 Toolkit: Easygenerator Impresses by Joe Ganci
Learning Solutions Magazine
NOVEMBER 21, 2011
A number of new tools launched at DevLearn this year, and one that received a great deal of attention and buzz was easygenerator. In its North American debut, this SaaS offering from the Netherlands brings many extremely interesting features, as you will see in this review. Development Strategies Future Trends Tools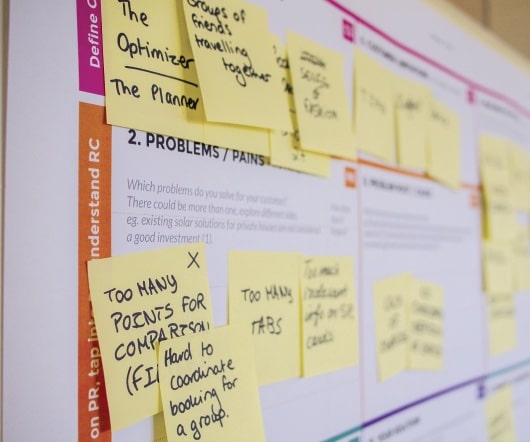 My E-learning predictions and plans for 2011 #LCBQ
Challenge to Learn
FEBRUARY 20, 2011
On that community he runs a series of post regarding 'The big question' The question of the month is:  What are your Predictions and Plans for 2011? My predictions. I see some important changes developing in the world of e-Learning. I don't think that 2011 will be a year of great transformations but these changes will slowly gain importance. 2011 Moving from the LMS to the workplace. 2011 will be a crucial year for easygenerator. Kasper Spiro: My E-learning predictions and plans for 2011 #LCBQ. believe that focus will shift. Plans.
The people behind Easygenerator: Kseniya Kobrum
easygenerator
DECEMBER 3, 2011
Easygenerator is growing. This gave us the idea to do a series of blog post on the people behind easygenerator. started my work with easygenerator in November 2008. Before my work at easygenerator I studied economics and informatics at the technical university of Karlsruhe in Germany. joined the easygenerator team when this project was just in its infancy period.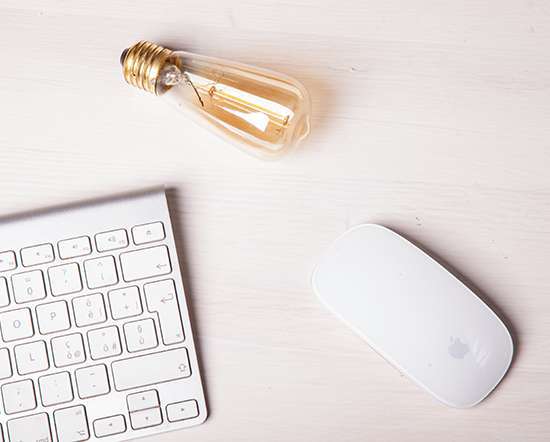 Make e-Learning work: Outcome learning
Challenge to Learn
SEPTEMBER 4, 2011
Since I became CEO of easygenerator I wanted to have a clear vision and mission on what we do and why we do it. At easygenerator we use these ideas to give direction to product development and our market approach. Although I developed these ideas to give direction to easygenerator I believe that they apply in a broader context. Adaptive learning e-Learning EasyGenerator learning outcome learning Output learningThis led to my blogs on our vision and mission, 'Output learning' and 'bringing learning to the workplace'. Outcome learning. make learning smarter.
From output management and e-Learning to output learning
Challenge to Learn
FEBRUARY 27, 2011
Recently I have reviewed a lot of e-Learning courses to get ideas for our further product development of easygenerator. In easygenerator learning objectives are present, but they don't have a prominent place. I was quite surprised about that. Adaptive learning Change management e-Learning EasyGenerator learning funnel management funnel Output learning Output management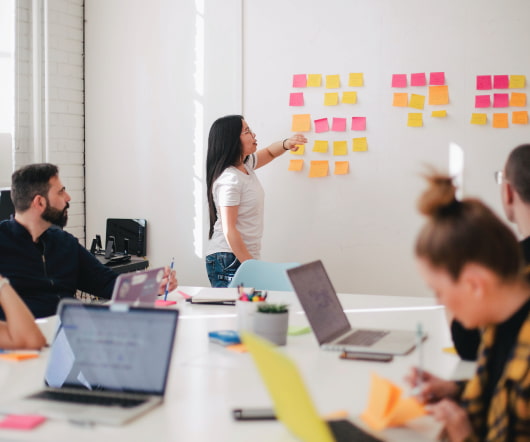 Devlearn conference 2011: retrospective
Challenge to Learn
NOVEMBER 6, 2011
For easygenerator it was an important conference too. hope it catches on. I'm even considering adding support for the agile process to easygenerator. devlearn curation e-Learning EasyGenerator eLearning guildI'm back home after a great DevLearn conference. Looking (and reading) back at the conference there are several things that stick out for me. Atmosphere. This was my second Guild conference (been to Learning Solutions in March) and one thing that really struck me at both conferences is the atmosphere. Confirmation. Well we got that confirmation and more.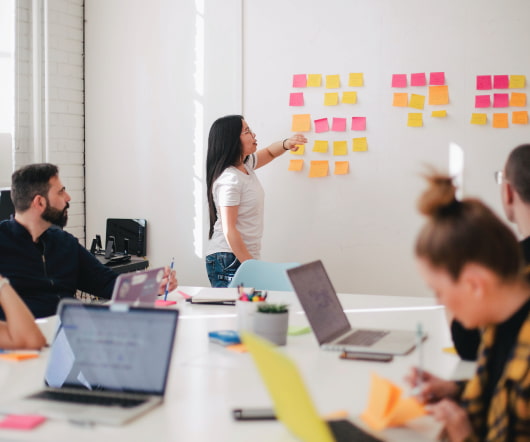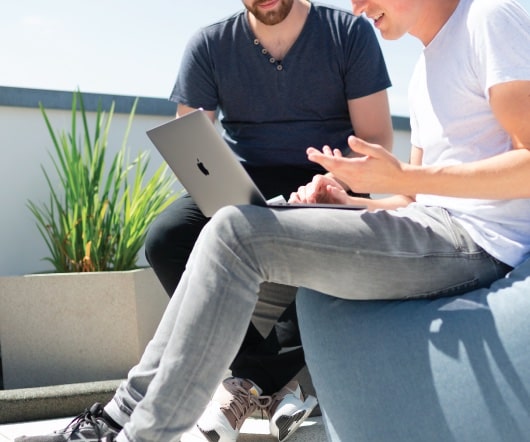 Best of the Best: Content Authoring Tools
eLearning 24-7
NOVEMBER 14, 2011
It doesn't output to HTML5, though. #8 Composica 4.0  - A winner in my book back in 2010 and still solid in 2011. Works well in both corporate and education space. #5 easyGenerator – You can read a review of their last version on this blog. SaaS based, easy to use and perfect for any skill set, although for hardcore e-learning developers they may be disappointed. #4 Kookabura Studios – Professional Presenter X – another fav of mine back in 2010 and still a strong player in 2011. loved it in 2010 and my love is still there, in 2011. Final Note.