2011
Facebook
Related Topics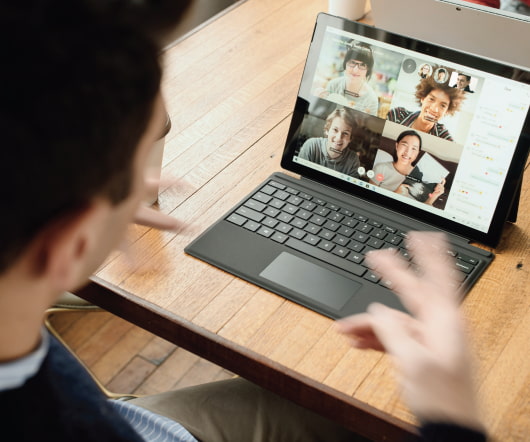 Want 'Facebook' In Your LMS?
Upside Learning
JUNE 7, 2011
need 'Facebook'…. Of late one of the things I've heard from prospects and clients is "I need Facebook in my LMS. We've been hearing about need for collaboration and social tools within learning and the LMS quite frequently in last twelve months but last week a couple of clients actually mentioned 'Facebook' is what they need in their LMS.
Top 10 eLearning Predictions 2011 #LCBQ
Tony Karrer
FEBRUARY 22, 2011
This month's LCBQ is What are your Predictions and Plans for 2011? Tony Bates - eLearning Outlook for 2011 1. Of course, you can't look at learning in 2011 without mentioning mobile learning. Some Mobile Learning Predictions for 2011 Mobile learning will get its own identity. Here are my top 10 eLearning predictions for 2011. We would welcome lots of discussion.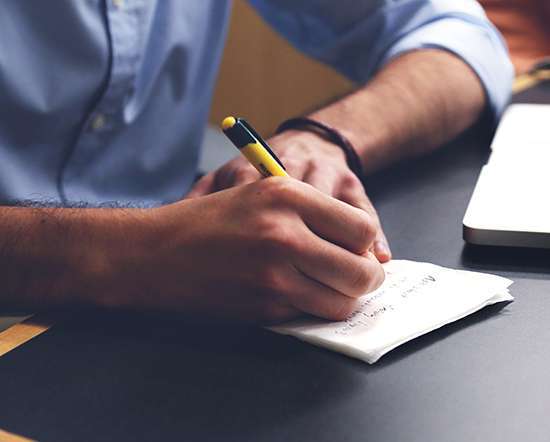 Small Business Marketing Tips From SMX East 2011
ZaidLearn
SEPTEMBER 20, 2011
If you don't have a Facebook fan page, get one. From Small Business Trends Small Business Marketing Tips From SMX East 2011. While I was at SMX East last week I had the opportunity to sit in on the SoLoMo Landscape session (my liveblog ) that was taking place there. Why should small business owners even care? Consider: One out of every five searches has a local intent. Social Media
IMU Learning Series 01 - Facebook for Learning and Teaching?
ZaidLearn
DECEMBER 27, 2011
AGENDA Can Facebook be used for teaching and learning? In this online session we will explore Facebook together, share examples and discuss how it can be used for teaching and learning with a specific emphasis on using Facebook Groups and Pages. Social_Media Facebook tutorial teaching and learning IMU_Learning_SeriesMalaysian time) (GMT + 8 Hours: 6:30 - 7:30 A.M)