2011
Facebook
Organization
Related Topics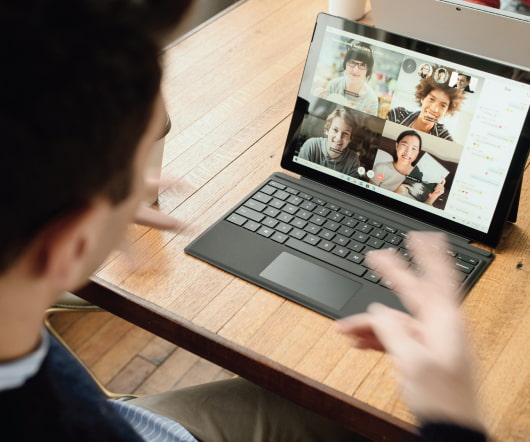 Want 'Facebook' In Your LMS?
Upside Learning
JUNE 7, 2011
It also helps in creating material that educates customers and addresses their needs in a more organized fashion. need 'Facebook'…. Of late one of the things I've heard from prospects and clients is "I need Facebook in my LMS. The central idea often is also expressed as "I want to create some PULL for the learning that we provide in our organization.
Top 10 eLearning Predictions 2011 #LCBQ
Tony Karrer
FEBRUARY 22, 2011
This month's LCBQ is What are your Predictions and Plans for 2011? Tony Bates - eLearning Outlook for 2011 1. Of course, you can't look at learning in 2011 without mentioning mobile learning. Some Mobile Learning Predictions for 2011 Mobile learning will get its own identity. Here are my top 10 eLearning predictions for 2011. We would welcome lots of discussion.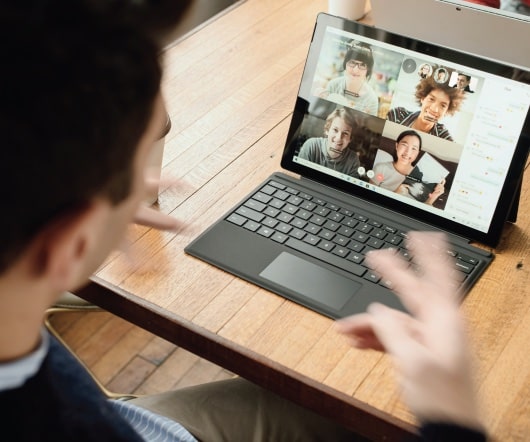 Using a Skills Hierarchy to Organize eLearning Content
Integrated Learnings
JULY 20, 2011
Using different colors helped keep it organized by group. You might also be interested in our page on Facebook or Twitter feed By Dean Hawkinson. Imagine that you have been assigned the task of creating a series of eLearning courses to teach a particular job. In addition, this job is quite complicated with numerous skills and tasks that need to be taught. Hints.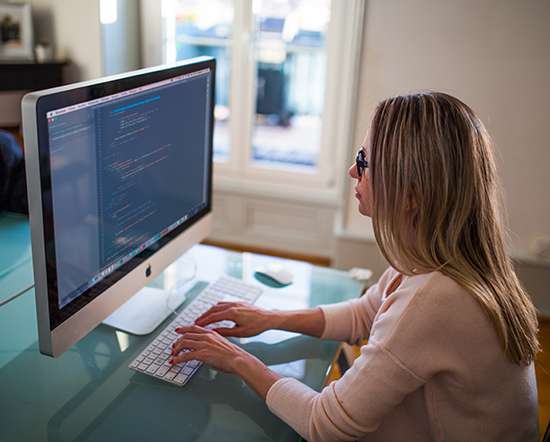 20 Top Learning, Technology & Media Links: Weekly Digest – 13
Upside Learning
FEBRUARY 15, 2011
As people increasingly embrace social media and new technologies with open arms, social learning, informal learning and blended learning continue to gain a strong foothold in an organization's learning palette. Learning Trends 2011. Learning Circuits recently polled readers on how they're using eLearning in their organizations. Learning Tools Directory 2011. wonder.