2011
Leadership
Related Topics
Top 10 eLearning Predictions 2011 #LCBQ
Tony Karrer
FEBRUARY 22, 2011
This month's LCBQ is What are your Predictions and Plans for 2011? Tony Bates - eLearning Outlook for 2011 1. Of course, you can't look at learning in 2011 without mentioning mobile learning. Some Mobile Learning Predictions for 2011 Mobile learning will get its own identity. Here are my top 10 eLearning predictions for 2011. We would welcome lots of discussion.
eLearning Conferences 2011
Tony Karrer
NOVEMBER 11, 2010
This list is focused mostly on the first half of the year: January to June 2011. link] December 1-3, 2010, Office of Women in Higher Education National Leadership Forum , 76 th , sponsored by the American Council on Education, Washington, D.C., link] January 2011 January 2-5, 2011 International Conference on Distributed Computing and Networking (ICDCN), 12 th , Bangalore, India.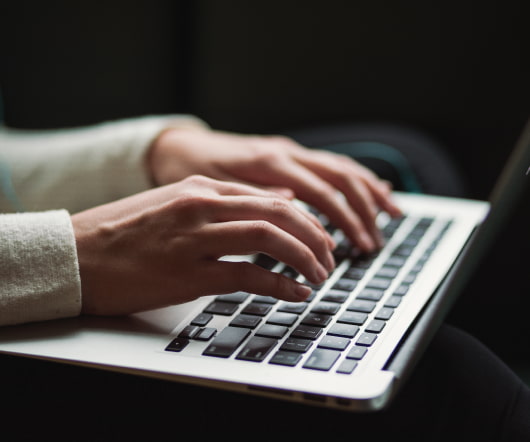 Hierarchical Leadership vs. Networked Leadership
The Peformance Improvement
FEBRUARY 24, 2011
Harold Jarche, in his blog , talks about the differences between a hierarchy and a networked organization and how that affects leadership. He writes: It takes different leadership to increase collaboration and support social learning in the workplace. Leadership is the key, not technology. Most of our leadership practices come from a command and control military legacy that have been adopted by the business world for the past century. Communication Leadership Organization CultureAnd the media reinforce this way of thinking by asking the wrong questions.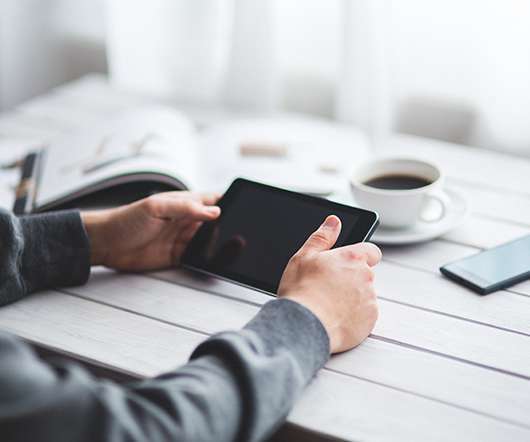 Special Report: Leadership Development 2011
CLO Magazine
MARCH 23, 2011
As learning professionals know, leadership development is an essential competency for any organization hoping to persevere, both in the short and long term. But as much as leadership development is acknowledged as essential, it's often neglected. According to a 2010 study by consultancy i4cp , while 75 percent of organizations responding to the study cited leadership development as important, only 23 percent said they were effective at developing leaders internally – an incredible disparity between companies' priorities and capabilities.