2011
Learning
Related Topics
Top 10 eLearning Predictions 2011 #LCBQ
Tony Karrer
FEBRUARY 22, 2011
This month's LCBQ is What are your Predictions and Plans for 2011? Learning apps. Branon Learning Management System App Stores Bob Little Apps, Not Courses Inge de Waard Augmented reality moves towards augmented learning with easy tools: Wikitude , Layar , ARToolKit. Tony Bates - eLearning Outlook for 2011 1. Learning Analytics 6. Video galore. Rovy F.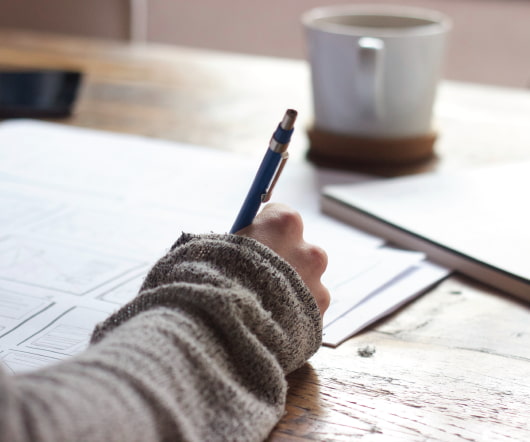 Fall 2011 CAC
Kapp Notes
NOVEMBER 17, 2011
Our Corporate Advisory Council kicked off yesterday with some great presentation by our Corporate Advisory Council members, we had a great day of presentations and learning. Design, Art and Learning. The first group is Technos Learning Design, LLC. Here are recordings of the great presentations. Red Card Cancer: Uniting the Global Game of Soccer. Search Engine Optimization: Improving Your Company's Online Visibility. Building Best Practices for Online Education. Today students are presenting. More on this presentation and the others to come.
Fourth Summer 2011 Learning in 3D class
Kapp Notes
AUGUST 4, 2011
How would this campus like atmosphere translate into learning within this environment? What did you like about this learning experience in this 3D virtual campus? For this class, we were privileged to have Andrew Hughes, the president of Designing Digitally visit with us. And he gave us a tour of their browser-based 3D campus tour software. What other applications can you think about?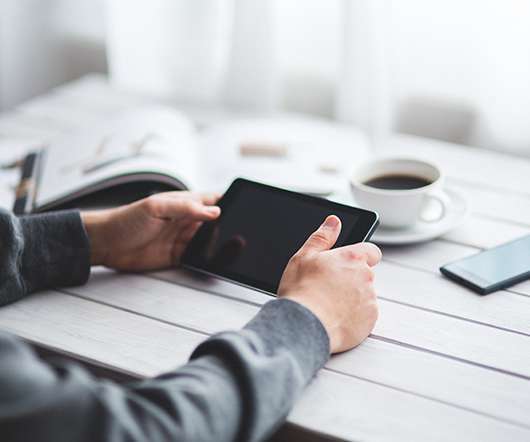 12 Most Popular eLearning Posts: January 2011 Monthly Roundup
Upside Learning
FEBRUARY 7, 2011
You can look forward to some hardcore ID gyan from Aneesh, while Abhijeet would be the one feeding you with your weekly dose of the best of Learning, Technology and Media links. Game Based Learning Isn't Always Electronic. Debunks a very popular myth surrounding game-based learning – that it involves learning through video games. How e-Learning Is Flowering?