2011
Mobile Learning
Related Topics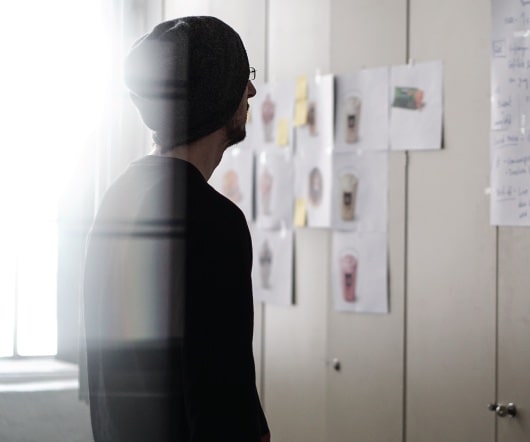 Five Practical Mobile Learning Tips
Upside Learning
JULY 26, 2011
Find a problem with learning or performance first , think about learning next, and mobile learning last. Look for a learning/performance problem and analyze carefully if mobile learning is a possible solution and not the other way round. Also factor in their use of and comfort with mobile devices. Mobile demands quick, simple and easy-to-use.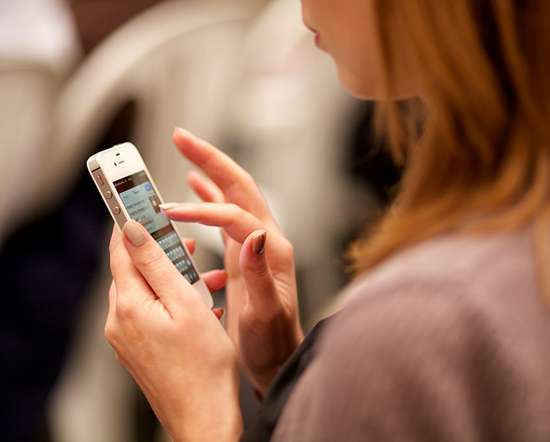 Tablet Learning – Neither Mobile Learning Nor eLearning
Upside Learning
NOVEMBER 29, 2011
There's a definite movement towards delivering learning on tablets and mobile phones. It is quite common these days to get client requests for delivering elearning (meant for traditional desktops) or mobile learning (meant for mobile phones) solutions on tablets too. Tablets are very different from the PCs or mobile phones. Is that a good idea?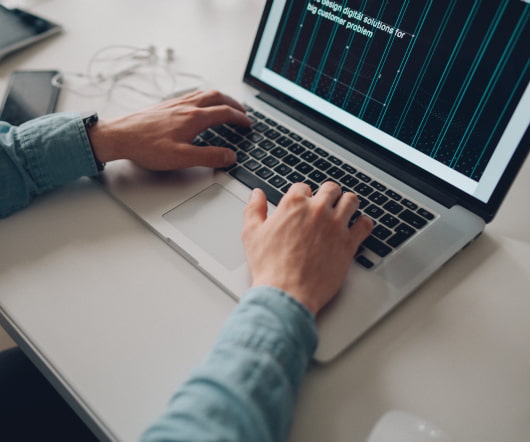 Mobile Learning: A Quick SWOT Analysis
Upside Learning
APRIL 11, 2011
For over two years now, we have not only just been hearing about mobile learning but also actively understanding and working on it. From trying to explain five myths of mobile learning to assisting customer  new to mobile learning, getting started with mobile learning has been an exciting journey through which we have seen mobile learning seeing increasing adoption.
A List of Interesting Mobile Learning Links
Upside Learning
MAY 28, 2012
Mobile learning is in the air, almost everyone realizes the potential, and some companies are now taking tentative first steps. While I haven't blogged in a while, I continue trawling through my RSS feeds, seeing more and more references to mobile learning, mlearning, performance support, 'just-in-time' and so many other terms that make sense in that context. Mobile ESL.