2011
Mobile
Related Topics
Top 10 eLearning Predictions 2011 #LCBQ
Tony Karrer
FEBRUARY 22, 2011
This month's LCBQ is What are your Predictions and Plans for 2011? Situated learning (learning within context in a community of practice) grows thanks to augmented mobile reality. Tony Bates - eLearning Outlook for 2011 1. The Future is Mobile 3. Of course, you can't look at learning in 2011 without mentioning mobile learning. Learning apps. Video galore.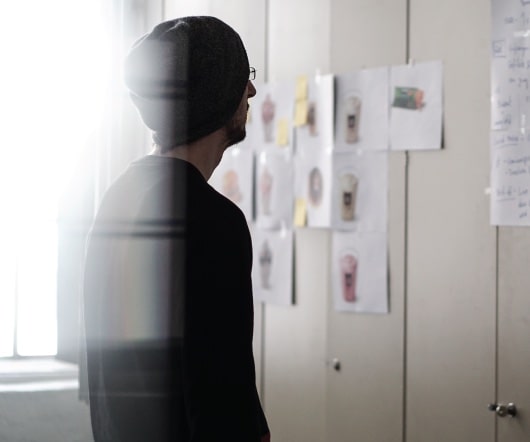 Five Practical Mobile Learning Tips
Upside Learning
JULY 26, 2011
Find a problem with learning or performance first , think about learning next, and mobile learning last. Look for a learning/performance problem and analyze carefully if mobile learning is a possible solution and not the other way round. Ask if the user job profile involves individuals being substantially 'mobile' and not tied to a centralized location. Content pull?
Mobile Lesson
Clark Quinn
JANUARY 5, 2017
I'm preparing my keynote for a mobile conference, and it's caused an interesting reflection.  My mlearning  books came out in 2011, and subsequently I've written on the revolution. And I've been speaking on both of late, but in some ways the persistent interest in mobile intrigues me. As I wrote before , China is much bigger into mobile than we are.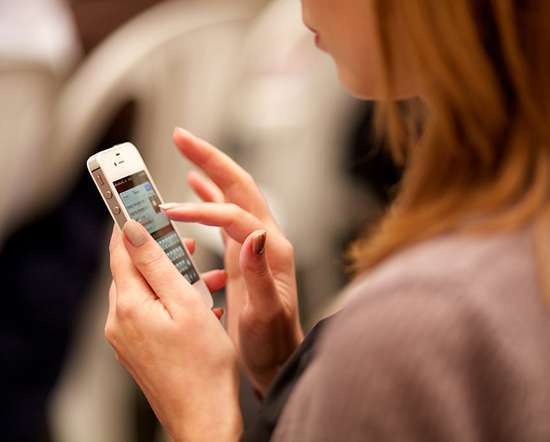 Tablet Learning – Neither Mobile Learning Nor eLearning
Upside Learning
NOVEMBER 29, 2011
There's a definite movement towards delivering learning on tablets and mobile phones. It is quite common these days to get client requests for delivering elearning (meant for traditional desktops) or mobile learning (meant for mobile phones) solutions on tablets too. Tablets are very different from the PCs or mobile phones. Is that a good idea?