2011
Product
Related Topics
Top 10 eLearning Predictions 2011 #LCBQ
Tony Karrer
FEBRUARY 22, 2011
This month's LCBQ is What are your Predictions and Plans for 2011? Tony Bates - eLearning Outlook for 2011 1. Of course, you can't look at learning in 2011 without mentioning mobile learning. Some Mobile Learning Predictions for 2011 Mobile learning will get its own identity. Here are my top 10 eLearning predictions for 2011. We would welcome lots of discussion.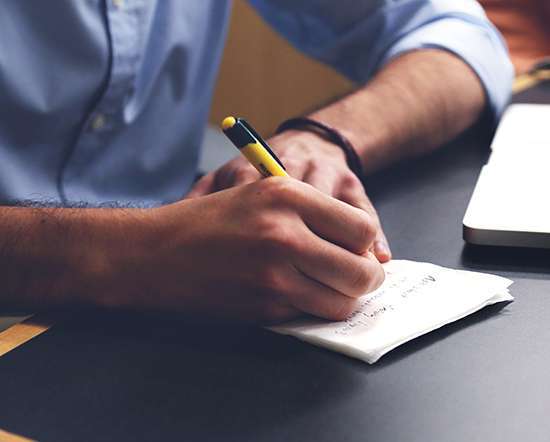 eLearning & mLearning: 2011 Consumer Electronics Show Takeaways
I Came, I Saw, I Learned
JANUARY 18, 2011
Tablets Many have coined 2011 "the year of the tablet" and I believe it. Even though Apple doesn't show at CES, their presence was certainly felt as the competition scrambled to churn out products that would be able to compete with the ever-popular iPad. by AJ George. Another year's Consumer Electronics Show (CES) has come and gone. What did this year's CES bring to the table for the eLearning industry? The iPad has been well received among educational institutions.   Some of the standouts:   Motorola Xoom     Blackberry Playbook.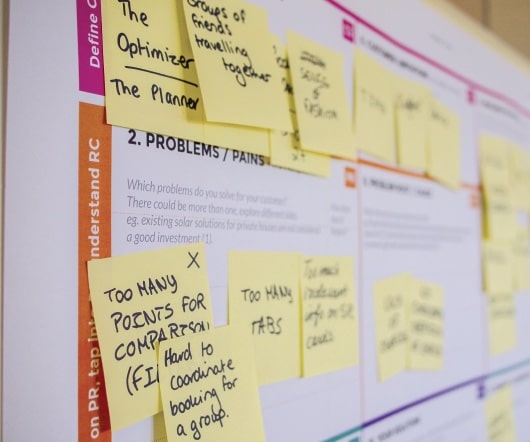 Better Productivity with Raptivity: A Story of Customer Centricity
Vikas Joshi on Interactive Learning
OCTOBER 3, 2011
When Yehudi Menuhin was asked: "What has music taught you?" he replied: "It has taught me to listen." It is no different with product design. You design products in a flash of inspiration, and keep making them better by listening to your customers. release is full of productivity features that are based on ideas that come straight from the trenches. Raptivity's productivity enhancements span across the entire product usage experience. Likewise, while deactivating the product, the license key is detected automatically. The Raptivity 6.5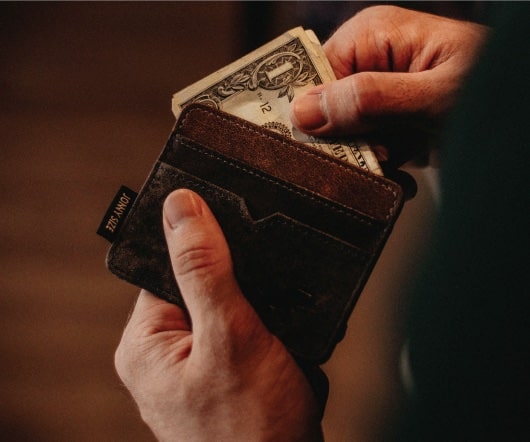 13 Top Learning, Technology & Media Links: Weekly Digest – 25
Upside Learning
JULY 5, 2011
We recently concluded a great show at mLearnCon 2011. mLearnCon 2011 Backchannel – Collected Resources. This post collects the resources shared via the backchannel of the mLearnCon 2011, that was held between June 21 and 23 in San Jose, California. 2. Digital marketing production house Imano surveyed 2,000 UK iPad users in May to find out. Know more here. 3.
Product or process?
Learning with e's
AUGUST 7, 2011
But what you don't see is all the learning, thinking and the skills development that went into the mix leading up to Sophie's production of such a wonderful piece of art. We are not running a production line, and we don't need quality control. It is the age old question of product versus process, and it influences the delivery of the curriculum. Picture the scene. Or does it?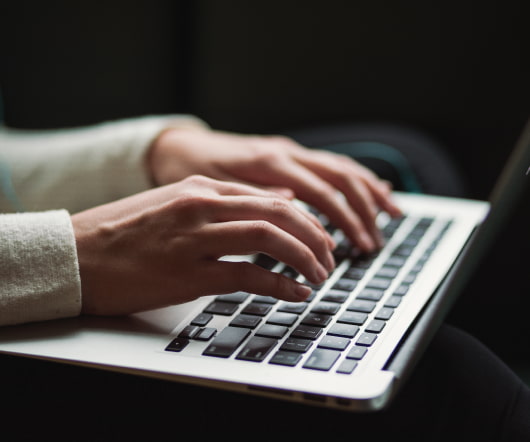 Product Review: EasyGenerator Rapid Content Authoring Tool
eLearning 24-7
APRIL 26, 2011
Preview window can be seen in Chrome, IE, Firefox and Safari browsers, and when choosing preview will do so – based on your set criteria of what browser to do so (within the product). The result of course, is you do not want to do anything, which is sad considering the robustness of ease of use of the product. . Which any product never wants to be. EasyGenerator. Average.
Top 5 eLearning Skills for 2011
eLearning Weekly
FEBRUARY 27, 2011
Designing or developing elearning  requires experience in training and project management as much as audio and video production. focus here on what I think are the top skills for elearning now, in 2011. Instead, when looking to hire, I think managers are going to care more about these job skills, my top skills for elearning in 2011. 1. Video Production. Graphic Design.
Product Review: Cornerstone OnDemand
eLearning 24-7
DECEMBER 12, 2011
The hype on the product was huge, after all, the company's revenue has increased significantly over the past two years. Search Connect – their search capability within the product. Product in general. With more systems including a solid social learning component, it should be included in all their products at no additional cost. The line to get in was long.
Vote for The Best of ELearning 2011 Awards
eFront
JUNE 29, 2011
Are you going to vote for The Best of Elearning 2011 Awards? Each year the Elearning Magazine allows professionals involved in the eLearning industry to nominate eLearning products and services. In its 7th year, the balloting period is open and you can vote your favorite eLearning product or service in 26 different categories. Lets make it happen! The Elearning!