2011
Product
Related Topics
Top 10 eLearning Predictions 2011 #LCBQ
Tony Karrer
FEBRUARY 22, 2011
This month's LCBQ is What are your Predictions and Plans for 2011? Tony Bates - eLearning Outlook for 2011 1. Of course, you can't look at learning in 2011 without mentioning mobile learning. Some Mobile Learning Predictions for 2011 Mobile learning will get its own identity. Here are my top 10 eLearning predictions for 2011. We would welcome lots of discussion.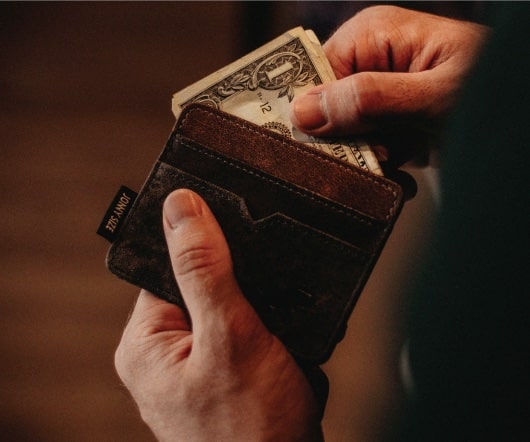 13 Top Learning, Technology & Media Links: Weekly Digest – 25
Upside Learning
JULY 5, 2011
We recently concluded a great show at mLearnCon 2011. mLearnCon 2011 Backchannel – Collected Resources. This post collects the resources shared via the backchannel of the mLearnCon 2011, that was held between June 21 and 23 in San Jose, California. 2. Digital marketing production house Imano surveyed 2,000 UK iPad users in May to find out. Know more here. 3.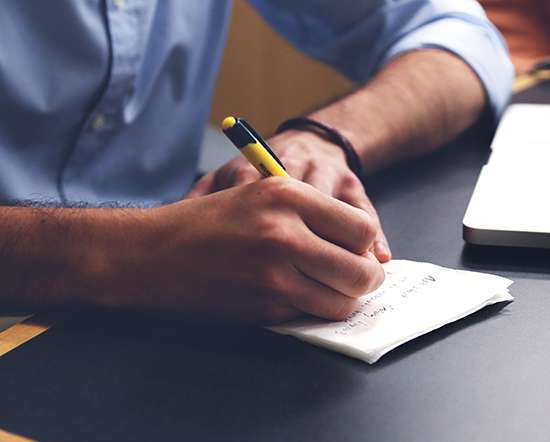 eLearning & mLearning: 2011 Consumer Electronics Show Takeaways
I Came, I Saw, I Learned
JANUARY 18, 2011
Tablets Many have coined 2011 "the year of the tablet" and I believe it. Even though Apple doesn't show at CES, their presence was certainly felt as the competition scrambled to churn out products that would be able to compete with the ever-popular iPad. by AJ George. Another year's Consumer Electronics Show (CES) has come and gone. What did this year's CES bring to the table for the eLearning industry? The iPad has been well received among educational institutions.   Some of the standouts:   Motorola Xoom     Blackberry Playbook.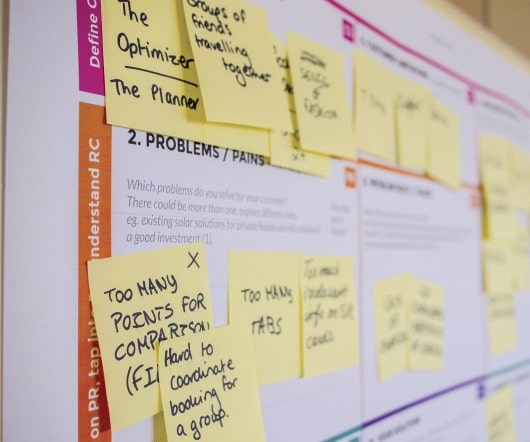 Better Productivity with Raptivity: A Story of Customer Centricity
Vikas Joshi on Interactive Learning
OCTOBER 3, 2011
When Yehudi Menuhin was asked: "What has music taught you?" he replied: "It has taught me to listen." It is no different with product design. You design products in a flash of inspiration, and keep making them better by listening to your customers. release is full of productivity features that are based on ideas that come straight from the trenches. Raptivity's productivity enhancements span across the entire product usage experience. Likewise, while deactivating the product, the license key is detected automatically. The Raptivity 6.5
Microlearning Whitepaper: Small Bites, Big Impact
Advertisement
more information than ever before to keep up with growing product complexity, highly. more knowledgeable in their jobs, whether it was safety knowledge, product knowledge, customer services practices or policies and procedures10. Issues around increased product complexity, intensified. continuously reinforce major learning events to drive product knowledge every day has.
Behavior