2011
SAP
Related Topics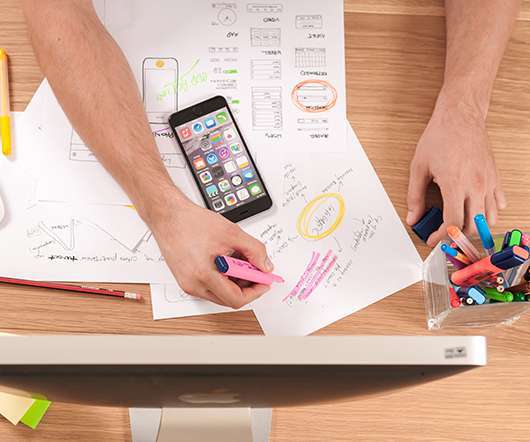 The Gamification Of SAP
Upside Learning
SEPTEMBER 19, 2011
Came across this really interesting article about gamification at SAP. SAP co-CEO Jim Hagemann Snabe is saying "If I look at how my kids are consuming software, if it's not desirable immediately, they throw it away. Definitely worth a read. Can you imagine what happens to your IT landscape when these people come into business?. How are you doing it?
Top 50 eLearning Posts For 2011
Upside Learning
JANUARY 11, 2012
So we thought it would be interesting take a journey down our blog for some of the most popular and noteworthy posts of 2011. So without much ado, here are Top 50 eLearning Posts of 2011 from our blog as determined by you, our readers. The Gamification Of SAP. One week into the New Year it's the right time to look back on the year gone by. Read them. Reflect on them. March.
Enterprise Mobile Learning 2011 - Year in Review
mLearning Trends
DECEMBER 28, 2011
How On Target Were My 2011 Predictions? It's time once again to take stock of what happened in enterprise mobile learning and see if any of my 2011 predictions hit their intended targets. If 2010 was the year of the pilot, 2011 will be the year of the deployment. Flash will still not be supported on iOS devices in 2011 but this fact will matter far less over time. a.k.a.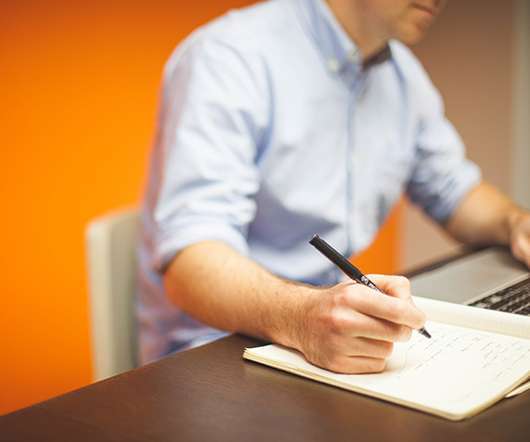 9 Essential Elements for Fun in Games
Upside Learning
JANUARY 31, 2011
Then there are those games that don't have sophisticated visual appeal, appear simple in mechanic but are still spell-binding and sap hour and hours of one's time due to their fun and addictive game-play. I've been obsessing about the design of games lately and have attempted to study some of the patterns of good games. As I saw in Patapon, a simple layered 2D approach can work very well.