2011
SharePoint
Related Topics
Top 10 eLearning Predictions 2011 #LCBQ
Tony Karrer
FEBRUARY 22, 2011
This month's LCBQ is What are your Predictions and Plans for 2011? Strategy" Fails Corollary: if you have SharePoint installed, you will be using SharePoint a lot more this year. Tony Bates - eLearning Outlook for 2011 1. Of course, you can't look at learning in 2011 without mentioning mobile learning. Here are my top 10 eLearning predictions for 2011.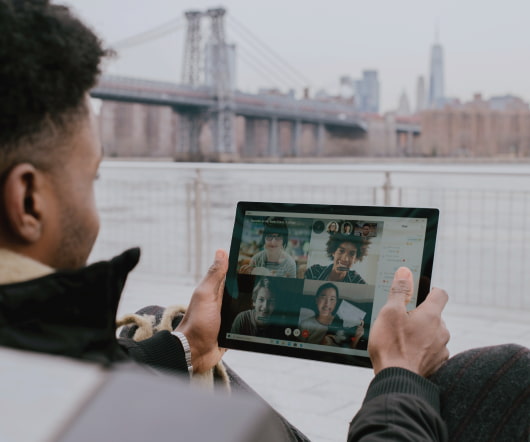 SharePoint – Social Learning Savior?
eLearning 24-7
MAY 16, 2011
In today's corporate world, you can not toss a rock in any direction without someone mentioning SharePoint as the glorious solution for social learning and in many cases a LMS. The first thing to realize is that SharePoint is not an out of the box solution, nor turnkey by any stretch of the imagination. Sure, Sony has found great success with SharePoint, but take a look at the resources available to them. SharePoint can be a wonderful solution for the right reqs, but first and foremost, SharePoint is a content management system. It depends. Dragon Alert!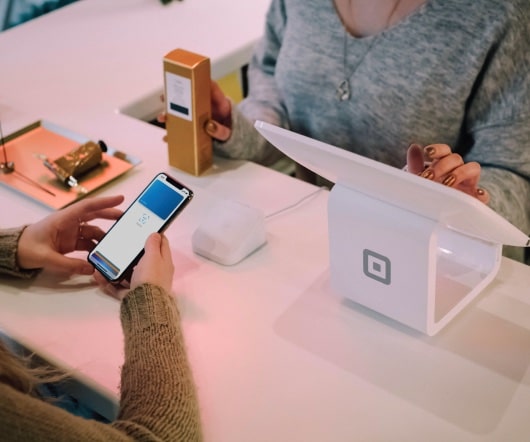 How SharePoint is helping change the way we blog
SharePoint and Assessment
NOVEMBER 30, 2011
Here are her views on how SharePoint is helping change the way we blog: Social media and social networks have become interlaced with the way we share information as companies, as marketers and even as people.  Like blogging with WordPress or Blogger, a blog within SharePoint is easy enough to set up.  Commentary 70+20+10 Blogs Informal learning Julie Delazyn Microsoft SharePoint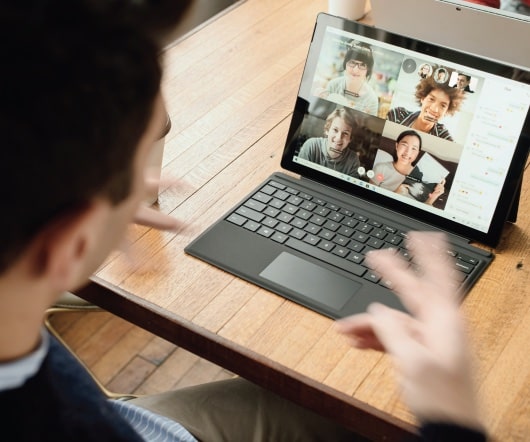 How SharePoint is helping change the way we blog
SharePoint and Assessment
NOVEMBER 30, 2011
Here are her views on how SharePoint is helping change the way we blog: Social media and social networks have become interlaced with the way we share information as companies, as marketers and even as people.  Like blogging with WordPress or Blogger, a blog within SharePoint is easy enough to set up.  Commentary 70+20+10 Blogs Informal learning Julie Delazyn Microsoft SharePoint