2011
Templates
Related Topics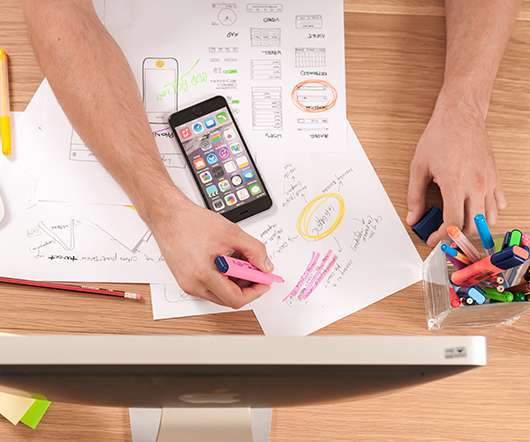 Adobe Captivate 5: One Quick Way to a Project Template
I Came, I Saw, I Learned
MAY 10, 2011
During my Advanced Captivate class , we spend quite a bit of time creating a project template from scratch. Templates are simple enough to create via File > New Project > Project Template. Once you have created the blank template, you would go through the process of adding placeholders , master slides, object styles, actions and anything else you think you'll need in projects that would use the template. if you choose File > Save As , you won't see  template in the Save as type drop-down menu. by Kevin Siegel.
Captivate Templates
eLearning Brothers
JULY 11, 2011
Announcing…Captivate 5 Templates! These Captivate Templates are a perfect addition to your eLearning toolbox. Our goal is to provide templates that help you with the visual design or your courses. Each layout is fully customizable and we provide all of the template files. - 100 layouts total. - 10 interactive rollover slides. Check out the Captivate Templates !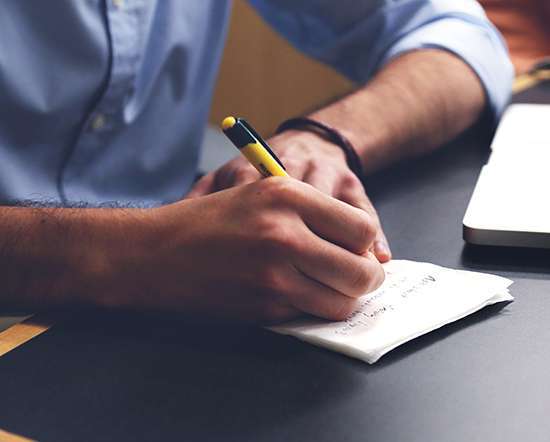 Adobe FrameMaker: Templates
I Came, I Saw, I Learned
FEBRUARY 3, 2011
by Barb Binder    At least one student in every one of my Adobe FrameMaker classes inquires about templates. Templates are the single best way to get a jump start on the design of a new document. In FrameMaker, there are two different locations for the templates that come with the software. Start by exploring the standard templates: Choose File > New.   Click the Explore Standard Templates button at the bottom of the dialog box. There are two screens of templates that represent a variety of business documents. Go explore!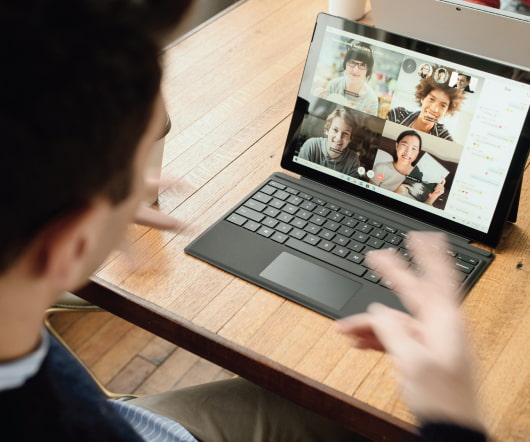 Trina's Elearning Freebies
Learning Visions
SEPTEMBER 2, 2011
Trina Rimmer has shared some really nice PowerPoint page layout designs and templates that you can use: [link]. templatesWasn't that nice of her? Use 'em and thank her!