2011
Training
Related Topics
Top 10 eLearning Predictions 2011 #LCBQ
Tony Karrer
FEBRUARY 22, 2011
This month's LCBQ is What are your Predictions and Plans for 2011? Tony Bates - eLearning Outlook for 2011 1. Of course, you can't look at learning in 2011 without mentioning mobile learning. Some Mobile Learning Predictions for 2011 Mobile learning will get its own identity. Training department staffing will grow by a modest 2%. Learning apps. Video galore.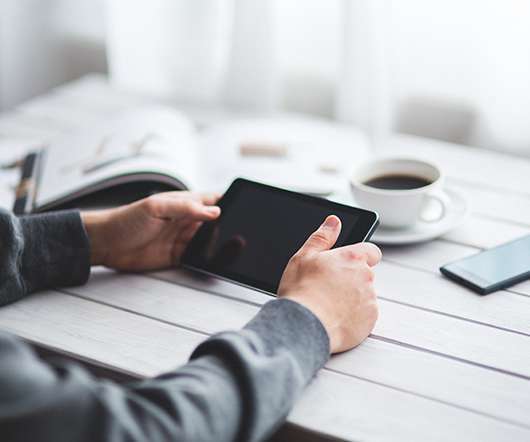 12 Most Popular eLearning Posts: January 2011 Monthly Roundup
Upside Learning
FEBRUARY 7, 2011
LMS for Training Companies – Then & Now: Get The Free eBook. Monthly Roundup Beginner Instructional Designers eLearning Game Based Learning January 2011 Monthly Roundup Learning Games LMS LMS Wiki Microlearning Monthly eLearning Roundup Training Companies WikiJanuary was a month of varied topics. Two guys with immense potential, I promise you. This LMS Has No Traps!
eLearning Conferences 2011
Tony Karrer
NOVEMBER 11, 2010
This list is focused mostly on the first half of the year: January to June 2011. link] or www.col.org/OERPolicy December 1, 2010 Security and Defence Learning : International Forum on Technology Assisted Learning and Training for Defence, Security and Emergency Services, 6 th , Hotel InterContinental Berlin, Berlin, Germany. link] March 17-19, 2011 Computer Using Educators (CUE) Inc.: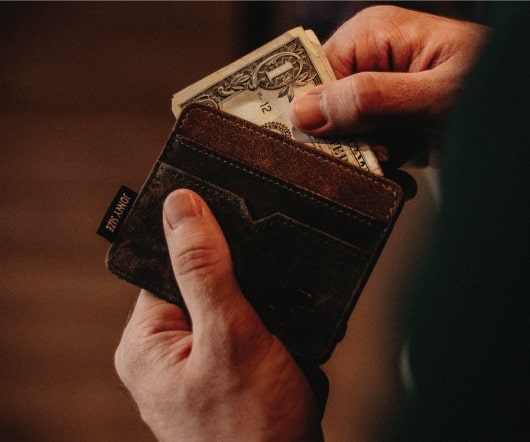 13 Top Learning, Technology & Media Links: Weekly Digest – 25
Upside Learning
JULY 5, 2011
We recently concluded a great show at mLearnCon 2011. mLearnCon 2011 Backchannel – Collected Resources. This post collects the resources shared via the backchannel of the mLearnCon 2011, that was held between June 21 and 23 in San Jose, California. 2. The mLearning flavor spills over into this week too as we scour the web for the best in mobile everything.