2011
Webinar
Related Topics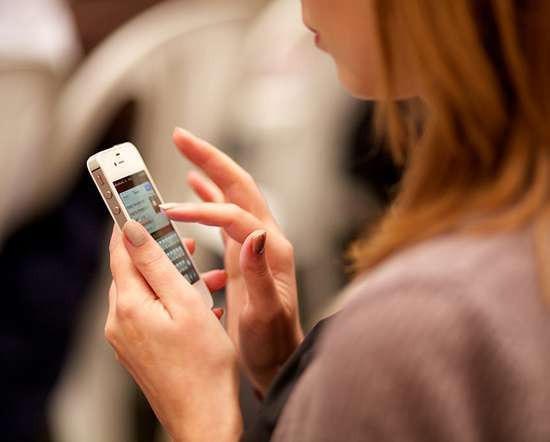 Upcoming Webinars, Articles and Events
Kapp Notes
NOVEMBER 29, 2011
I am presenting a couple of Webinars in the near future. Thursday, December 8, 2011 10:15 AM (Pacific Time). FREE Webinar. Instructional Gaming: December 9, 2011. Date: Friday, December 9, 2011 at 1:00 p.m. In this webinar, Karl will share practical examples of how to apply game dynamics, or "gamification", as part of your instructional tool kit helping you to engage students and create an active learning environment. Here are the details. As part of the eLearning Guild's Online Forums, I am speaking on the topic of Gamification.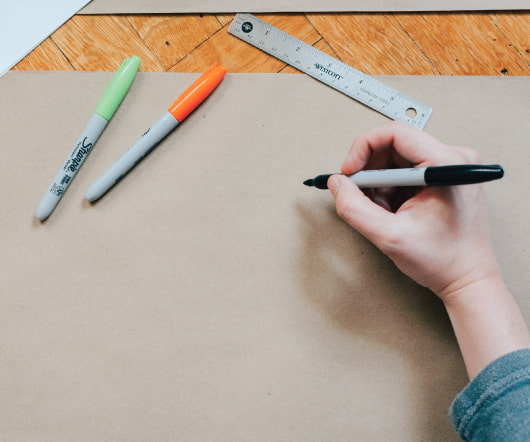 LMS Low-Cost Webinars Hosted eCommerce Subscriptions
Tony Karrer
OCTOBER 13, 2011
The learners will get access to webinars, recorded webinars, videos, and other online content that they will author separately. They don't really have a tech team, so going with a hosted solution that would live at a subdomain would be best, i.e., subscribers would go to: learn.company.com in order to sign up, pay, and get access to webinars, content, etc. I'm a little concerned how well LMS solutions will handle the webinar integration and the subscriptions. They will only convert a portion of the audience to the new service. Why Do We Have an LMS?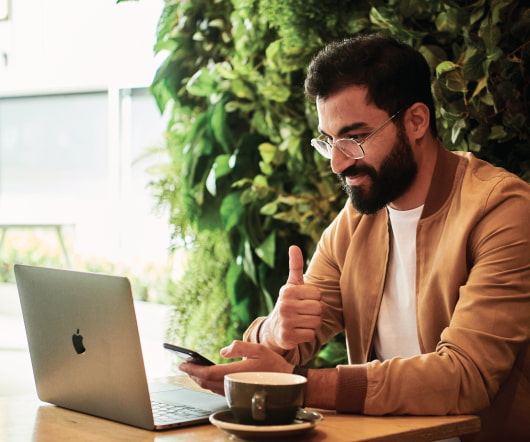 In case you missed it – 2011 in posts
Clive on Learning
DECEMBER 21, 2011
Before I take my leave for Christmas, I thought I'd provide you with this summary of all my posts on Clive on Learning in 2011. I've marked with asterisks a few posts that were particularly significant from my point of view. December Where is the model for e-learning? Massively scalable training * Face-to-face is for special occasions * Can we dispense with email? November Profile of a learning architect: Darren Owen Shepherd accused of sensationalist claptrap Beware who's selling informal learning * Blending is a continuum Want to write? Back in business If in doubt, do it yourself