2012
DevLearn
Presentation
Related Topics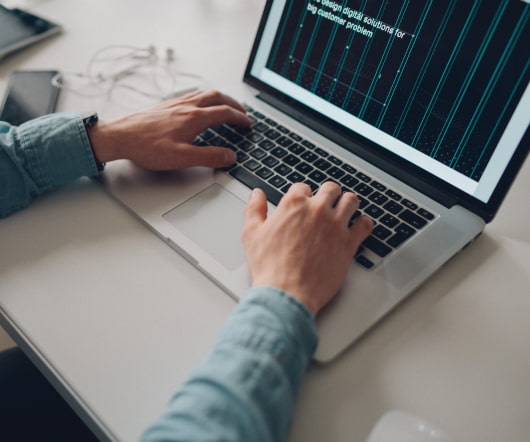 #DevLearn 2012: Kapp Presentation Resources
Kapp Notes
OCTOBER 31, 2012
Wow, had a great 3 days at DevLearn, met some absolutely wonderful, fascinating and brilliant folks. Here are the slides from my short presentation in the Expo. DevLearn presentation on Future of Learning from Karl Kapp. Here are my slides from my presentation. Blog posts discussing subjects covered in presentation: Consider Player/Game Interactions. 2006).
Devlearn conference day one: an exhilarating day
Challenge to Learn
NOVEMBER 1, 2012
So we are off to an excellent start with DevLearn. Before the second keynote there was an extra unplanned presentation by Aron 'TinCan' Silver. morning buzz session I attended, presented by Art Kohm. He is the driving force behind DevLearn, but he has accepted another job. Great presentation. really enjoyed giving this presentation.
Reflections on DevLearn's xAPI Hyperdrive
MakingBetter
NOVEMBER 11, 2014
Still emanating from DevLearn two weeks ago, the buzz about the Experience API is resonating. Marty Rosenheck has made great strides with his learning experience manager, Trek, since he first started the concept work for the software at Up to All of Us in 2012. It was an incredibly exciting week to see the incredible gains and growth the xAPI community has had in the last year.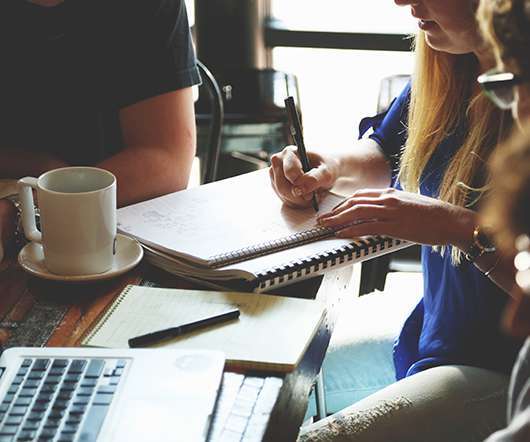 Putting the Design back into Instructional Design #DevLearn
Learning Visions
NOVEMBER 3, 2012
Here are my slides from my presentation on Thursday, November 1, 2013 at the eLearning Guild DevLearn conference in Las Vegas. Putting Design Back into Instructional Design from cammybean. Thanks to a great audience -- we had lively conversation and great food for thought