2012
Providers
Related Topics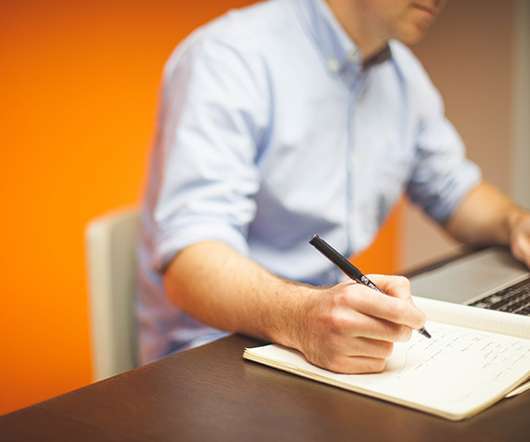 Games Can Provide Authentic Experiences
Kapp Notes
FEBRUARY 23, 2012
To provide effective instruction, it needs to be as authentic to the actual experience as possible. Gamification of context provides two key advantages. So, providing a game for learning creates an authentic environment other than a classroom or a slideshow and highlights how certain variables or actions taken in situation play out over time. The context of an online course or the context of a classroom is not authentic. May times in a classroom or in an elearning module, there are no consequences for wrong decisions or actions. are most people impacted by that. Design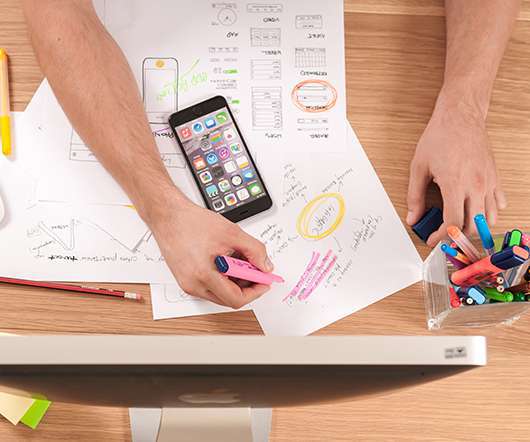 A Look Back at E-Learning in 2012
eLearning 24-7
DECEMBER 19, 2012
The number of vendors who went mobile with tablets at the start of the year was extremely small compared to where it stands at the end of 2012.  A win in my book. However those that followed this approach provided groups – with group chat, file repositories, discussion boards, forums, blogs, wikis and so on. My Forecasts for 2012. I love the end of the year. On Fire.
#10 to #1 LMSs of 2012
eLearning 24-7
DECEMBER 12, 2012
At one time a true freebie – they still offer a stripped down version, their new fee based system provides enough oomph to make anyone go "Wow" Features include: The standards – i.e. my 90/10, whereas 90% of the features are the same in the majority of systems in the space. Here are #25 to #11 for 2012. Well here it is, the final countdown. Unlimited portals.
6 Mobile Learning Trends That Grew in 2012
Bottom-Line Performance
SEPTEMBER 25, 2012
All of these trends saw significant uptake in 2012… and look to continue. 1. Yes, teachers are now encouraging students to bring their smart phones and tablets to class and some schools are even providing them. Rather than the old system of recording pass/fail data, Tin Can provides trainers with useful information that can help personalize learning. The best part?