2015
Augmented Reality
Flash
Related Topics
Watch Out For These Trends in Mobile Learning: 2015 And Beyond
Origin Learning
MARCH 30, 2015
The shift from Flash to HTML5. For years, Flash has ruled mobile content delivery arena. 2015 will only make it better – as learning departments find a way to circumvent or solve the existing challenges posed by it. In the area of competency building, mobile devices are and will continue to play the important role of augmenting training beyond the classroom. First name.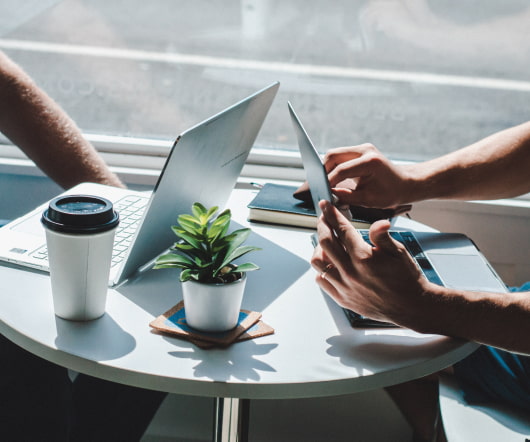 John Blackmon – Crystal Balling with Learnnovators
Learnnovators
JUNE 28, 2016
Learnnovators: At a time when the learning industry is leaning towards HTML5, you bundle Flypaper (a tool for developing Flash interactions and animations) into Lectora. John:  Actually, Flypaper was bundled with Lectora in 2010, when Flash creation was still extremely relevant in the industry. We removed it from the Inspire tool over a year ago, now that Flash is no longer needed for eLearning design. ABOUT JOHN BLACKMON (Co-Founder and Chief Technology Officer, Trivantis Corporation). THE INTERVIEW: 1. How did you scale this height? John:  It makes me quite proud.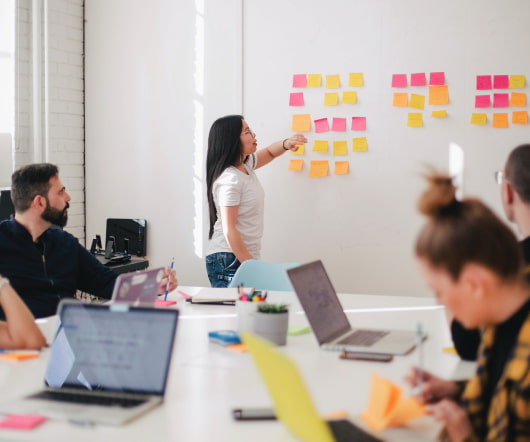 Future of Learning Technology – 2015
Upside Learning
MAY 7, 2010
The Learning Circuits Big Question this month asks – " What will the workplace learning technology look like in 2015 ". The question is inspired from a post by Derek Morrsion – Technology to Enhance Learning in 2015 , quite an interesting post, a must read. I can only wonder at the pace of change of technology that the world has seen in last decade. What can we expect in next 5 years?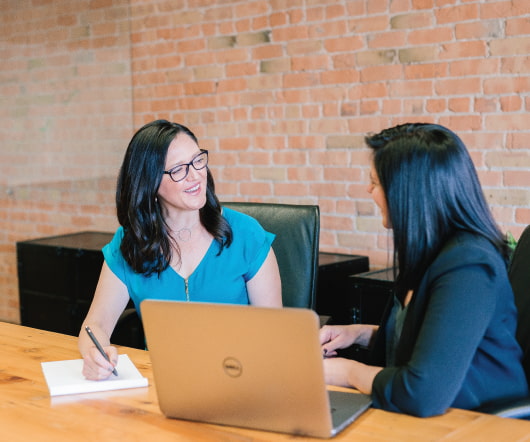 E-Learning End Users Have Spoken – time for the industry to listen
eLearning 24-7
JUNE 10, 2011
billion dollars (USD) by 2015 and an increase in competition in the space, it is time for vendors to act. Augmented Reality. 52% Augmented Reality  . If you doubt it, count the number of RCATs who push or mention the fact, they can covert PowerPoint to Flash, or add video and audio to their products. know of one vendor who gives end users the flash files after building the course.  As mentioned, only two vendors at this date are building HTML5 capabilities within their product. 33% Augmented Reality feature. Tablets. Online Gaming.