2015
Tools
Related Topics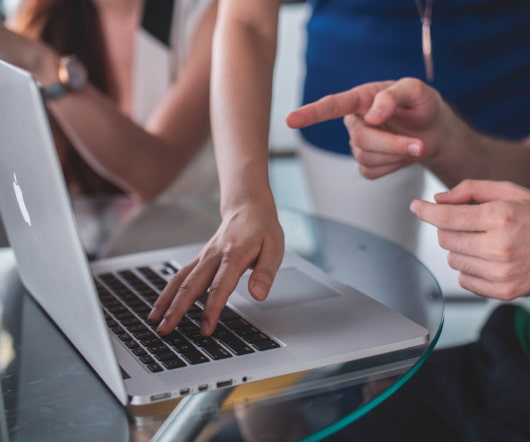 State of the Authoring Tool Industry 2015
eLearning 24-7
JULY 14, 2015
–  This means that multiple people can work at the same time on the same course and same page – it is really an awesome feature, especially with SaaS authoring tools.  Increase of authoring tool vendors –  More are in, less are out, but there still is a gap between good and average – a huge gap. Here is an idea – build a better authoring tool!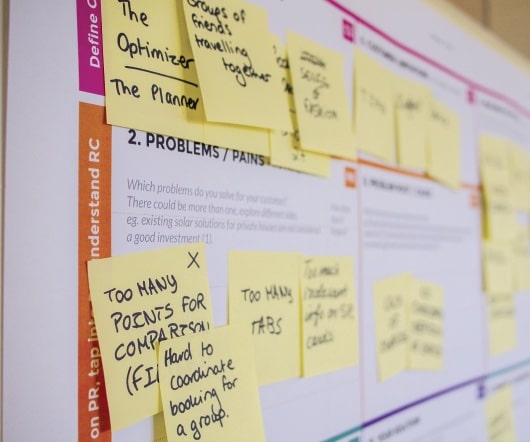 Top Six E-Learning Tools for 2015
eLearning 24-7
SEPTEMBER 11, 2015
Qualifications for e-learning tools. None.  I didn't put together any secret formula or weighting criteria for these tools.  I did look at several sites that listed tools and realized for the most part they were authoring tools or tools that are super mainstream and oh, they are authoring tools. When I did find a recent site, a few tools were different than the authoring tools or tools like Go Animate!, Trial Tools. Usually I list the others first, then the top tool or top product at the bottom to build excitement.
L&D in 2015: Too Much Content, Too Little Time
Bottom-Line Performance
JANUARY 6, 2015
Have you seen the latest list of learning trends for 2015, yet? The real trends to watch in 2015 are not new technologies or products, but rather recurring problems and pain points that organizations need to solve. Before you launch your next training initiative in 2015, take some time to identify the issues you are facing, or the problems you need to solve. Right?
Best of Breed Tools for Learning 2015
Jane Hart
OCTOBER 17, 2015
Following the release of the Top 100 Tools for Learning 2015, I have been working on this year's Guidebook, and have now created a Best of Breed Tools for Learning 2015 list, where I classify the tools in 30 categories.  So here it is … 1 – MOOC platforms Khan Academy (33)  |  Coursera (44)  |  iTunesU (75) […]. Social learning
New Brandon Hall Group report forecasts major shift in 2016 online learning trends
Advertisement
The cloud, social tools, mobile technologies, and other advances have created a host of opportunities for. KEY FINDINGS • 48% of organizations surveyed list exploring new technologies as the top Learning & Development pri- ority over the next 12 months. • The top targets for technology exploration are social/collaborative tools (43% of respondents) and. © 2016 Brandon Hall Group.
Brandon Hall