2020
Games
Mobile
Related Topics
2020 Learners
Learning with e's
MARCH 6, 2011
Children who are born this year will be halfway through primary school when 2020 arrives. If the last few years is anything to go on, we can expect some far reaching changes between now and 2020. While most of these 'futurologists' are playing games, if politicians wish to decide what is best for children they had better get it right. What will be their experience of education?
2020 learning technologies
Learning with e's
MARCH 16, 2011
It's difficult to see much beyond the end of the year, so trying to predict what technologies we might see in schools by 2020 is like staring into a very strong spotlight. We don't know what informal personal technologies will look like in 2020. For example, the Nintendo Dual Screen and Wii games technologies are already being used effectively for teaching in some schools.
Watch Out For These Trends in Mobile Learning: 2015 And Beyond
Origin Learning
MARCH 30, 2015
Global mobile data traffic grew 69 percent in 2014 and was nearly 30 times the size of the entire global Internet in 2000. Mobile video traffic exceeded 50 percent of total mobile data traffic for the first time in 2012. Mobile network (cellular) connection speeds grew 20 percent in 2014. 4G traffic will be more than half of the total mobile traffic by 2017.
Playing Games Leads to Better Learning
CLO Magazine
JULY 7, 2016
To combat this, companies have begun using "serious games" to engage employees in learning initiatives. Serious games are not designed for entertainment. For example, a mobile game that requires retail associates to select the right product features to match a customer's needs. The popularity of serious games is expected to reach a market value of approximately $5.5 million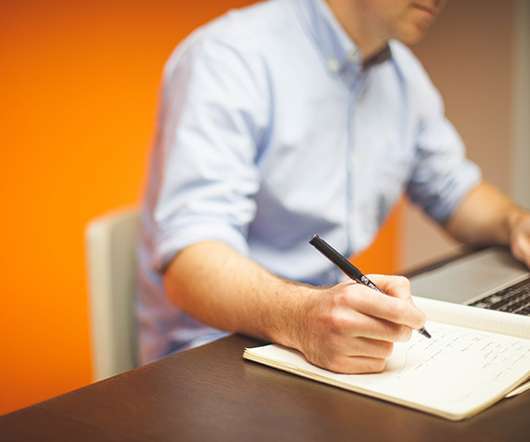 Future trends in #mobile technology what can we expect in the next 5, 10, 15 years #unesco_mlw
Ignatia Webs
DECEMBER 15, 2011
He focuses on success stories from his projects with children around the world while using mobile devices. He speaks with such enthusiasm, that he sounds like a promotional movie for mobile learning created at Stanford. In the next 15 years, we will no longer have mobile phones, innovations evolve towards embedded technologies. Now we see electronic pads, mobile devices.
7 eLearning and Ed Tech Trends You Must Try
eLearning Brothers
JUNE 4, 2015
Different game design techniques and mechanics are used to motivate learners, inspire them, and help them to achieve their goals in a more game-like way. 80% of learners say that their productivity would increase if their university was more game-like. So, using games as an eLearning strategy is worth trying. Mobile Learning. Image source: talentlms.com.
Online Learning Trends That You Can't Ignore
Gyrus
MAY 12, 2016
Today's tech-savvy, social and mobile learners are no longer interested in traditional classroom training and demand learning techniques that blends best with their current working style and outlook. Mobile learning. Mobile Learning enables you to present smaller sized, interactive online learning to your employees without restricting them to a particular time or a place.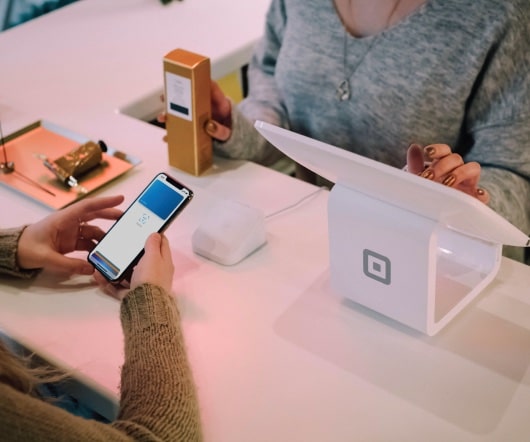 eLearning: Interesting Weekly Finds #7
Upside Learning
JANUARY 15, 2010
"Microsoft Research released a community game cum programming environment for the Xbox 360 called Kodu. Unlike most other video games, Kodu would let players create their own video games for the Xbox without any prior knowledge of programming. The entire Kodu program is more like a video game than a programming environment. The ElectroCity Game. Gordon.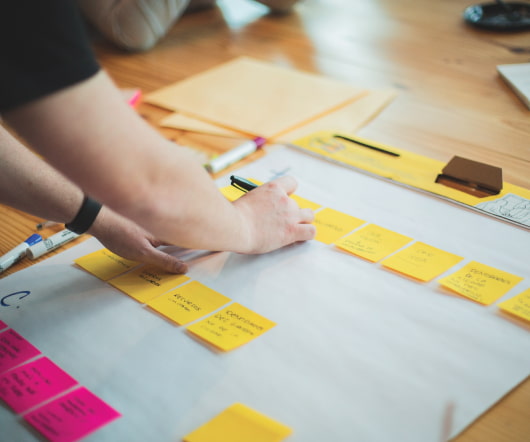 Readers Q&A on E-Learning
eLearning 24-7
JULY 29, 2015
Topics covered in this quarter's Q&A: Assessment Tools in 2020. uh, you imagine that to yourself. Q:  I attended your session on the Future of E-Learning 2020 and was curious on your perspective of where assessment tools will be in 2020. A:   I'm split on the fence with standalone assessment tools (example: Questionmark).  will add this though, just because they will be around in 2020, doesn't mean they can just sit upon their laurels.  Fast to push mobile out (inc. Mobile strong BTW, Extended Enterprise, Enterprise strong. Pluses.