ActionScript
Flash Player
Related Topics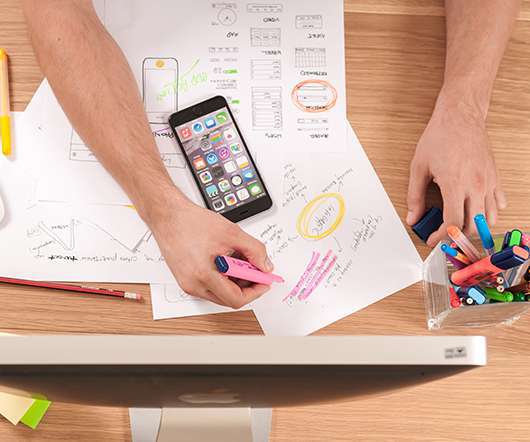 Why Use ActionScript 3.0 in Flash Based eLearning Development?
Upside Learning
MARCH 22, 2010
Adobe Flash Professional is undoubtedly the most popular tool for custom eLearning development. With the help of its inbuilt programming language ActionScript developers can code interactions, communicate with servers, program animations etc. The latest version of ActionScript- ActionScript 3.0 [AS 3.0] was released in 2006. Tools like Flash/Flex Builder built over Eclipse platform provide advance debugging features by adding breakpoints, step-in, step-over and other such features. player which is not the case otherwise. over AS 1.0 or AS 2.0 –.
Programming Is Back The Rise of HTML5 for E Learning
ATD Learning Technologies
OCTOBER 6, 2015
When e-learning was first gaining momentum (about 15 to 20 years ago), building courseware required some degree of programming capability: HTML and JavaScript to build a primary code base, ActionScript in Flash to create interactive objects and content, and a good knowledge of SCORM standards. Led by Apple, the cry has sounded: "Flash is DEAD!" That Was Then.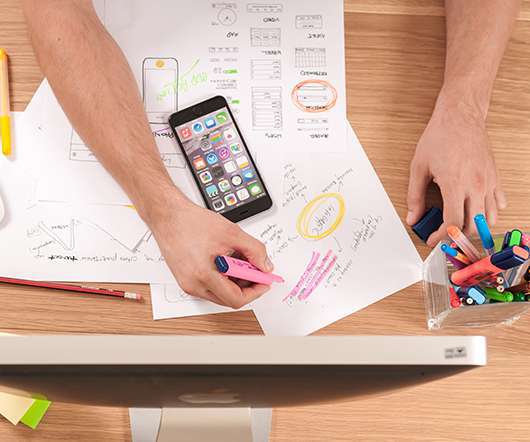 Is HTML5 Ready for eLearning Development?
Upside Learning
MAY 5, 2010
Last week, while justifying Apple's refusal to allow Flash player on iPhone/iPad, Steve Jobs wrote– " New open standards created in the mobile era, such as HTML5, will win on mobile devices (and PCs too) ". A few days before the launch of iPad Apple had released a list of 'iPad ready' websites having support for HTML5. In fact I believe it may not replace Flash at all.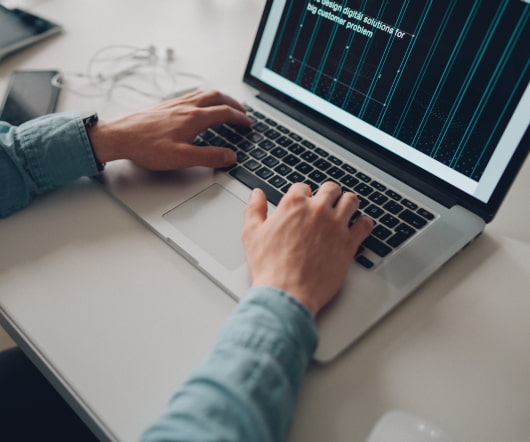 Developing An eLearning Player?
Upside Learning
APRIL 5, 2010
An eLearning player is a building block for more conventional [one with back and next for navigation buttons] eLearning courses. What's an eLearning player? This post is based on our experience with development of Flash based eLearning players over the years. Here are some of the key considerations for developing an eLearning Player –. swf, *.flv, flv, *.js,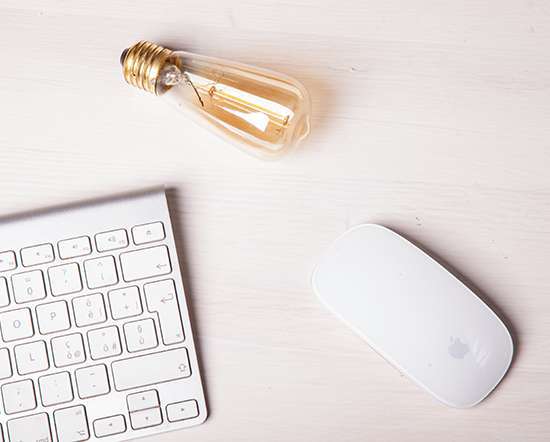 Keeping Up - April's Big Question
eLearning Cyclops
APRIL 2, 2010
April's Big Question from Learning Circuits is "How to Keep up?" This is in reference the immense and rapidly expanding technology tools. It is tough to stay on top of all the emerging tools. However, being involved in an e-learning community is a big help. For me it is a blog community and following many experts on Twitter. Not only am I often made aware of new tools, but also get opinions, tips, and examples of their use. You can never keep up with it all, but access to many experts who are also finding and sharing the lastest tech tools make it much less daunting.