Activities
Streaming
Related Topics
Facebook's New Streaming Service: What You Need to Know
OpenSesame
SEPTEMBER 3, 2015
There has been a lot of buzz within and outside of the tech community about live streaming. From Snapchat's debut in 2011 to Twitter's ugly war with Meerkat and its later acquisition of the streaming service, Periscope , Facebook is now tentatively entering the live streaming market. What does this mean for existing streaming apps? Celebrity Involvement. Left business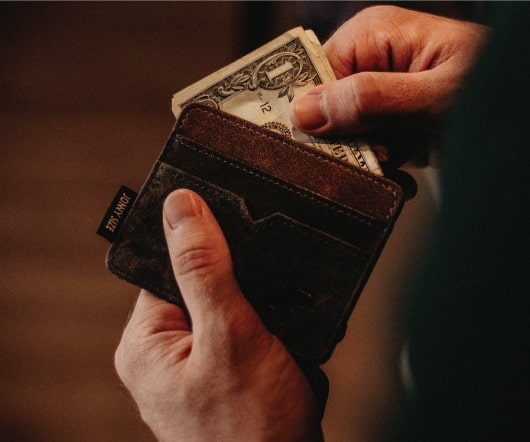 Is Multiple Activity Streams the Way Forward for Enterprise Platforms?
ID Reflections
FEBRUARY 7, 2012
Jive offers users the ability to customizetheir two activity streams--one stream reflects everything the user is Following on the platform and thisincludes people, places and content. Trackedcontent, people or places are deemed to be of greater relevance to the user andall activities and communication in these get captured in a separate streamcalled What Matters: Communication along with @ mentions and direct messages to the user. As is wont to happen withactivity streams, content quickly moves below the fold and runs the risk ofgetting overlooked.
Why you want to put the activity first
Making Change
AUGUST 19, 2013
The material feels like a stream of activities, not pages of information followed by one lonely memory check. Have you had any success designing material that puts the activities first? Let's say we're designing a course that will help widget sales people overcome buyers' objections. How do you think most training designers would approach this?
Activity Streams
George Siemens
NOVEMBER 8, 2010
Activity streams are still in their infancy, as is evident by the painful process of trying to bring together people, sites, and ideas, according to areas of interest. The future of Web 2.0 is about streams of content. If we want to help people, we need to help them be attentively aligned— in flow —with these information streams. This one qualifies: ( source ).
The Performance Management Storm: Four Macro-Trends Driving the Change
Advertisement
ongoing stream of small ones. stream of data In part 2 of this guide, we explore this roadmap. activities for program managers, sponsors, and executives 13 Who is it for? the program including live group activities (which we. 1Why Your Company Will Need to. Rethink Performance Management eGuide Part 1: The Argument. moving from traditional performance. happening now.
Performance Support