ADDIE
Case Study
Examples
Related Topics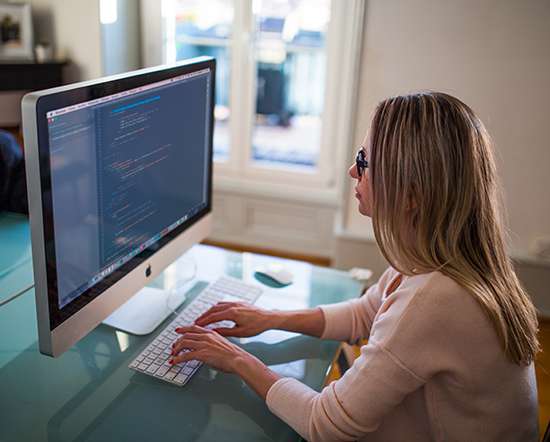 CA Case Study - Informal Learning
In the Middle of the Curve
APRIL 17, 2008
Best practice tips - ADDIE Model and identify business and learner needs up front. Ensure the technologies support those needs - Involve stakeholders (mgmt, IT dept, sample of learners) from beginning - Make use of RFPs and Test-Case scenarios to evaluate proposed solutions to establish buy-in before selection - Use seasoned project managers on your side and vendor-side while identifying involving competent staff on your team for implementation. Each group has their own site for their team. Coach learner on fly. Can structure the learning if need to. Not about cost.
How To Build a Serious Game: Part 1
TalentLMS
JANUARY 5, 2015
Instruction Design principles, for example like the ADDIE model (analysis, design, development, implementation and evaluation) provide valuable inputs to a serious game. Using the basic features of game design and combining them with the ADDIE model, a learning-goal based game can be developed. " A game is a series of interesting choices."- Narrative: as drama 4.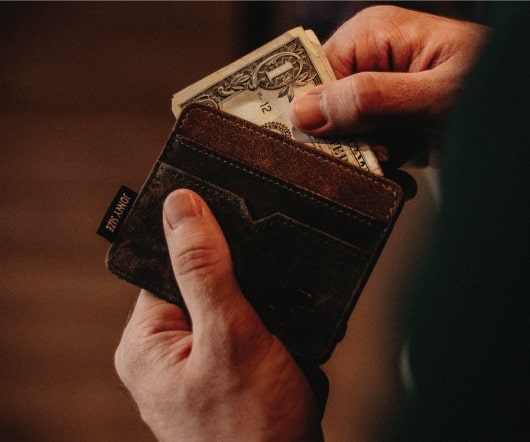 Cases in custom content development: tentative suggestion 1
Clive on Learning
OCTOBER 17, 2011
Over the past couple of weeks I've shared four case studies in custom e-learning content creation, each bringing out a number of problems that occur regularly in real projects. A few days ago I had a chance to test these cases out on a group of aspiring designers and project managers, who were yet to be exposed to any formal development model, ADDIE or otherwise. I was interested in what they would regard as good practice, based only on their general work experience and with no axes to grind. casesThey did not disappoint. They could make a big difference.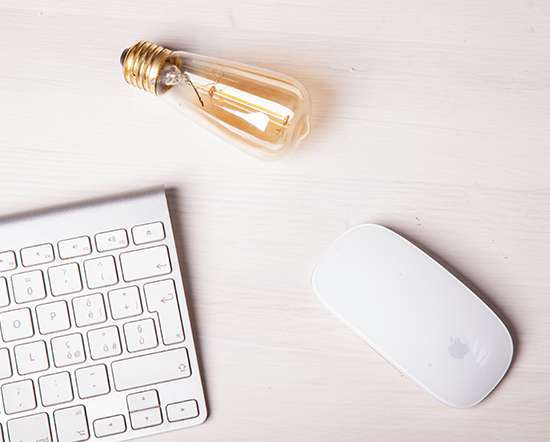 Root and Branch
Mark Oehlert
JUNE 3, 2013
Here''s a little experiment, find the library of HBR case studies - now search for all the case studies that focus on training or even better the role of instructional design and/or ADDIE in corporate success. Dan Pontrefact, Marcia Conner and Kerry Brown have written a great piece, Revolutionize Corporate Learning. think it''s a brilliant piece written by some top notch folks.my only issue is that if the aim is really to revolutionize corporate learning, then the manifesto doesn''t go far enough. Corporate Learning - there is no such thing.