ADL
Related Topics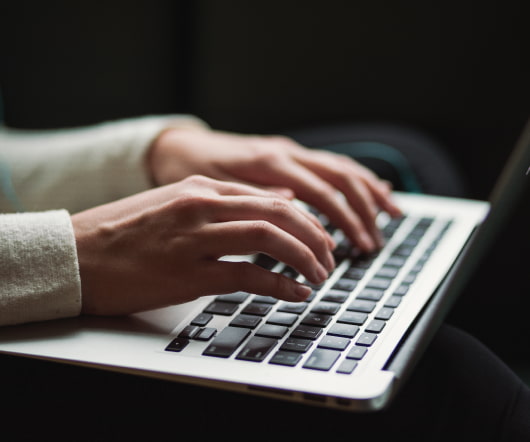 ADL eLearning, SCORM, and xAPI Survey
eLearning Chef
FEBRUARY 6, 2015
The ADL Initiative has launched a new effort to create a SCORM profile of the Experience API (xAPI). ADL wants your input to help inform our direction for this effort, and to gauge your current usage of distributed learning products, services, SCORM and xAPI. The target audience for this survey is anyone in the education and training community familiar with distributed learning. The survey should take no longer than fifteen minutes to complete. To participate in the survey, click the link below and begin! The survey will be open until February 27, 2015. link].
New ADL #mLearning Design Reference model: adjust to your needs
Ignatia Webs
JULY 3, 2015
adl design instructional design mLearning mobile mobile learning research toolsPeter Berking who is the lead of the MOTIF project just released the core slide deck for the newly adapted mLearning Design Reference model, and is now inviting us all to have a look at the reference model, and adapt it to our own needs. It is a really useful slide deck.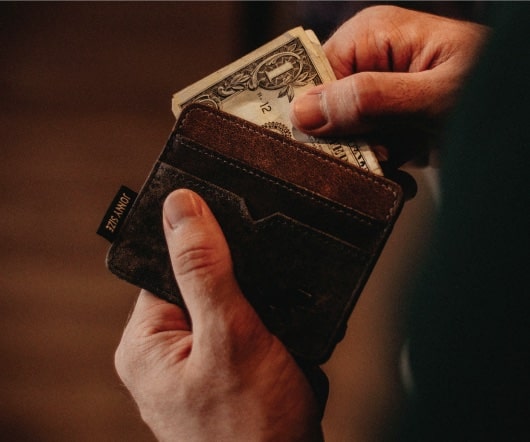 ADL cmi5 Committee Announces Release of Quartz Version of cmi5 Specification by Art Werkenthin
Learning Solutions Magazine
MAY 31, 2016
The ADL cmi5 committee has posted the Quartz version of the cmi5 specification to GitHub! If you don't know what the cmi5. specification is, why it is important to your learning ecosystem, and how to find out more about it, you really need to read. this announcement. And even if you do know about cmi5, you still need this information! Design & Development Tools Emerging Topics Learning Systems Measurement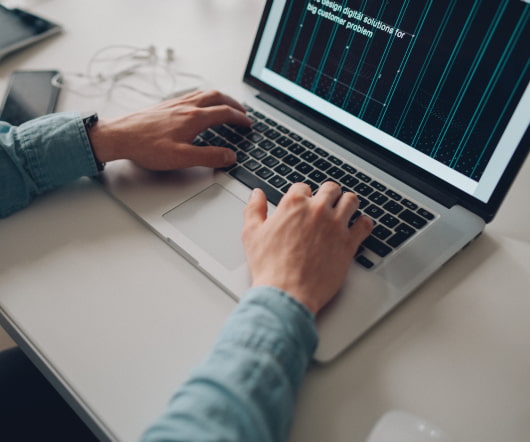 Experience API: Will it sweep the eLearning nation?
Web Courseworks
NOVEMBER 2, 2012
conference I had the opportunity to speak with Michael Rochelle of Brandon Hall and Aaron Silvers of ADL on the new emerging Experience API (also known as Tin Can) and have been given great insight.  eLearning Aaron Silvers ADL Brandon Hall elearning Experience API Jon Aleckson LAMP environment Learning 3.0 AKA Tin Can While at the Learning 3.0 Experience API is coding that tracks a person's learning activity even if that [.]. Learning Record Store LMS LRS Michael Rochelle SCORM Tin Can API