Adobe Captivate
DevLearn
Sample
Related Topics
Our Takeaways from DevLearn 2011
E-learning Uncovered
NOVEMBER 11, 2011
This week I attended my first DevLearn, and as hyped as it was in the months prior to the event, it did not disappoint. DevLearn is one of the largest events in the learning industry; according to the conference website, 1,747 people registered for the event. Viswanath Shivaswamy and Lieve Weymeis ' Unleashing Captivate 5's Full Power Using Advanced Actions. Stay tuned!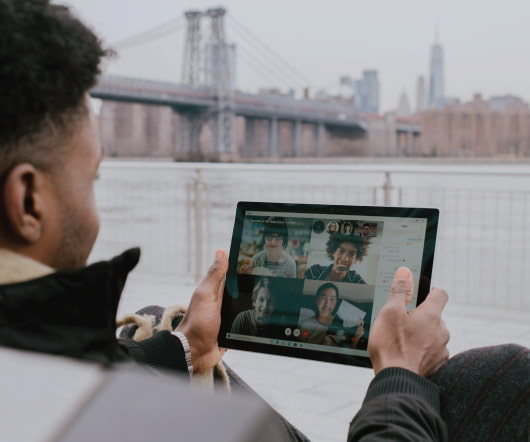 63 Great eLearning Posts and Hottest Topics for November 2010
eLearning Learning Posts
DECEMBER 1, 2010
And interestingly several of the posts are around John Seely Brown's keynote at DevLearn.  Why Games Make Great Learning Solutions - Bottom-Line Performance , November 4, 2010Finally – I have time to write a blog post about some of the wonderful stuff I'm immersed in at DevLearn 2010. Mobile Learning - 7 Interesting Patterns - Free as in Freedom , November 13, 2010Over the last two DevLearn conferences, the big buzz has been around Mobile Learning. Captivate's architecture makes it ideal for extending functionality via interactive Flash Widgets. DevLearn (74).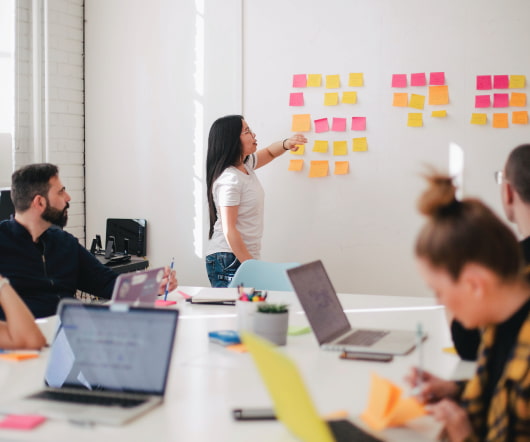 Adobe shows off Captivate 4 and the Adobe eLearning Suite
Steve Howard
NOVEMBER 13, 2008
At the Adobe Learning Summit in San Jose, November 10th, Adobe showed several exciting new features from the next version of Captivate and from the up-coming eLearning Suite. Adobe Captivate 'Next' I have been beta testing Captivate 4 for several months, so I was pleased to be invited by Adobe to the Adobe Learning Summit in San Jose on Monday 10th November. At the Adobe Learning Summit, Adobe demonstrated the next version of Captivate, and also previewed the new Adobe eLearning Suite. becomes.