Adobe
Adobe Connect
Related Topics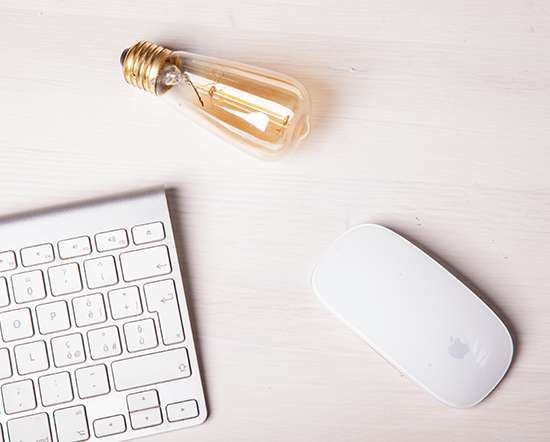 3 Ways to Use Adobe Connect
Integrated Learnings
NOVEMBER 7, 2012
Adobe Connect is one of the leading virtual classroom products on the market. It has this reputation because it is user friendly, feature rich, reliable, and provides an identical experience for all users on all systems that support Adobe Flash. Adobe Connect competes in both the web conferencing and education markets. For all these reasons, Adobe connect can be used to do a variety of sharing and learning tasks online. First, Adobe Connect allows presenters to share PowerPoint presentations. How do you use Adobe Connect?
Adobe Captivate Prime: Adobe's Best LMS Effort to Date
I Came, I Saw, I Learned
MARCH 14, 2016
This will be the first in a series of newsletter articles which cover the Learning Management System (LMS) offering from Adobe Systems--Adobe Captivate Prime. In the title I mentioned "best LMS effort to date" because it's good to know where Adobe has been on the topic of LMSs.  In the image below you can see the Publish options in Adobe Captivate 9.
16 Free eLearning Cutout People Images
eLearning Brothers
SEPTEMBER 9, 2014
Adobe Captivate Resources Adobe Connect Games Adobe Flash Resources Adobe Presenter Resources Articulate Presenter Resources Articulate Storyline Resources eLearning Featured Freebies Graphic Design Resources Lectora Resources People Pictures Powerpoint Tips Products/Reviews Resources We hope you enjoy this free offer. Free eLearning Cutout Images.
See the Outstanding eLearning Templates Released in January 2015
eLearning Brothers
FEBRUARY 4, 2015
We released over 2,000 new Cutout People Images, 13 Storyline Templates, eight Adobe Captivate Templates, six Lectora Templates, and two PowerPoint Templates. Adobe Captivate Templates. PowerPoint Templates  ( iSpring ,  Snap ,  Articulate Presenter ,  Adobe Presenter ). New eLearning Templates recently launched. . Instant downloads for paid subscribers. Lectora Templates.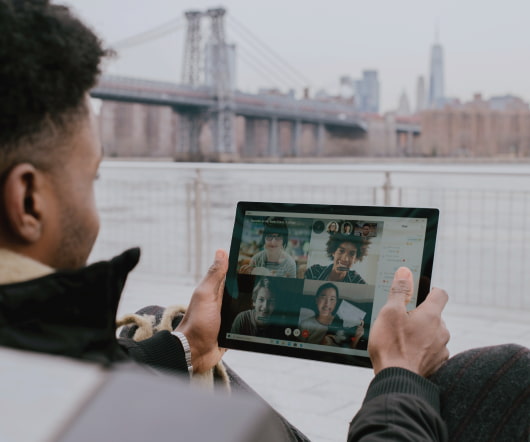 Adobe Announces Adobe Connect 9 by News Editor
Learning Solutions Magazine
JUNE 11, 2012
The latest release of Adobe's Web conferencing software delivers significant innovations for mobile learning, as well as other enhancements for mobile-to-mobile collaboration and for Webinars. Synchronous Tools
Virtual Classroom Technical Producers Needed
InSync Training
APRIL 29, 2014
Experience with WebEx Training Center and Adobe Connect a plus. InSync Training is seeking Virtual Classroom Technical Producers that speak Chinese, Japanese, or Polish. Virtual Classroom-Production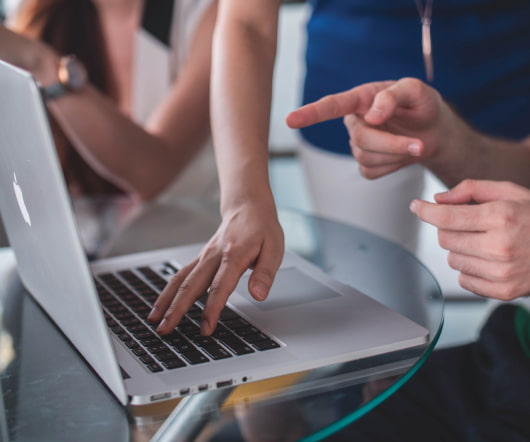 Adobe Connect : Interaction and Collaboration
Learnadoodledastic
OCTOBER 28, 2007
Three significant influences were the use of an individualized pointer tool for each participant that could be moved easily around the screen to indicate contributions to the white board, the use of whiteboard tools without giving presenter control to the participant and the use of phone dial in as opposed to using VOIP for audio connection to the host and other participants. This blog discusses some of the issues of implementing a synchronous class in Adobe Connect. First of all please note as a great source of reference and help the excellent Adobe Connect Blog.
Publishing in Adobe Presenter
Integrated Learnings
MARCH 6, 2011
Adobe Presenter is a great option for creating SCORM-compliant eLearning material for a learning management system (LMS) using PowerPoint. The Publish menu is located on the Adobe Presenter tab in PowerPoint. Select the appropriate option from Choose report data: Report to Adobe Connect Pro – this is only if you have Adobe Connect Pro and want to report using that software.