Adobe
Articulate
Photoshop
Related Topics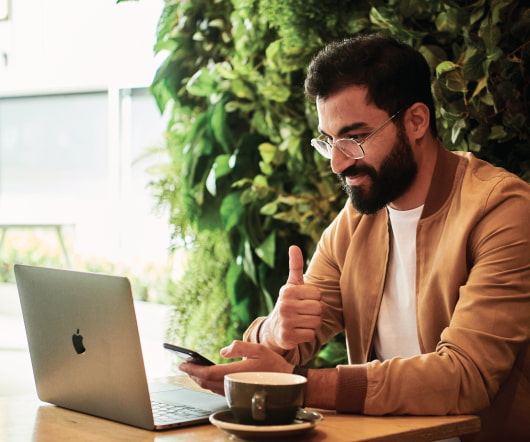 How to Create an Animated GIF From Video in Photoshop
E-learning Uncovered
AUGUST 21, 2014
In the below video, I'll show how you can easily use Adobe Photoshop to create an animated GIF from a short video file. August 26 – 27 |  Articulate Storyline Training. September 18 – 19 |  Articulate Studio '13 Training. The post How to Create an Animated GIF From Video in Photoshop appeared first on E-Learning Uncovered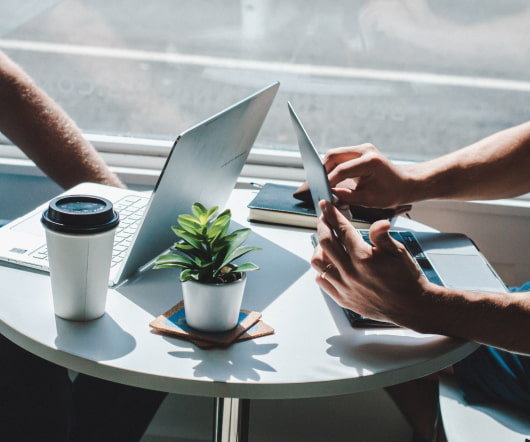 WAR: Articulate Storyline Losing Battle to Adobe Captivate
LearnDash
JUNE 12, 2012
Not too long ago I wrote a post about my initial reaction to Articulate Storyline and its relation to Adobe Captivate.  Without giving away too much of the video, I will say that I appreciated their approach at comparing Storyline not to just Adobe Captivate, but rather Adobe e-Learning Suite 2.5. What you Captivate users know who I'm talking about). .
Community Connections
eLearning Chef
OCTOBER 20, 2015
Adobe has recently been making a push to significantly improve the user experience of their community support resources (likely, at least in part, to Articulate's excellent user-group support forum). Adobe's relatively new 'Community Connections' page is a add-on to their revamped product communities (i.e.
The End of the Road for me at Adobe. 2012 and Beyond.
mLearning Revolution
JANUARY 3, 2012
still remember my excitement six years ago when I received an email from Karl Matthews, then Director of Product Management at Adobe, asking me if I wanted to join his team as Product Evangelist for FrameMaker, RoboHelp and Captivate. hope that if you ever heard me talk, Tweet, or Blog about one of my Adobe products over the last 6 years, you felt the passion I had. Not really.