Adobe
Articulate
Photoshop
Related Topics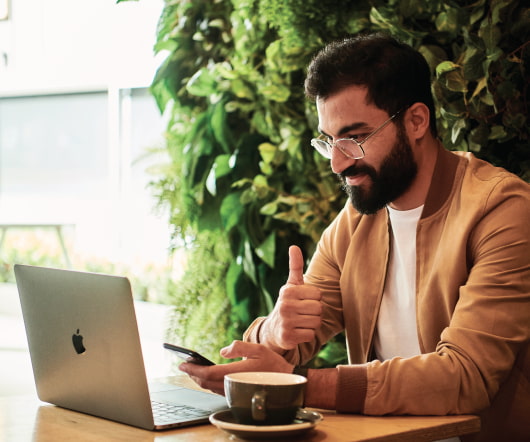 How to Create an Animated GIF From Video in Photoshop
E-learning Uncovered
AUGUST 21, 2014
In the below video, I'll show how you can easily use Adobe Photoshop to create an animated GIF from a short video file. August 26 – 27 |  Articulate Storyline Training. September 18 – 19 |  Articulate Studio '13 Training. The post How to Create an Animated GIF From Video in Photoshop appeared first on E-Learning Uncovered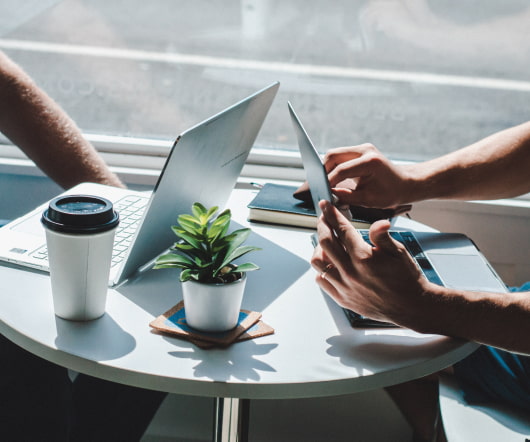 WAR: Articulate Storyline Losing Battle to Adobe Captivate
LearnDash
JUNE 12, 2012
Not too long ago I wrote a post about my initial reaction to Articulate Storyline and its relation to Adobe Captivate.  Without giving away too much of the video, I will say that I appreciated their approach at comparing Storyline not to just Adobe Captivate, but rather Adobe e-Learning Suite 2.5. What you Captivate users know who I'm talking about). .
The End of the Road for me at Adobe. 2012 and Beyond.
mLearning Revolution
JANUARY 3, 2012
still remember my excitement six years ago when I received an email from Karl Matthews, then Director of Product Management at Adobe, asking me if I wanted to join his team as Product Evangelist for FrameMaker, RoboHelp and Captivate. hope that if you ever heard me talk, Tweet, or Blog about one of my Adobe products over the last 6 years, you felt the passion I had. Not really.
BEST Feature in Adobe eLearning Suite 6 To Date
LearnDash
JULY 9, 2012
Adobe eLearning Suite 6 is starting to generate quite a lot of buzz. I for one am eager to see Adobe's reaction to the highly supported Articulate Storyline. Let's face it, Articulate has raised the bar a bit, so Adobe really needs to make a splash with this one. Photoshop. Adobe Presenter. adobe elearning suite 6 elearning instructional design
New in Adobe Captivate 8: The Little Things
E-learning Uncovered
MAY 22, 2014
There's lots of buzz in the e-learning world over the release of Adobe Captivate 8, and rightly so. You can find some great tutorials on these features in Adobe's Rapid eLearning blog.). As I'm updating our E-Learning Uncovered: Adobe Captivate 8 book, I have the chance to explore every checkbox, every menu, and every dialog box. Enhancements to conditional actions. Swatches.
New Authoring tool rankings #11 to #20
eLearning 24-7
FEBRUARY 21, 2013
Easy to use. #15 Articulate Studio 09 - Until I see what 2013 can do (and it is about to be in beta), Studio sits at number 15. Despite what Articulate might say the most used products within Studio are Presenter and Quizmaker. Outputs include HTML5, MP4, Microsoft Silverlight, Adobe Air. Adobe Audition CS6 integration – sweet! Not with Publisher. Task management.
Development Corner: Image Formats
I Came, I Saw, I Learned
NOVEMBER 12, 2015
In the second image, I have opened the file in Photoshop and zoomed in on the child's face. So if you are editing an image in Photoshop, always save it as the native format first, which is a PSD (Photoshop Document).   In the Save As dialog box in Photoshop, choose "Photoshop" as the file format. This saves as a PSD and preserves all details.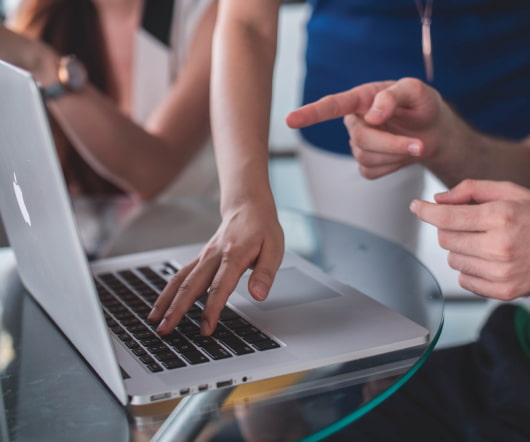 State of the Authoring Tool Industry
eLearning 24-7
MAY 16, 2016
recall a conversation I had last year with some folks from Articulate who informed me that PowerPoint is an authoring tool. Yes, you can use it for many different things, and yes, Microsoft has an add-on that turns PPT into something similar to Adobe Presenter. is overwhelming, unless they have used a product in the past like Photoshop that uses layers. I'd love to see vendors have the mouse highlights over the term layers, actions, objects and so forth, so that the course builder could see what the terms mean – examples an added bonus. . But I digress. SCORM 1.2,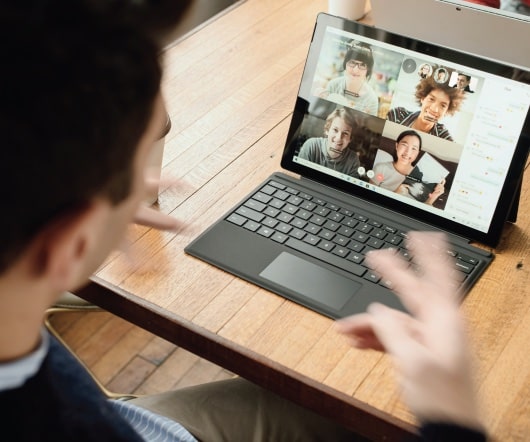 Any tool as long as it's Adobe
Clive on Learning
JANUARY 24, 2008
As I write this, my Adobe Updater program is busy installing the latest updates to my Adobe Creative Suite 3. I had thought that, with my extravagant purchases, I was maintaining the Adobe share price all on my own, but the eLearning Guild's latest research report on authoring and development tools proves otherwise. Photo editing: #1 Photoshop (84%); #2 Illustrator (which doesn't even do photo editing) (35%). Although that may well be an Adobe tool also! Simulation tools: #1 Captivate (79%); #2 Flash (45%). Audio recording (!!!!): #1 Captivate (44%).