Adobe
Flash Player
Related Topics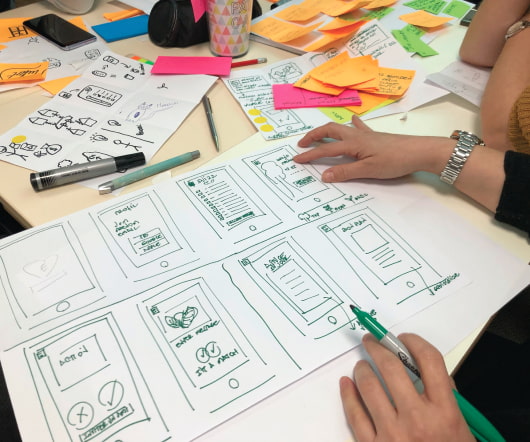 Adobe Captivate 5.5: Flash Player Version Aversion
I Came, I Saw, I Learned
OCTOBER 4, 2011
One of the big decisions you will need to make during the Publish process ( File > Publish ) is which Flash Player to choose from the Flash Player Version drop-down menu. sports three versions of the Flash Player: 9, 10 and 10.2. While the Flash Player 10.3 Which Flash Player should you choose? by Kevin Siegel. Captivate 5.5
This Flash Player (Frash) Runs On iPad
Upside Learning
JULY 6, 2010
About a month back I blogged about Smokescreen which allows advertisers to run simple Flash movies on iPad/iPhone using HTML5/JavaScript.  Today while checking my twitter feed I discovered Frash which runs Flash content on iPad/iPhone in a Safari browser. It's an effort to take the Android implementation of Flash Player to run on iPad/iPhone.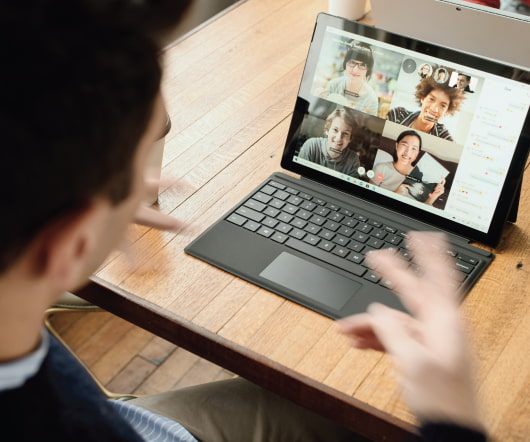 HTML5 Fans Rejoice – Adobe Ditches Flash Player on Mobile Devices
eLearning 24-7
NOVEMBER 9, 2011
Especially for us fans of HTML5 who knew in our hearts of hearts that it was a superior product to Flash. Adobe announced today, Nov. 9th, that it is abandoning its work on Flash for mobile devices and instead focusing on mobile development of development of HTML5 for mobile. We didn't have to drink the "Steve Jobs Kool-Aid" (as someone commented earlier in the year to me), rather we saw what it was capable of doing and Adobe clearly saw the writing on the wall. Exciting news, I tell you. know if I was a RCAT vendor I would. Right now. Learning 247.
Adobe Flash and the Danger of Zero Day Exploits
CDSM
AUGUST 12, 2015
Our Head of Technology, Nik Goile, gives us some background on last month's Adobe Flash exploits , and explains how CDSM was prepared to deal with them… You probably heard about the Adobe Flash Player vulnerabilities that came to light in July. Internet giant Facebook even called for Flash to be killed off completely. What Happened Next.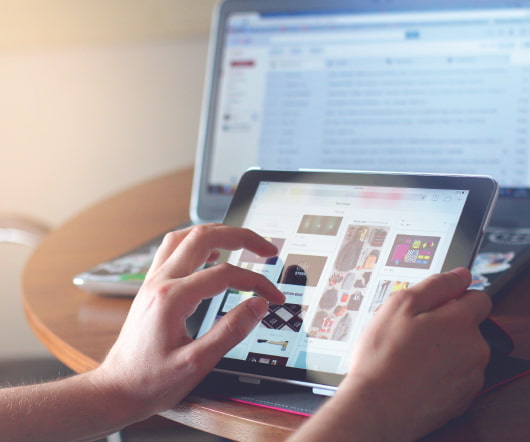 Newest Flash Player Update Breaks Captivate Published Content
I Came, I Saw, I Learned
DECEMBER 1, 2010
It appears that the latest Flash Player update (10,1,102,64) is causing much angst in the Captivate community. It seems that if you are using Captivate 5 and included text animation in your projects, the published lessons will not play correctly in the newest Flash Player. Adobe's Technical Communication Suite CaptivateIf you spent the Thanksgiving holiday away from your computer, the Internet and Captivate then you missed all of the excitement. You can learn more about the issue here. And there is a fix for the problem here.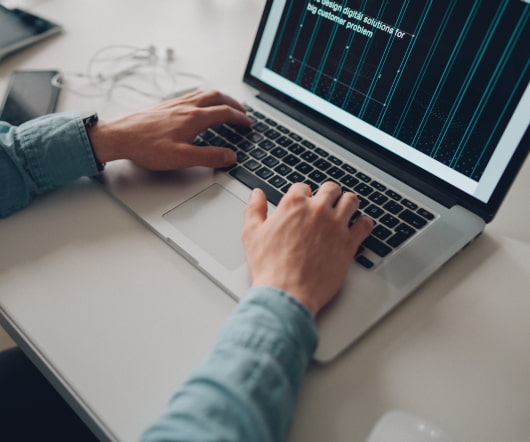 Adobe Captivate 4 and Flash Player 11 Issue
Adobe Captivate
APRIL 17, 2012
Adobe Captivate 4 has issues when Flash Player 11 is installed on the machine. Please follow the steps below to fix this problem - Download a file to fix this issue in Adobe Captivate 4 from here - https://acrobat.com/#d=75WgKXP98aw9GX0nWPiS3w Instructions – Close [.]. It throws error  message specifically when you try to work with Widgets. Whats new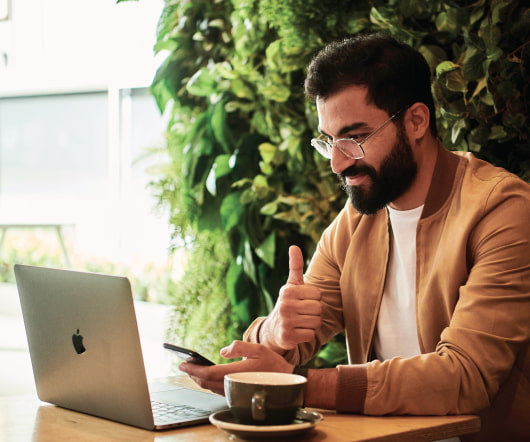 Adobe Captivate: Best Practices for Creating Compliant eLearning
I Came, I Saw, I Learned
OCTOBER 10, 2013
Selecting the Enable Accessibility option ( Edit > Preferences > Publishing ) makes certain elements in Adobe Captivate projects accessible or open to accessibility technology. For example, if you select the Enable Accessibility option and you have filled in the project name and project description text boxes in Project preferences, a screen reader will read the name and description when the Adobe Captivate SWF file is played. The following Adobe Captivate elements are accessible when Enable Accessibility is selected: Project name (derived from Project Properties).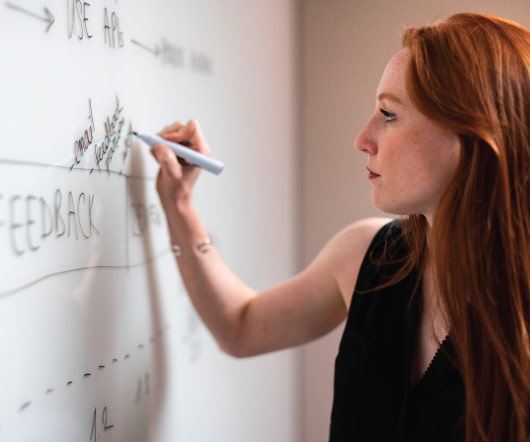 Adobe Captivate 6: HTML5 At Last!
I Came, I Saw, I Learned
JUNE 20, 2012
by Kevin Siegel    You've probably heard by now that Adobe released Adobe Captivate 6 late last week. Currently the most common way to publish a Captivate project is as a Flash SWF, an excellent solution because SWF files can be used by the vast majority of the world's personal computers, browsers and operating systems. This week, HTML5.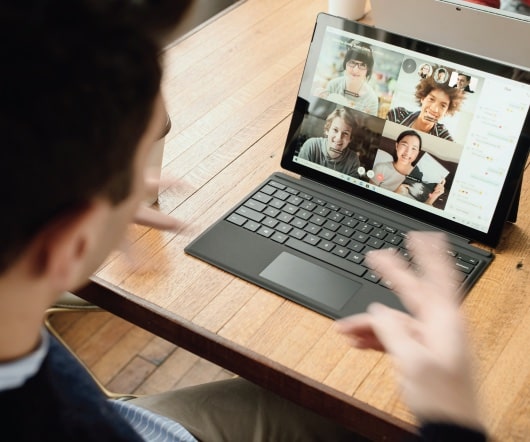 Adobe Captivate 6: Delivering Standalone eLearning Lessons
I Came, I Saw, I Learned
DECEMBER 18, 2012
The client informed the developer that he could not open the email attachment since he didn't own Adobe Captivate. In addition to the web browser, the learner must have the free Adobe Flash Player on the computer to view the SWF. However, since HTML5 isn't a Flash-based output, you bypass the need for the learner to need the Flash Player.