Adobe
Slides
SWF
Related Topics
Adobe Captivate 5.5: Lowering the Size of Published SWFs
I Came, I Saw, I Learned
NOVEMBER 1, 2011
Fortunately, adding interactivity to a lesson does not negatively impact the size of the published SWF. Rather, imported assets such as audio, video and images are the main culprits behind SWF bloat. There are some things that you can do while working in Captivate that may lower the size of the published SWF. However, nothing will bloat a published SWF quite like audio.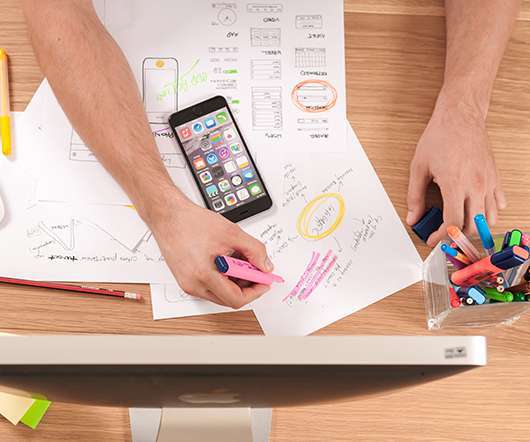 Adobe Captivate 9 Introduction Video Course Now Available on Adobe KnowHow
I Came, I Saw, I Learned
MAY 11, 2016
If you're looking to learn Adobe Captivate. The lesson will include adding slides, applying themes, adding images and text, and adding interactive buttons. Learn to publish SWF, HTML5, or both. And you'll learn how control slide and object timing, and how to work with and edit object styles.   Adobe Captivate e-learning eLearningGet a Jump-Start On Mastering This Awesome eLearning Development Tool! and quickly. this beginner course is for you. You'll learn how to publish your eLearning content for the widest possible audience. and why.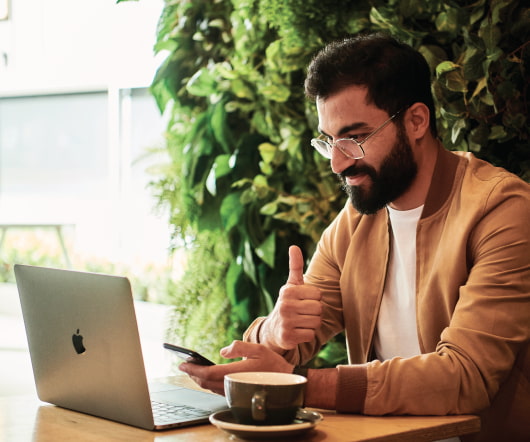 Adobe Captivate: Best Practices for Creating Compliant eLearning
I Came, I Saw, I Learned
OCTOBER 10, 2013
Selecting the Enable Accessibility option ( Edit > Preferences > Publishing ) makes certain elements in Adobe Captivate projects accessible or open to accessibility technology. For example, if you select the Enable Accessibility option and you have filled in the project name and project description text boxes in Project preferences, a screen reader will read the name and description when the Adobe Captivate SWF file is played. The following Adobe Captivate elements are accessible when Enable Accessibility is selected: Project name (derived from Project Properties).
Adobe Captivate: Repurpose Preferences
I Came, I Saw, I Learned
MAY 21, 2013
When I teach Adobe Captivate, I try to stress the value of creating a project template (and creating templates from scratch is a big part of my Captivate 6 Advanced class ). In the SWF Size and Quality area, I set the quality to Medium. IconLogic offers multiple live, online Adobe Captivate 6 classes each month including Introduction to Adobe Captivate and Advanced Adobe Captivate.