Adoption
Enterprise
Enterprise 2.0
Related Topics
Enterprise 2.0 transition
Learning and Working on the Web
SEPTEMBER 27, 2012
The E20 Meetup in Paris today discussed the role of "Organizational Development" (OD) and "Human Ressource Management" (HR) in the Enterprise 2.0 The discussions focused on how and in what manner OD and HR can support  adoption & transformation processes. What are the obstacles in the Enterprise 2.0 Enterprise 2.0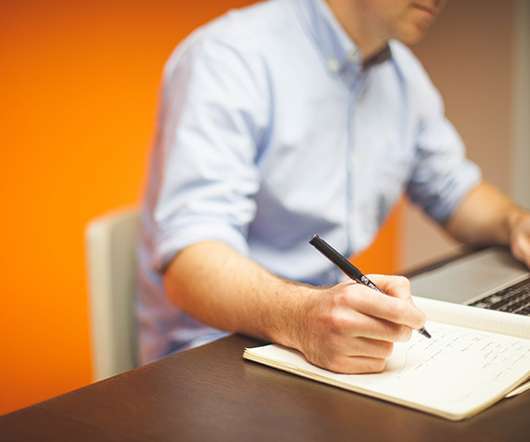 The Key to Adoption of Collaboration Tools: Process Integration
Social Learning
SEPTEMBER 15, 2011
Plenty has been written about why employees are slow to adopt enterprise collaboration tools.  For example, in a Klint Finley interview called Five Principles for Improving Social Enterprise Adoption , Yakabod CEO Scott Ryser cites the importance of "political juice."  Laurie Buczek , in her Beyond the Cube blog, describes the Big Failure of Enterprise 2.0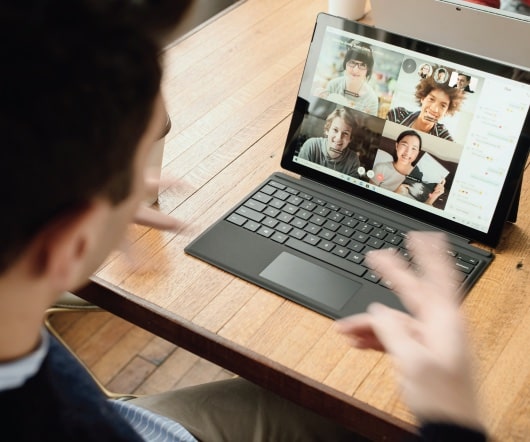 Social Learning Tools Should Not be Separate from Enterprise 2.0
Tony Karrer
APRIL 7, 2010
Instead of looking at providing tightly coupled Social Learning Tools, they should instead be looking at how their offering can integrate or leverage Enterprise 2.0 John Ambrose in Social Learning Will Fill Enterprise 2.0's Empty Drums discussed part of the strategy with InGenius. It's finding content that can fill the empty drums of enterprise 2.0 Web 2.0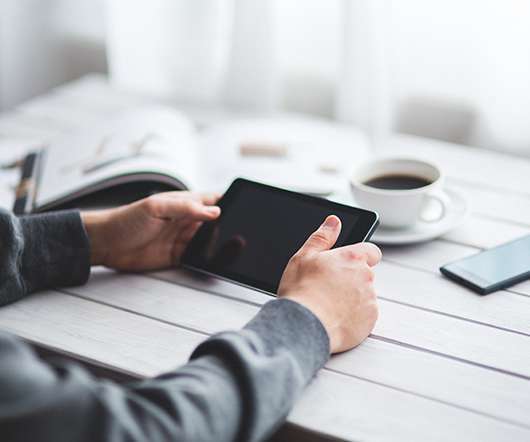 50 Posts and Articles that Made Me Think in 2011
ID Reflections
DECEMBER 29, 2011
have listed them insome sort of reading order or the way they made sense to me… Social Business The future ispodular by Dave Gray PuttingEnterprise 2.0 and Social Business Initiatives Are Likely to Remain Difficult by JonHusband Community Management CommunityManagement: The Strategic New IT-Enabled Business Capability by DionHinchcliffe Communitymanagement: The 'essential' capability of successful Enterprise 2.0 byRohit Bhargava Returnof the Editor: Why Human Filters are the Future of the Web by Karyn Campbell Arecurators the missing thing in enterprise 2.0
Social media extremism
E-Learning Provocateur
FEBRUARY 7, 2011
Bloggers and Twitterati are self-evident social media fans, so it's to be expected that some of them will adopt an evangelical view of the role of Web 2.0 in world affairs. social networking social media enterprise 2.0 web 2.0 Since I wrote my article last week about critical theory , I have been more attuned to the messages being propagated by my peers.
Social Learning, Complexity and the Enterprise
Learning and Working on the Web
APRIL 20, 2011
Why is social learning important for today's enterprise? We are seeing increasing examples of this on the edges of the modern enterprise. Here are some ways to make social learning work in the enterprise: Think and act at a macro level (what to do) and leave the micro (how to do it) to each worker or team. Complexity and the new Enterprise. Enterprise social learning.
Social Software Adoption
Tony Karrer
AUGUST 10, 2009
You can find all sorts of interesting resources via eLearning Learning around Adoption. Not surprising, the terms most closely associated with Adoption are Adoption of Social Software and Adoption of Enterprise 2.0. There are some great resources on this such as: Ten tips for choosing & using social software Adoption of Web 2.0 Web 2.0
Social media: It's not about the technology!
E-Learning Provocateur
MAY 3, 2010
As an enterprise, Acme Corporation is "dipping its toes into social media. It might be said it's adopting a cautious, almost experimental approach to the concept. To achieve the critical mass of users and ongoing participation rate required for ROI, you need to adopt a complementary top-down approach. social media enterprise 2.0 Sorry. 4.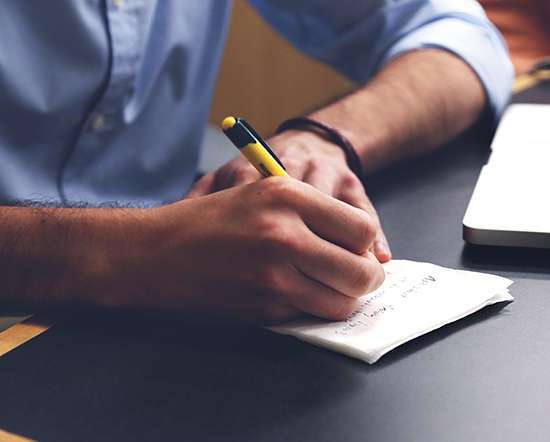 Collaboration - Storyboard - Enterprise 2.0 - eLearning Hot List
eLearning Learning Posts
JULY 7, 2009
Learning Professionals' Skills 2.0 Social Learning Adoption Success: First Steps? The secret sauce to successful Enterprise 2.0 adoption , June 29, 2009. Anthropological Definition of Web 2.0 Enterprise 2.0 (8). Enterprise (14). eLearning Learning Hot List. June 26, 2009 to July 3, 2009. Top Posts. The following are the top posts from featured sources based on social signals. New skills for learning professionals - Informal Learning , July 1, 2009. Long Tail Blogging is Dying? eLearning Technology , July 2, 2009. July 3, 2009.