Analytics
Platform
Related Topics
Learning Analytics: A great boost for creating Learner Centric eLearning
Raptivity
FEBRUARY 11, 2016
I am sure you already know about 'analytics'. Application of analytics is typically perceived as an aid for marketing and business decisions. Analytics can be used not only for businesses but in many other fields that impact our daily lives including eLearning. So what really is learning analytics? These activities are tracked and stored through the learning platform.
Video Learning Platforms
eLearning 24-7
MARCH 7, 2013
The new kids of the block (please no jokes here) are Video Learning Platforms. While a video learning platform might have multiple products at the end of the day it is built upon two key components (which they all have in some form). – this is the backbone of the platform. APIs – as in their (video learning platform itself) API is open. Flashback. Flashback.
Exploring Learning Analytics: How is it affecting corporate learning?
G-Cube
JANUARY 16, 2015
The trend of studying learner analytics to create adaptive learning is taking the learning industry by storm and the possibilities are endless. But with advanced learner analytics technology, it is now possible to record how much time a learner spends on a page, how many external links he or she clicks within the course, how many times does he or she refer a course. Learning LMS
From intuition to knowing for sure: a case of applying learning analytics at course level
Joitske Hulsebosch eLearning
SEPTEMBER 17, 2015
More and more trainers and facilitators use online platforms for online interaction to facilitate learning. The value of these data is in analyzing and interpreting: what we call learning analytics. We recently experienced the power of learning analytics and gladly share this experience with you. We can perform learning analytics at different levels. Why is that?
New research explores the common myths and realities around the 70:20:10 learning model
Advertisement
questions to ask when looking at platforms to support 70:20:10. systems can offer, such as learning analytics, integrated video libraries, links to competency. 2016 Page | 27. "We are providing self-serve resources on our common intranet platform which. In-Focus. Report. February 2016 Authored by Charles Jennings, Laura Overton & Dr Genny Dixon. Supported by. 70+20+10=100.
Research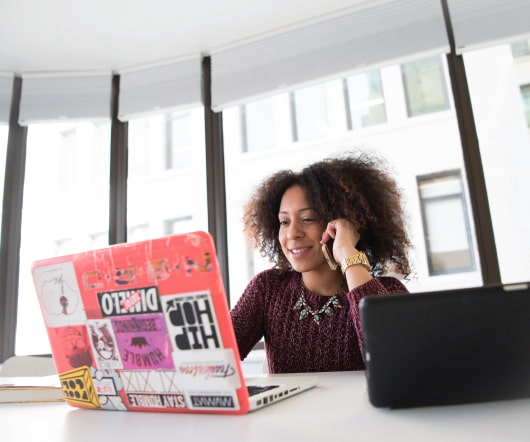 Introducing Inkling for Enterprise: The World's Only All-in-One Enterprise Content Platform
Inkling
JANUARY 26, 2016
Our all-in-one enterprise content platform delivers knowledge at the point of need, powering the delivery, creation, and measurement of an organization's most mission-critical business documents. Inkling unveils its all-in-one enterprise content platform, Inkling for Enterprise. January 27, 2016 – Inkling today unveiled its all-in-one enterprise content platform, Inkling for Enterprise, a new way for businesses to reach both internal and external audiences with dynamic, engaging content on mobile devices and PCs. SAN FRANCISCO, CA., About Inkling. 415-975-4543.
Learn about learner #analytics with xAPI #TinCan twitter chat
Ignatia Webs
SEPTEMBER 17, 2013
FYI, ADL group is also the team behind the widely-popular SCORM framework, and Tin Can is really an visionary, cross-platform standard that will boost learner analytics (and big data in general I think). EST Please share this with anyone interested in xAPI or learning analytics! learner analytics education big data tin can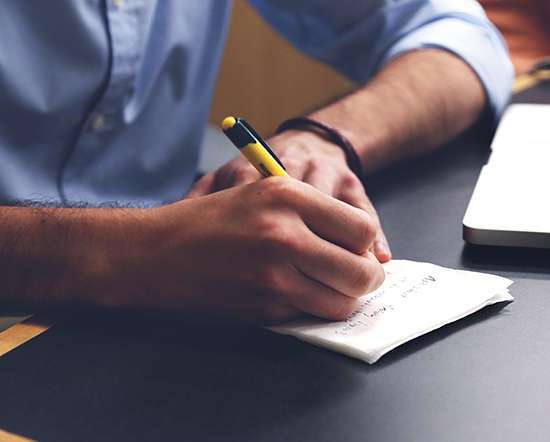 Open Learning Analytics. Again
George Siemens
FEBRUARY 23, 2016
Several years ago, a group of us wrote a concept paper on Open Learning Analytics (.pdf). Our goal was to create openness as a foundation for the use of data and analytics in education. Few things are more important in education today than the development of an open platform for analytics of learning data. It is here, in analytics and data use in education, that far more attention and awareness is needed than is currently evident. We have, it appears, largely failed to have our vision take root. It's a data-centric world. The future needs to be open.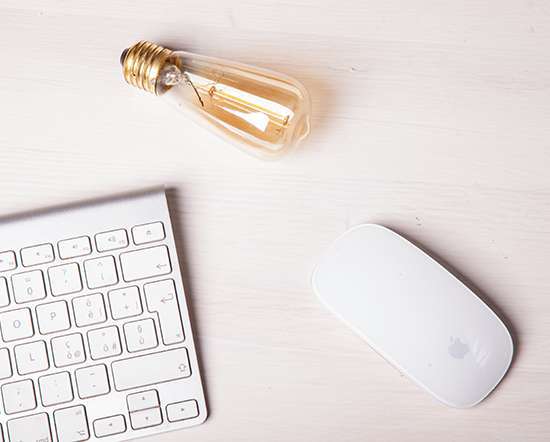 Open Learning Analytics: A proposal
George Siemens
DECEMBER 10, 2011
Learning analytics are increasingly relevant, and prominent, in education. Startups and established software vendors are targeting learning analytics in their product offerings for the education and training and development sector. Many of the companies that serve the higher education market– including Sungard, Blackboard, and Pearson – are already heavily committed to analytics.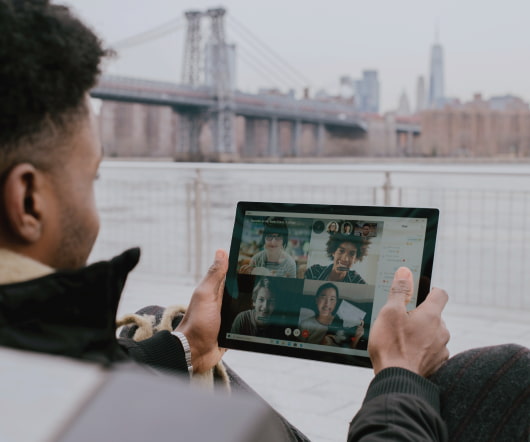 New MOOC: Data, Analytics, & Learning
George Siemens
JUNE 6, 2014
I've run a range of open courses on a fairly broad range of platforms: D2L, Moodle, Instructure, a mess of social media tools, and (most frequently) with Stephen Downes' gRSShopper. This fall, together with colleagues, I'll be offering an open course on edX: Data, Analytics, and Learning. From the description: In education, the use of data and analytics to improve learning is referred to as learning analytics. Analytics have not yet made the impact on education that they have made in other fields. That's starting to change.