Analytics
Research
Related Topics
Tin Can: learner #analytics for the next #research frontier
Ignatia Webs
NOVEMBER 27, 2012
What if you are looking for an easy, accessible learner analytics that does not only map access and timings, but actually allows trainers and teachers to take a more in-depth look into the actual learning? Looking at Tin Can will reveal a bit of the future of learner tracking and open opportunities for future educational research. THAT is what I am looking for. Great!
new issue of free #mobile journal and Learning #Analytics newsletter
Ignatia Webs
APRIL 29, 2015
Just sharing two new free options (one journal and one newsletter) that are filled with interesting articles on mobile learning (including a focus on lab experiments) and learning analytics (including a regional viewpoint). The Learning Analytics Community Exchange newsletter is out, addressing the latest learning analytics research projects and ongoing ideas from the LACE community.
E-Learning Analytics: The ROI for Online Courses
Raptivity
APRIL 7, 2016
learning analytics is coming into its own. Industry-Agnostic Web Analytics Would you also like to have the technical identification of browsers, which version, and the device used? Research before sharing your data. Google Analytics may be the most popular and it is free. Analytics with the course or module is also available. But it's not enough feedback!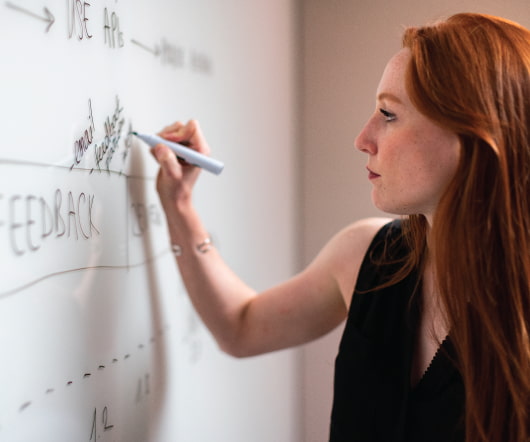 Whitepaper: When The LMS Isn't Enough
Advertisement
do not provide the data and analytics the companies need." It needs to be rooted in brain science research and offer an engaging and. Question-based reinforcement: Research has demonstrated that the act of retrieving information from. meets the needs of modern learners, utilizes key brain science research, and leverages. The LMS is running out of gas.3 About Axonify.10.
LMS
#PhD qualitative versus quantitative #research: trials and tribulations
Ignatia Webs
SEPTEMBER 23, 2014
Up close and personal Qualitative research brings along much more discussions with all stakeholders, for everyone needs to be willing to share. Due to the fickle nature of language, everyone also needs to understand what is meant by the researcher when ideas are investigated. Quantitative research is like watching ants. That scream of despair kept me awake at night for weeks.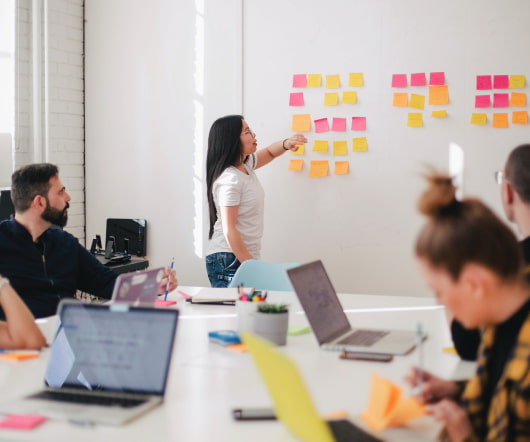 Open Learning Analytics
George Siemens
APRIL 11, 2014
While those sensemaking approaches won't disappear, they will be augmented by data and analytics. Educators often find analytics frustrating. Or can analytics actually measure what matters instead of what is readily accessible in terms of data? All educators need to be familiar with data and analytics approaches, including machine and deep learning models. Since then, a community of researchers and practitioners has developed. Open Learning Analytics. Learning Analytics Masters Program (LAMP). These are obviously important questions.
Report on risks of #learning analytics in education #educause
Ignatia Webs
FEBRUARY 17, 2014
In June 2012 Educause already launched a 44 page report on possible risks and benefits of using learning analytics in Higher Education written by Randall Stiles. It is important to have an understanding of the balance of intuitive and analytics-based decision making that corresponds to the local culture. education eLearning higher education learning analytics
The Learning Analytics Data Cycle Breakdown
Learning and Technology
NOVEMBER 1, 2014
What is the Learning analytics data cycle? will have to do some research to see what these things can do for the analysis process. Action If you are engaged in Learning Analytics to "enhance learning" (see our original definition) then you are almost obligated to take action. dalmooc learning analytics In our mooc week 2, @ gsiemens presented t he data cycle shown below.
Microlearning Whitepaper: Small Bites, Big Impact
Advertisement
Research has proven that retrieval practice produces superior learning over conventional studying such as cramming, repeated studying, concept mapping and other study methods. Spacing Learning Events Over Time: What the Research Says. Microlearning: Small Bites, Big Impact. must-haves every organization needs to be. successful with microlearning W H I T E P A P E R 2Table of Contents.
Behavior