Apple
Engineering
Related Topics
Selfie number 1
Learning with e's
SEPTEMBER 5, 2015
So here it is - my number one 'selfie' - a picture of me alongside the legendary Apple Computer inventor Steve Wozniak. asked him about the early days of Apple and his first meeting with Steve Jobs. Jobs was actually the business head behind Apple and had nothing to do with the design of the computers, which was solely Woz's domain. My conversation with him is captured here.
This Flash Player (Frash) Runs On iPad
Upside Learning
JULY 6, 2010
The former will require major reverse engineering of the video decoding frameworks on the iPhone, but the latter should be reasonably easy to implement.". Adobe AIR & Flash Player 10.1– How it Can Benefit Mobile Learning Apple iPad Disappoints eLearning Industry. Tags: Innovation Mobile Learning Adobe Apple Frash HTML5 ipad IPhone mLearning Mobile
24 Hours with the Apple Watch
Tom Spiglanin
MAY 16, 2015
My Apple Watch arrived a few days ago. The packaging itself is classically Apple. Start your engines. Also in typical Apple fashion, the instruction manual was a few pages at most, in a dozen languages with lots of photos. In seconds the Apple logo appeared and I walked through the setup process, pairing it with my phone in just minutes. Taking it personally.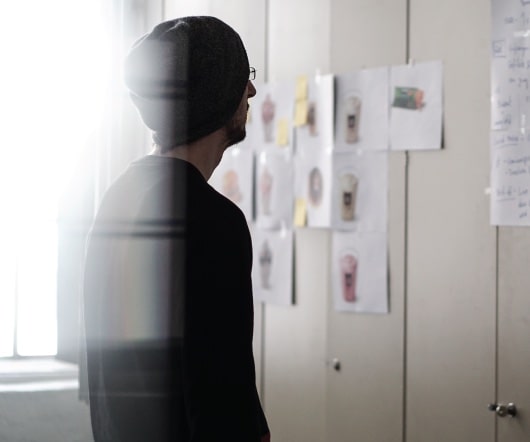 The Corporate University Shift: Why Great Companies Invest in Custom Learning
eLearningMind
AUGUST 16, 2016
While it has split from the automotive giant, the co-op model still stands as a method of giving STEM employees the real-world experience they need in engineering, science, math, and other tech careers. Kettering is the real deal, offering degrees in science and engineering, as well as creating invaluable connections that help graduates get jobs (and change the world). 5. Apple University: Establishing the "Apple Way" through better culture. Apple sets itself apart by doing things differently, and it expects the same from its army of employees. Convinced yet?