Apple
iPad
Related Topics
Is the iPad Driving eLearning Towards HTML5?
Upside Learning
OCTOBER 20, 2011
The battle between web technologies (read ' Apple and Adobe ') started a couple of years back when Apple decided to not support Flash on its newly launched iPad terming it buggy. Apple backed HTML5 to be the next big thing and single handedly forced the developer community to take sides. Also HTML5 was not ready for eLearning development then.
13 Tips for Recording Your iPhone, iPad, or iPod
Visual Lounge
DECEMBER 2, 2014
To change your wallpaper back to an Apple default: tap Settings > Wallpaper > Choose a New Wallpaper and you'll see options for Dynamic or Stills. To prevent iTunes from launching all the time: Open iTunes and click iTunes > Preferences… > Devices tab > Prevent iPods, iPhones, and iPads from syncing automatically. Prepare your iOS device. 1. Use music.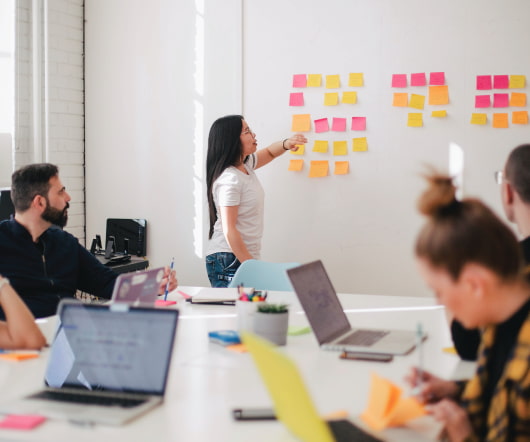 iPad for eLearning
eFront
MARCH 18, 2011
I have read several articles about iPad for eLearning and I believe that we are missing the point. Why iPad was created? iPad was not created for supporting eLearning and (or) mLearning instead it was created as a media device that supports books, magazines, newspapers, games, music, video and web access. The answer is simple. Come on guys. But guess. Yes we can!
This Flash Player (Frash) Runs On iPad
Upside Learning
JULY 6, 2010
About a month back I blogged about Smokescreen which allows advertisers to run simple Flash movies on iPad/iPhone using HTML5/JavaScript.  Today while checking my twitter feed I discovered Frash which runs Flash content on iPad/iPhone in a Safari browser. It's an effort to take the Android implementation of Flash Player to run on iPad/iPhone.
Have You mEnabled Your eLearning For iPads?
Upside Learning
JANUARY 22, 2013
Since its launch, back in April 2010, Apple has sold more than 100 million iPads – a mind boggling quantity unmatched and way ahead of any other device manufacturer. Unsurprisingly, global enterprise's interest in the iPad is growing and it is reported that a staggering 94 percent of the Fortune 500 companies are either testing or deploying the iPad.
Adobe Captivate 5.5: At Long Last. Publish Support for Apple Mobile Devices
I Came, I Saw, I Learned
JUNE 14, 2011
by Kevin Siegel Anyone who created eLearning lessons using any version of Adobe Captivate older than version 5 is painfully aware that Captivate does not offer publishing options for any of the Apple mobile devices (iPhone, iPad or iPod). MP4 is the video format used for publishing to Apple devices and YouTube. The new Adobe Captivate 5.5 eliminates the issue.
Using Snagit with Apple's Messages
Visual Lounge
AUGUST 28, 2014
By utilizing Apple's Messages , Mac users have a better way to send their snags. Messages is the Apple version of SMS texting. Whenever an iPhone texts another iPhone (or an iPad or a Mac) it's using Apple's proprietary Messages service. " The post Using Snagit with Apple's Messages appeared first on TechSmith Blogs. Step 1. Step 2.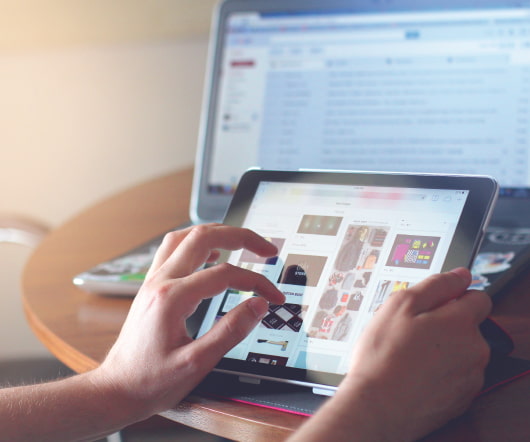 Apple iPad Disappoints eLearning Industry
Upside Learning
JANUARY 29, 2010
I have great respect for Apple as an organization particularly because I use an iPhone and I think the iPhone has definitely become one of those game-changers in the smartphone world and by a large margin. I was looking forward to the Apple iPad even more so as we have been doing good stuff on mobile learning and putting up applications and tools on iPhone as pilots and on a trial basis. The iPad was supposed to be better and bigger than the iPhone, closer to a computer and much more than just a phone. What would I carry an iPad for? Whoops!). Some reasons: 1.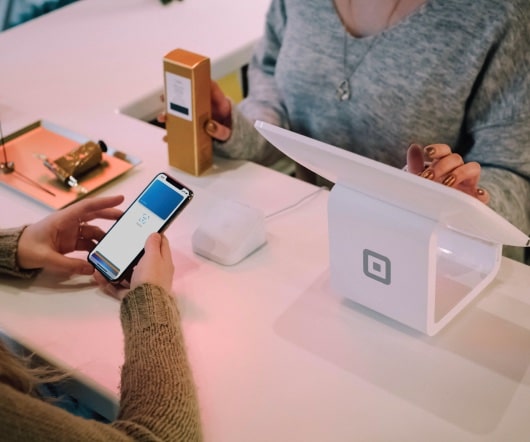 Apple iBooks Author for Interactive Textbooks and Mobile Learning [VIDEO]
mLearning Revolution
JANUARY 19, 2012
Today Apple unveiled iBooks 2 for the iPad and iBooks Author for the Mac. Having experienced many eMagazines on the iPad, which have many of these interactive features, I along with many people knew that eventually Textbooks would be next. What I didn't know was how easy Apple would make it for anyone to create these interactive books, using video, audio, Keynote presentations and even simple-to-create quizzes, that's where iBooks Author for Mac comes in. Mobile Learning , mLearning , Apple , iBooks. It really is something. Send to Kindle.