Apple
Microsoft
Related Topics
Microsoft Surface: Will It Help mLearning?
Upside Learning
JUNE 20, 2012
Yesterday Microsoft finally unveiled its new tablet called Surface. It seems to have made a solid first impression , which is good news for Microsoft given this one represents several firsts for Microsoft. Apple iPads have a significant head start in educational institutions so there may be a conflict as a result of adopting multiple ecosystems.
4 Implications of Microsoft's Acquisition of LinkedIn
CommLab India
JULY 5, 2016
Microsoft's recent acquisition of LinkedIn has created ripples in the world of technology. believe the deal between Microsoft and LinkedIn could have 4 major implications for the corporate world. Microsoft could come up with an integrated talent management platform. Revenues of Microsoft from advertising could receive a fillip. billion USD. What do you think?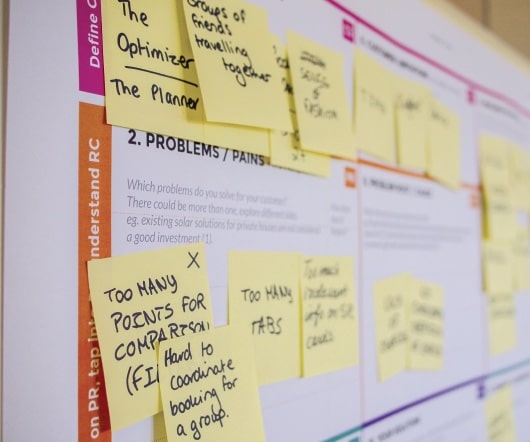 Apple, Google, Microsoft, and the Race for Artificial Intelligence
eLearningMind
JULY 25, 2016
Apple has Siri; Microsoft has Cortana; Amazon has Echo; and Google is looking for Google Home to be the next big thing in artificial intelligence. But Apple hopes to change all that sby banking big and bringing on developers and experts to build out their slow-moving AI division. Google has long been king of giving users what they want before they ask, and Apple hopes to contend in a space that it has been uncharacteristically lagging. Where Apple (and Microsoft and Amazon, for that matter) fall short is that their AI requires human prompts to work.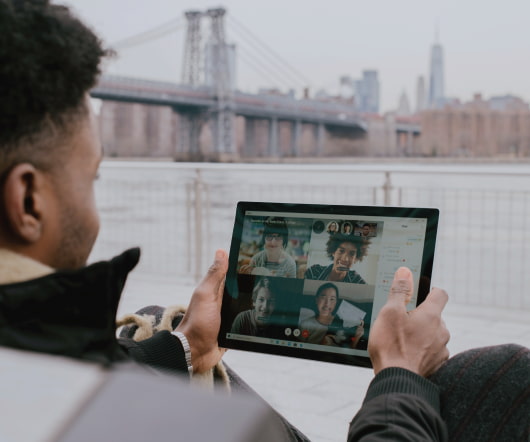 iOS 7 Prepares The Ground For Apple's Hybrid Tablets
Upside Learning
JUNE 20, 2013
With the launch of iOS 7 it is now apparent that Apple will soon be coming out with hybrid laptop/desktop and tablet devices. Patently Apple reports that Apple has already filed a patent for hybrid notebook/tablet whose display can be removed from the base containing the keyboard. Related Posts: Some Thoughts On Tablet Learning (aka Elearning On iPads) Microsoft Surface: Will It Help mLearning? Mobile Learning Apple''s Hybrid Tablets iOS 7 How soon before the launch? We will have [.] How To mEnable Your eLearning Have You mEnabled Your eLearning For iPads?