Learning
Related Topics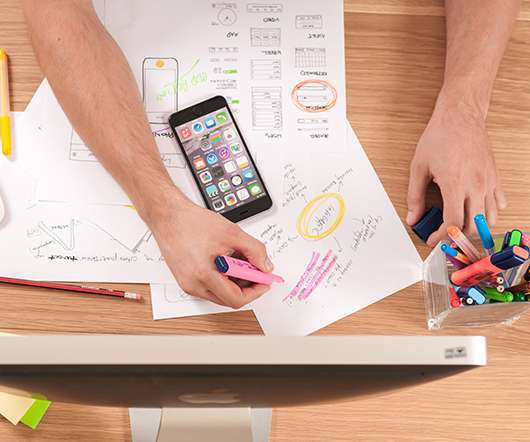 The Future Role of Learning & Development
mLevel
APRIL 22, 2016
Michael Moe, Deborah Quazzo and the whole ASU GSV team put on an amazing event. I had the privilege of participating in a panel discussion titled " Workforce Development That Works. " The panel was hosted by Nathan Blaine, Executive Director at Corporate Executive Board, and included David Blake, CEO of Degreed, Stephen Bailey, CEO of ExecOnline, Sang Yoon, Head of Learning Strategy & Curriculum at Google, and myself as panelists. It was a fascinating discussion covering a wide range of topics around the future of corporate learning and skills development.
Learning Escape Room
Association eLearning
NOVEMBER 9, 2016
But what would happen if a group of learning professionals created one, rather than the attraction industry? So, what kind of "Learning" was in the "Escape Room"? Discovery learning – This involves giving learners a problem or situation to resolve, with little to no guidance. Collaborative learning – This takes place when a group of people work and learn together.
Takeaways from Learning 2016
Association eLearning
DECEMBER 7, 2016
I attended my first conference, Learning 2016, in October. Now that I've had time to digest everything and read over my notes I want to share some of what I learned and experienced. If you learn something and then don't need to use it for a long time you're going to forget. Focus on the learning objectives at all times. Fear handicaps the ability to learn and achieve.
INFOGRAPHIC: If Learning Was Water
Learnnovators
MAY 4, 2016
Learning 101 with a quick, slightly soggy, metaphor. x—–x—–x—–x—–x. Arun Pradhan  has over 17 years' experience in digital and blended learning. In his spare time Arun blogs about learning, performance and 70:20:10 solutions at  Design4Performance. x—–x—–x—–x—–x.
Transform Your Video Strategy for Enterprise Learning & Communication
Advertisement
4 5 6 7 8 [link] 9 10 11 12 htotp://www.mckinsey.com/industries/social-sector/our-insights/how-to-scale-personalized-learning# 13 14 15 18 [link
Industry