Engineering
Related Topics
Organizational Learning Engineering
Clark Quinn
JUNE 28, 2016
Not surprisingly, treating people in ways that reflect their inner nature is more rewarding for them as well as more successful for the organization. I've argued in the past that we should treat learning design seriously, with the depth of rocket science applied as a learning engineering. And this is a problem for organizational success. Let's go! strategy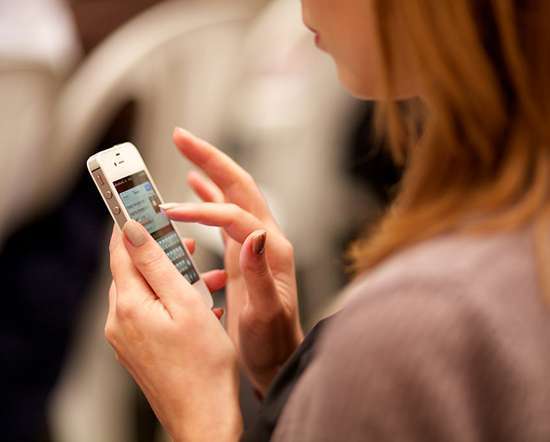 Content engineering
Clark Quinn
AUGUST 11, 2015
We've heard about learning engineering and while the focus is on experience design, the pragmatics include designing content to create the context, resources, and motivation for the activity. This is content engineering , and it's a direction we need to go. And it's time we step beyond just hardwiring this content together, and start treating it as professionals. Look at business websites these days. You can customize the content you're searching for with filters. The content reacts to the device you're on and displays appropriately.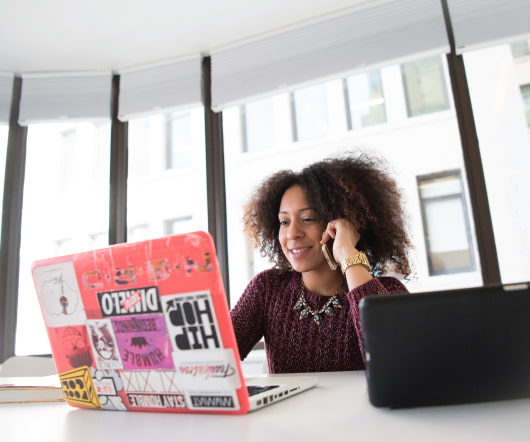 Learning Engineering
Clark Quinn
SEPTEMBER 10, 2014
And one thing that struck me was folks talking about learning engineering. If we take the analogy from regular science and engineering, we are talking about taking the research from the learning sciences, and applying it to the design of solutions. The focus of the engineering, however, is different. And if this is what Learning Engineering can be, systematically applying learning science to design, I reckon there's also a study of learning science engineering, aligning not just the learning, but the design process, with how we think, work, and learn.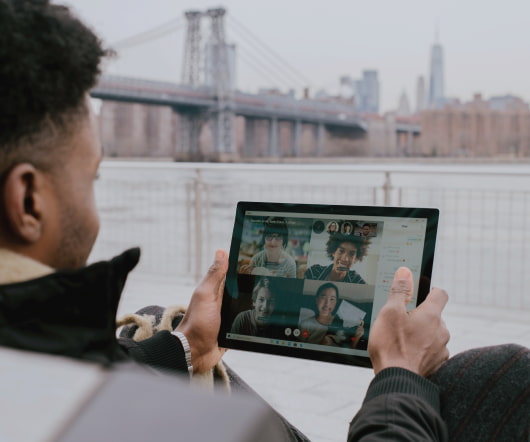 Over-engineered for information transfer, under-engineered for learning
Clive on Learning
NOVEMBER 4, 2011
We over-engineer for information transfer and we under-engineer for learning. Don't over-engineer, don't under-engineer. I've seen some really good examples of self-study e-learning in the past few weeks. First when I sat in for a day judging for The E-Learning Awards and second during the Demo Fest at DevLearn 2011 here in Las Vegas. These were programmes that delivered on the promise. They tackled a topic that for which e-learning was an appropriate solution and they didn't compromise in making sure that there was a successful learning outcome for the learner.