Articles
Issue
Related Topics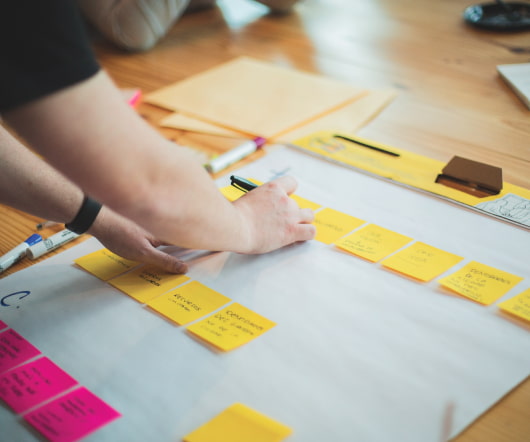 Why are #IRRODL articles such a pleasure to read? New free issue
Ignatia Webs
JUNE 26, 2015
There are numerous EdTech related journals out there, but whenever I read the abstracts of most new IRRODL issues , I am intrigued. Is it the mix between multiple EdTech options? I do not know, but it sure happened again this morning while strolling through the abstracts and respectively some of the articles of this new IRRODL issue. And I have another couple of articles ready for reading. Here is the full list of articles of the new issue, all articles freely available and in HTML PDF MP3 EPUB formats. Is it because I like the editors?
new issue of free #mobile journal and Learning #Analytics newsletter
Ignatia Webs
APRIL 29, 2015
Just sharing two new free options (one journal and one newsletter) that are filled with interesting articles on mobile learning (including a focus on lab experiments) and learning analytics (including a regional viewpoint). The Learning Analytics Community Exchange newsletter is out, addressing the latest learning analytics research projects and ongoing ideas from the LACE community. Pic, D.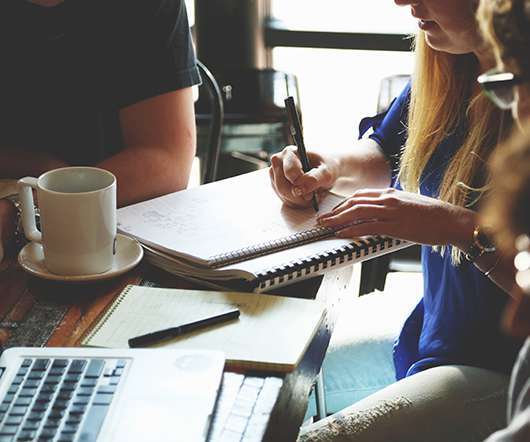 free online #elearning research articles from JOLT
Ignatia Webs
NOVEMBER 26, 2013
The contents of the issue are listed below. In this issue you will find 12 articles concerned with various aspects of online learnin g and teaching. hope you will find several articles of interest, and that you will take the time to forward this notice to colleagues who might also be interested in JOLT. Pasting the whole set of articles below. always nice.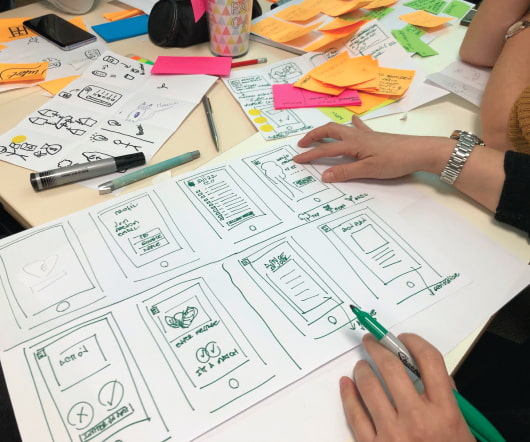 free BJET issue on #MOOC disrupting teaching & learning in #HigherEd
Ignatia Webs
JUNE 23, 2015
The British Journal of Educational Technologies just published a Special Issue: Massive Open Online Courses (MOOCs): 'disrupting' teaching and learning practices in higher education. The articles are freely available and have been brought together by the wonderful academics Dick N'Gambi and Vivienne Bozalek. The full set of articles with available html and pdf's can be found here.
4 Ways to Close the Learning-Doing Gap for Front-Line Managers [GUIDE]
Advertisement
Let's say Sue determines that her key issue is that she simply doesn't know what a good set of expectations looks like. She finds some great articles and even some free elearning to help her gain a deeper understanding of SMART and get exposure to a number of cases and examples. FOUR WAYS TO CLOSE THE. LEARNING-DOING GAP FOR. achieve their goals by making sure their. Our experience.
Guide