Articles
Search
Related Topics
A Message to All Millennials: Not Another Article About Millennials
Learnkit
APRIL 28, 2016
After reading the title of this article one of the following thoughts may have crossed your mind: "Here we go again, another 'how-to' list about how to incorporate Millennials in the workplace", or, "so what is this Millennial asking for this time?" The tips in these articles are generally along the lines of: Communicate how meaningful the work of the millennial employee is.
9 Google Search Hacks to Make eLearning Development A Whole Lot Easier
eLearning Brothers
JANUARY 28, 2015
This post will go over how to find the eLearning problems with Google search. So, my fellow developers, let's learn some Google search hacks that will make your eLearning development a whole lot easier. Here we go! #1 Search Phrases or the Exact Order of Words. Quotes are a great way to search for a specific group of words. This is a fun tip. Try it!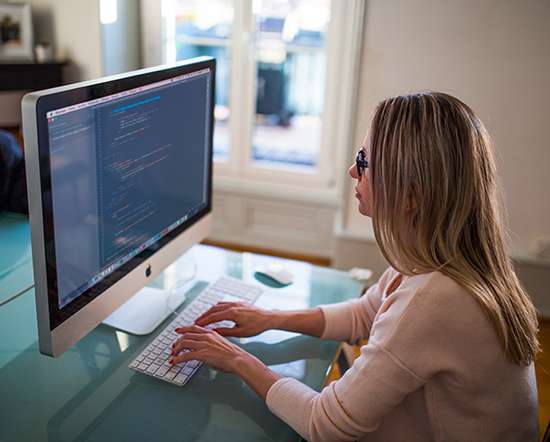 Agile eLearning - 27 Great Articles
Tony Karrer
APRIL 6, 2011
found some amazing resources using eLearning Learning and via search: What Agile Means to Me - ID Reflections ADDIE isn't Dead; it's just more Agile - Integrated Learnings The Agile Elearning Design Manual - Of Project Spaces & Project Managers - The Learning Generalist Agile instructional design - Jay Cross's Informal Learning Agility and Autonomy - Learning and Working on the Web Designing for Agile Learning - Big Dog, Little Dog No time for design? Like Kasper, I'm very familiar with Agile in software development. I was not as familiar with it in terms of eLearning development.
5 Must-Read LMS Articles
LearnDash
FEBRUARY 18, 2015
Not long after starting your search you will likely become overwhelmed by the amount of choices, the advertised features, the price-points, supports options, and so on. This article explains two reasons why. Learning management is an important component to any online training program. If you choose a solution that isn't right for your goals, the entire learning program suffers.