Articles
Twitter
Related Topics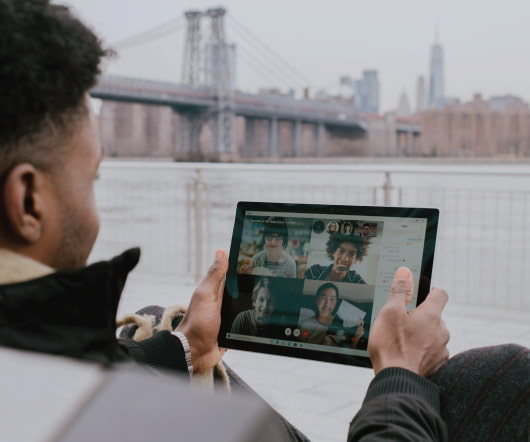 Twitter for Learning – 55 Great Articles
Tony Karrer
MARCH 24, 2010
In a recent conversation, I was asked what I thought about twitter as a learning tool. But I also think that there's a lot more help now around how to make effective use of Twitter as a learning tool. subQuark , June 14, 2009 Twitter Collaboration Stories eLearning Technology. Over the course of the past few years I've moved from saying "I don't get it" – to feeling like it's a good addition to my Learning Tool Set. thought it would be worthwhile to pull together these resources. Now What?
Travel, tracking and Twitter
Learning with e's
JUNE 22, 2015
Within the hour, KLM were on Twitter, responding to my tweet. Twitter is quite a powerful communication tool, but don't just take it from me. An article on the BBC News site also shows why it pays to complain on Twitter. The argument the article makes is that companies a very aware of the power of social media to spread content virally. Jobsworths. began to worry.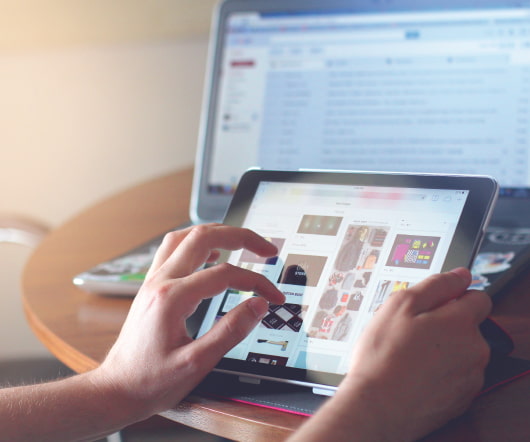 Top 35 Articles on eLearning Strategy
Tony Karrer
NOVEMBER 1, 2010
This time I had better luck and also had great luck searching for elearning strategy articles on eLearning Learning under the topic pages: eLearning Strategies , Learning Strategies and Strategy. Strategy Strategies for learning and performance support: a summary Twitter in learning strategies: Yes or No? Strategizing informal learning Five Steps to Mobile Learning Success by Brian Taliesin If you feel I'm missing good articles, please let me know. I've really been striking out. I'm hoping that people will help out. Here's some of what I found. Strategy eLearning 3.0
Twitter can Support and Enhance the Impact of Instructor-led Learning: 3 Popular Ways
G-Cube
SEPTEMBER 7, 2015
Twitter is a micro-blogging platform for sharing different types of media files along with short and concise text, which can contribute to interaction in the classroom and improve the quality of knowledge imparted. Pedagogical Usage: Since there is a word limit of 140 on the messages sent on Twitter, it is important to summarize and share short learning nuggets. contact-form-7].