Articulate Engage
eLearning
PowerPoint
Related Topics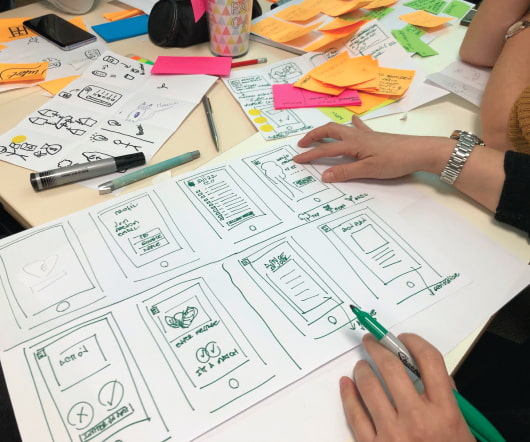 5 Free PowerPoint E-Learning Templates
Rapid eLearning
APRIL 26, 2011
Business Time PowerPoint Template. Bluegreen PowerPoint Template. This template works really well with Articulate Engage. Subtle Sky PowerPoint Template. Community PowerPoint Templates. Jeanette's recently added a couple of templates to the Articulate community. Swing by the Articulate booth. This template is designed around four sections.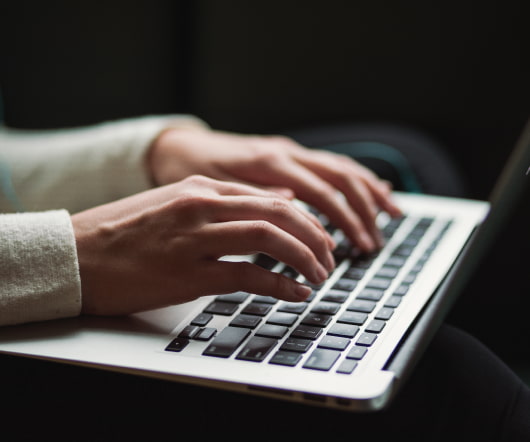 7 reasons why the new Articulate Storyline is a Game-Changer for eLearning
mLearning Revolution
MAY 2, 2012
First, let me start by congratulating everyone who works for Articulate for the launch of Storyline. However if there's a company that can do it, that is certainly Articulate. have been a fan of Articulate for a long time even as I worked for Adobe on the Captivate and eLearning Suite products. So here it goes, these are the things that have impressed me about Storyline, some are features but I also consider the intangibles, such as Articulate's community, to be important factors too, which is why I put the Articulate Community at the top of the list. 1.
3 Ways to Spice up Linear Navigation in Elearning
The Learning Generalist
MARCH 5, 2010
Who doesn't want to create engaging elearning? If you want a sketch like feel to the elearning art character packs, then take a look at this tutorial. If you want to use Powerpoint, then the above video can be a good starting point and you can then use Articulate Presenter to stitch together the elearning. So without further ado, let's get going.